Business fundamentals are the foundation of a successful business. Without good fundamentals, you cannot build a strong business or run it effectively. It is important to understand the different fundamentals needed to run a business.
I think that all the areas of your business can be organized into 8 fundamentals areas. It's crucial to comprehend each of these areas' components and regularly consider just how well each of them is carrying out.
Management and Leadership 
These two fundamentals are crucial if you want your business to be financially stable and have strong future growth. An excellent manager should also consider the people behind the company. The people in the management team are critical to the success of the business.
Management focuses on how to maximize productivity and cut costs. Leadership can help make sure that an organization achieves its goals effectively and overcome obstacles and reach success. Leadership involves getting to know their employees and managing their skills and talents.
Effective Leadership, therefore, makes a clear call to action on how to achieve the organization's goals. Learning how to become a great leader starts with understanding what it takes to be a successful leader. These individuals are self-aware, detail-oriented, and exhibit a high degree of patience.
"Management is doing things right; leadership is doing the right things"

Peter F. Drucker. 
---
Fundamental systems to consider:
Related Article:  Great Leadership – What It Takes to Be a Successful Leader
Finance and Accounting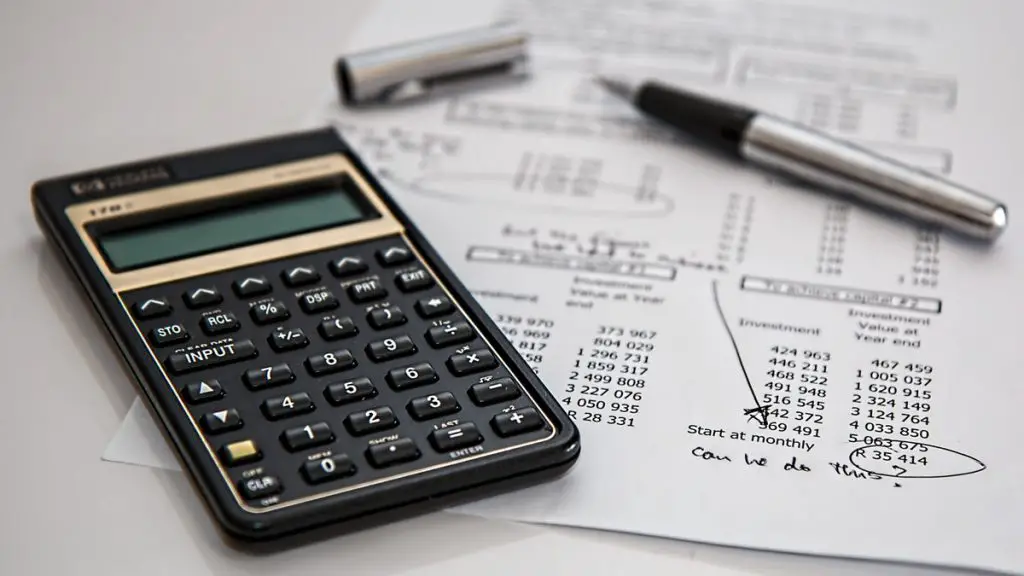 Becoming financially literate is among the most crucial investments you can make in your startup. While you'll likely work with skilled financial experts to manage your firm's accounting, bookkeeping, or tax obligation needs, you must understand the basics.
Cash flow is what matters. This is the fundamental of financing and also accounting which frequently obtains neglected or obscured in everyday business. Accounting done right is simply the process of recording financial transactions concerning a company. The accounting process consists of summarizing, analyzing, and reporting these transactions to oversight agencies, regulatory authorities, and tax collection entities.
Cash flow is the number 1 reason businesses fail. So, it´s essential not to neglect this business fundamental.
Finance and Accounting to consider are:
Marketing and Sales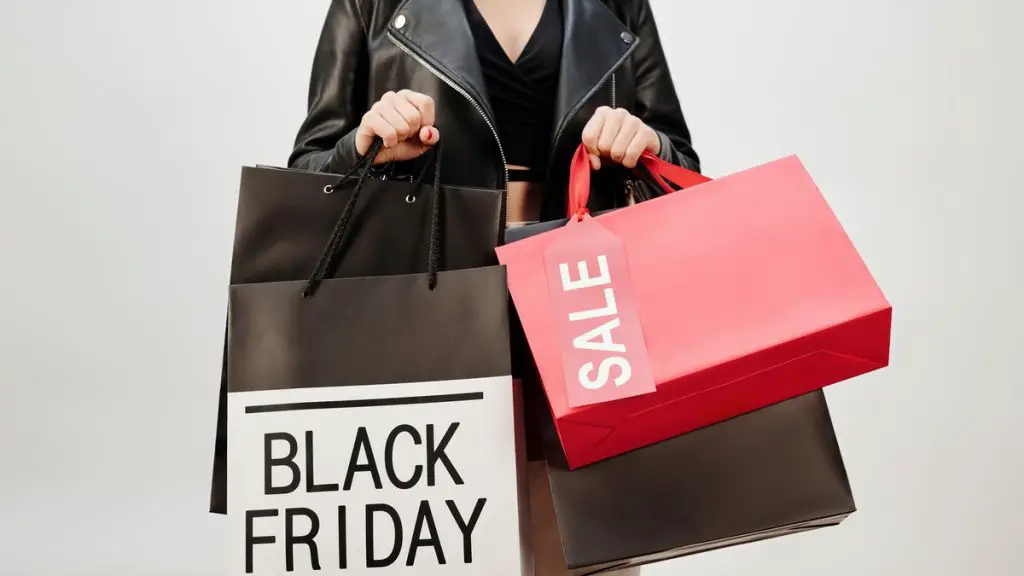 Marketing and also sales are everything to your bottom line. Every new entrepreneur must understand the fundamentals of marketing. You can't assume to open your doors to a stable stream of new clients on the first day. People don't make purchasing choices that swiftly. They require to be coaxed, persuaded, and reassured.
That's generally what excellent marketing does. You require to understand the buyer's journey. You have to at the very least understand the basic marketing techniques that help the client take each successive action.
Marketing covers all aspects of a business's strategies and tactics to attract new clients and capital from existing customers.
Marketing and Sales to consider are:
Related: Marketing Strategy 2021
Operational Systems & Processes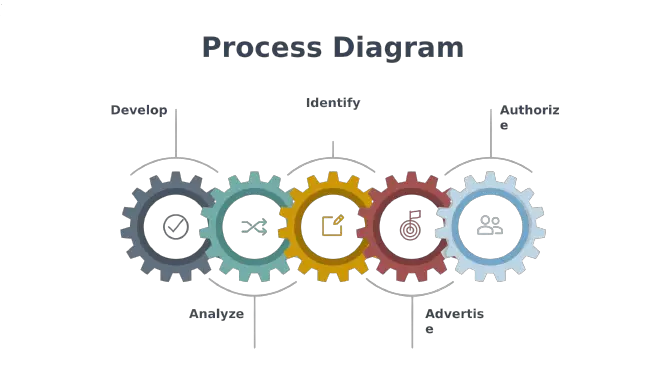 One of the best opportunities for impressive performance is through Operational Systems and Processes. As competition increases across all sectors, competitive advantages from strategic differentiation are harder to find and a lot more challenging to maintain. Firms that can efficiently and also continually implement their strategy while promptly adapting to strategic changes will stand out among their rivals. Just check out any typical company. There is rarely any scarcity of great ideas. The limitation is typically on the capacity to put those ideas into action.
Great operational systems and processes are providing leading performance across all measures of value by regularly carrying out the strategy. Consistent execution calls for two parts working together: the methods to manage the work to be done to implement the plan and the culture that drives how well and constantly the work is done.
Points To getting Right If You Want To Beat The Odds 
To learn more about the business fundamentals that are important to the success of your business, take the time to visit our site. You will find information about business operations, strategies, and tactics and articles that provide insight into marketing techniques. Remember that every business is different. As the head of your own company, it is up to you to determine your company's best course of action. However, if you put your business fundamentals into place, along with the right people, your business will thrive.
Every company wants to be seen as being professional, reliable, and credible. Business fundamentals can help to build these values in your organization. For example, be seen as an employer with an excellent work ethic, pays employees when and where they are needed, does not tolerate discrimination and harassment, and puts their employees' health and safety first. These are all important business fundamentals that can help you show customers you care about the quality of your work environment.
If you are looking to start your own business, you can also take advantage of business fundamentals. One way to do this is by building the image you want to portray through your business. A great way to do this is to ensure your office space is clean, organized, and professional-looking. Employees and potential customers alike will be attracted to your workspace if you take the time to make it inviting. People will want to be near you because you represent stability and leadership.
As you grow your business, you find that your income will come from sources. Many business owners find that having employees is more cost-effective than advertising. Employees are also a way to attract customers to special promotions or events. Outsourcing some aspects of your business can lead to greater profits. Outsourcing certain parts of your business allow you to focus on areas that bring in more money.
Whether you are new to business or have been in business for many years, there are several business fundamentals that you should learn. However, it is important to remember that these fundamentals only become important as your business grows. When a new business owner starts, it is important to experiment with different aspects of the business to determine what works best. Eventually, all the trial and error will pay off when you have a successful business that generates a high level of revenue.
Related Article: Advantages Of A Business Strategy The Key To Success