The benefits and risks of innovation are constantly at odds with one another. To be successful, innovators must find a way to balance both sides to achieve their goals. This is not an easy task! But when done correctly, the rewards are well worth it!
In this blog post, we will discuss these points in more detail: The benefits of innovation for your company as well as the risks that come with it. We'll also talk about how you can balance those two forces for success in your organization.
What is the definition of innovation?
Innovation is a creative process that results in new products, services, or processes. It's an essential element of economic growth and productivity.
How do you come up with innovative ideas?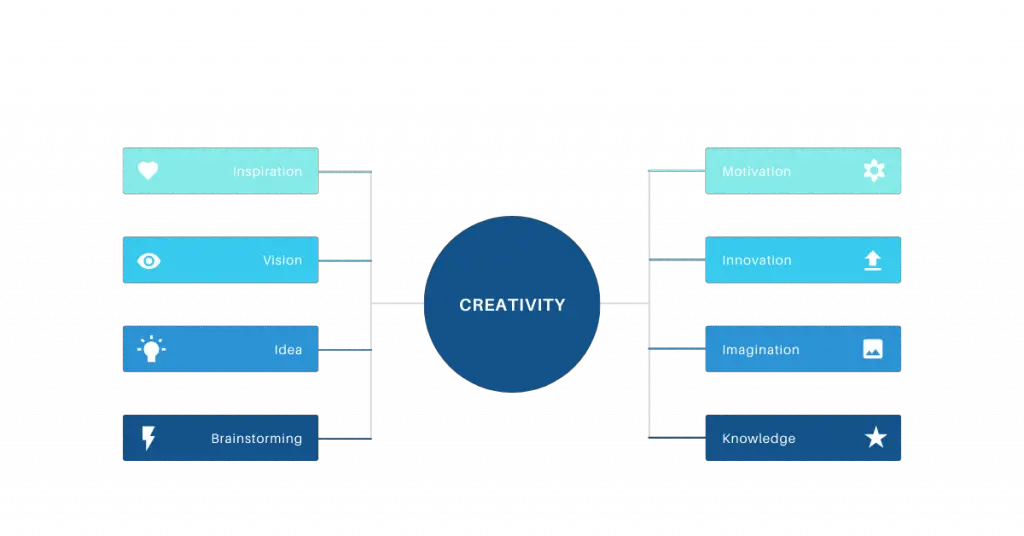 The answer to this question is not black and white. That said, innovation begins with an idea. 
Innovative ideas are born out of curiosity. Focusing on constant innovation can make you more open to new experiences, opportunities, and perspectives. Always be curious about innovation in the world around you, say what problems intrigue you most, and explore solutions that provide value.
Keep an open mind when it comes to innovation. Be open to change and new ideas, even if they seem outside your comfort zone at first. Allow yourself time to experiment with new solutions and approaches. Embrace the unknown, and you'll be surprised at what you can come up with.
Finally, don't be afraid to take risks. Innovation is all about experimentation, so don't be afraid to try something that may not work out perfectly the first time around. Fail fast and learn quickly; mistakes are a natural part of innovation. As long as you're constantly learning from your failures, you're on the right track!
Innovation doesn't happen overnight – it's a continuous journey that requires curiosity, experimentation, and a willingness to take risks.
How can organizations create an environment that supports innovation?
If an organization wants to promote creativity, it must create a culture open to new ideas and is not afraid of failure.
Organizations must encourage their employees to try new things and provide them with the necessary resources.
Organizations to be successful when promoting innovation need experimentation, mentorship, and feedback.
Organizations should also have a culture that encourages risk-taking. Employees will be more comfortable trying new things if the organization is open to new ideas and does not punish failure.
What are the steps in the innovation process?
There are four main steps in the innovation process: Idea, Concept, Solution, and Market. 
Idea: Is the process of collecting, evaluating, and releasing potential innovations is a creative endeavor.
Concept: This included extensive analysis and derivation of concepts for the solution, implementation, marketing.
Solution: The development and testing of the finished product to ensure it works as intended.
Market: The market is where ideas and products are tested and evaluated for viability.
Related: What Is Product Innovation? What It Means For Your Business
What are the benefits of innovation for your business?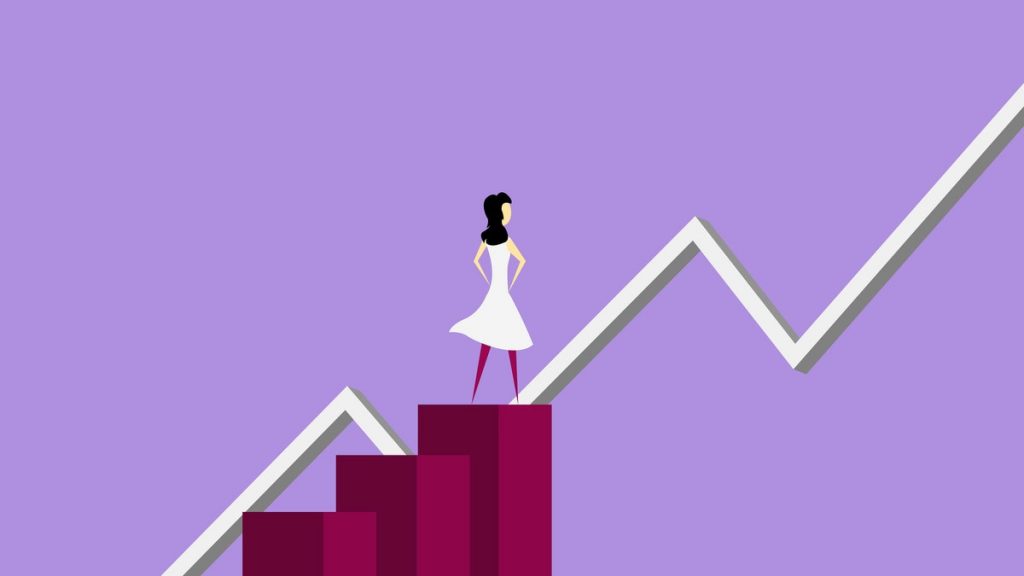 There are many benefits to innovation for businesses. Some of these benefits include:
Improved productivity – When employees have the latest innovations and new technology, they will be more efficient. In addition to that, there are many other benefits associated with improved efficiency. Overall cost reduction is one such benefit; in industries where innovation leads to less waste, costs can go down significantly.
Reduced costs – With improved productivity, reduced costs are a natural consequence. The less time employees spend on tasks that don't require innovation, the more they can do with their allotted work hours.
New markets and opportunities – Innovation allows companies to reach new audiences through different channels than before, opening up the potential for increased profit margins.
Improved morale – Innovation benefits employees as well. Not only are they able to do more work with less time, but their increased job satisfaction leads to improved productivity and reduced turnover rates.
Better customer experience – Increased efficiency benefits the company; it also helps customers by providing better service at a lower price point than before. In addition, innovations in one area can often lead to new product lines that address customer needs.
Increased competitiveness – Innovation provides a competitive advantage as well. New products and services are always better than existing ones; therefore, innovation helps companies maintain their edge against competitors who may not be embracing change."
Greater innovation capacity in the long term – Businesses that innovate will find themselves able to compete better in this new digital economy. They will be more successful and grow faster, so innovation capacity in the long term is critical to success.
Related Article: 8 Ways to Know Whether Your Idea is an Innovation
What are the risks of innovation for your business?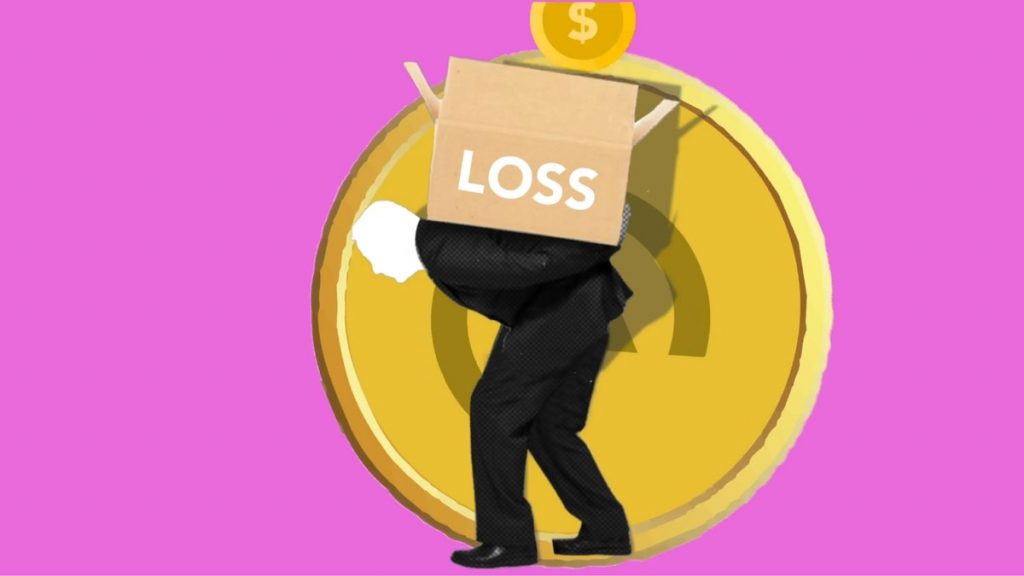 New technology may be exciting and attractive, but a business owner should be aware of innovation's benefits and drawbacks. To make an accurate assessment, you'd need to collect data, determine parameters for all of the variables, and consider how those variables might interact.
Innovation risks in business come in a variety of forms. Risks can be: financial, operational, regulatory, and reputational.
Financial risks may include: the cost of innovation being more significant than anticipated, not achieving a projected return on investment (ROI), or straying from the company's core competencies.
Operational risk could involve process failures or disruptions to normal business operations.
Regulatory risks might arise if a new product or service fails to meet applicable safety or security standards.
Reputational risks can be significant when an innovation backfires – for example, customers being unhappy with a change in their routine or experience.
Managing innovation risk is critical for businesses looking to foster a culture of creativity and growth. By understanding the different types of risk factors associated with innovation and taking steps to mitigate them, companies can better position themselves for success.
A company should implement a system for assessing the benefits and risks of innovation when undertaking new projects or changing their business model to get more accurate feedback on whether it will lead to success or failure before investing too much time and resources into them.
What are the reasons why innovations fail?
Failed innovations can stem from a wide variety of causes. Here are just some of the most common ones:
Lack of understanding for the market,
Unclear objectives,
Innovation is not compatible with existing infrastructure
Underestimation of potential competitors,
Wrong predictions of customer demand
Poor execution.
What are the different types of innovation risk mitigation strategies?
Innovation risk mitigation strategies are a way to mitigate the risks associated with innovation. Here is a list of some common ones:
Reducing risk through diversification:
Sharing the risk with other parties:
Investing in an adequate amount of research and development:
Choosing what type of innovation to pursue:
Negotiating the protection and retention rights for an idea:
This is not a complete list, and there are many more strategies available, but they all help make innovation less risky or even eliminate it in some cases!
What are some examples of successful innovations?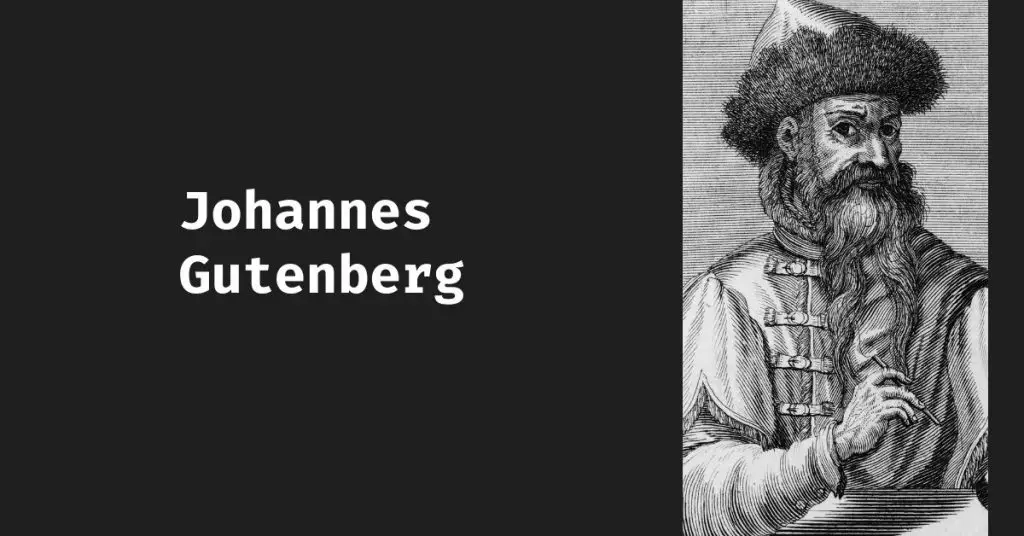 There are countless examples of innovation throughout history. Some of my favorites include:
Gutenberg created the first movable type printing press, which revolutionized book production. This invention was essential to the Renaissance, Protestant Reformation, and Age of Enlightenment.
The invention of the lightbulb by Thomas Edison
The development of Google search by Sergey Brin and Larry Page
The creation of the iPhone by Steve Jobs and his team
These innovations represented a radical change in the way things were done and challenged the status quo. They were all born out of creativity, risk-taking, and a willingness to think outside the box.
So if you're feeling stuck or like you've hit a wall, remember that innovation is always possible. All it takes is a little courage, imagination, and determination. So go ahead and aim high – because the sky's the limit!
What are the pros and cons of innovation?
The Pros
The innovation process allows businesses to stay ahead of the competition.
Innovation can lead to new ideas that open up new markets for existing products, generating more sales revenue.
Creativity is always present in innovation, whether you're designing a product or service, creating an advertising campaign, solving a problem, or coming up with an original idea for any situation.
Innovation might help your company improve in one specific aspect, but innovation in areas where it already excels can make it much better still.
On top of all the benefits mentioned above, innovation also helps keep your business focused on both customers' present and future expectations rather than past efforts that are now outdated. 
The Cons: 
Innovation costs money and time
Innovation can be risky / create a loss of revenue when the innovation is not accepted by its customers
If the innovation does not deliver what was expected, it will go to waste with no positive outcome for your company.
So innovation has both pros and cons, but the pros outweigh the cons by a long shot. The benefits of innovation are clear and tangible for any business looking to improve its competitive edge. So how do you go about innovating? That's a question for another blog post!
Conclusion
Innovation is something that most organizations seek to do. It can be an excellent way for your company to stay ahead of the competition and increase its market share, but you need to balance all the benefits with the risks before making any decisions.
The key to balancing these two forces lies in understanding what drives you as an organization, figuring out how much risk you want to take on for the opportunity of reward, and then following through with those decisions.
Today, our blog post encouraged you to examine the benefits and risks of innovation in your organization and consider how best to balance them. If you found this helpful or want more information on managing risk when innovating, please sign up for our newsletter below! We'd love to hear from you about what topics we should cover next time around.
Related Article: Implement Lean Management to Realize Gains from Innovation
FAQ
What is one innovation that has changed the world?
This question is hard to answer as many inventions have been made and have changed the world. For example, the internet has enabled people to connect with other people worldwide.
How do you measure innovation?
Here are some possible metrics:
Usage: How many employees use a particular product or service?
Customer feedback: How many customers have feedback on the product or service?
Productivity: How has productivity increased since the business implemented new technology
Lower costs: What is the company spending less on since implementing new technology?
Should you avoid innovation altogether?
Innovation is vital for companies. It helps them stay ahead of the competition and maintain customer loyalty. But it can be a dangerous thing as well. If a company doesn't have the resources to invest in innovation, it should focus on what they already do best and expand from there instead of taking risks with new markets or technologies.
How can we balance innovation for success?
Innovation is a crucial part of success. Yet, because of the competitive nature of business, not all innovation will succeed as companies often invest in innovation for its sake. To balance innovation for success, companies should follow specific steps:
1. Appreciate that not all innovations will succeed and have a process to deal with these failures.
2. Encourage employees to "fail small"- try out new ideas without risking the company's main products.
3. Set aside time and money for experimentation.
4. Focus on long-term success rather than short-term gains.
How can innovation be used positively in society?
Innovation can be used to create a positive future for society. It can solve many of the world's existing problems like poverty, social inequality, and climate change. If we want to create a better future for society, we need to flourish innovation.