The benefits and risks of innovation are always at odds with one another. To be successful, innovators must find a way to balance both sides to achieve their goals. This is not an easy task! But when done correctly, the rewards are well worth it!

In this blog post, we will discuss these points in more detail: The benefits of innovation for your company as well as the risks that come with it. We'll also talk about how you can balance those two forces for success in your own organization.
Related: What Is Product Innovation? What It Means For Your Business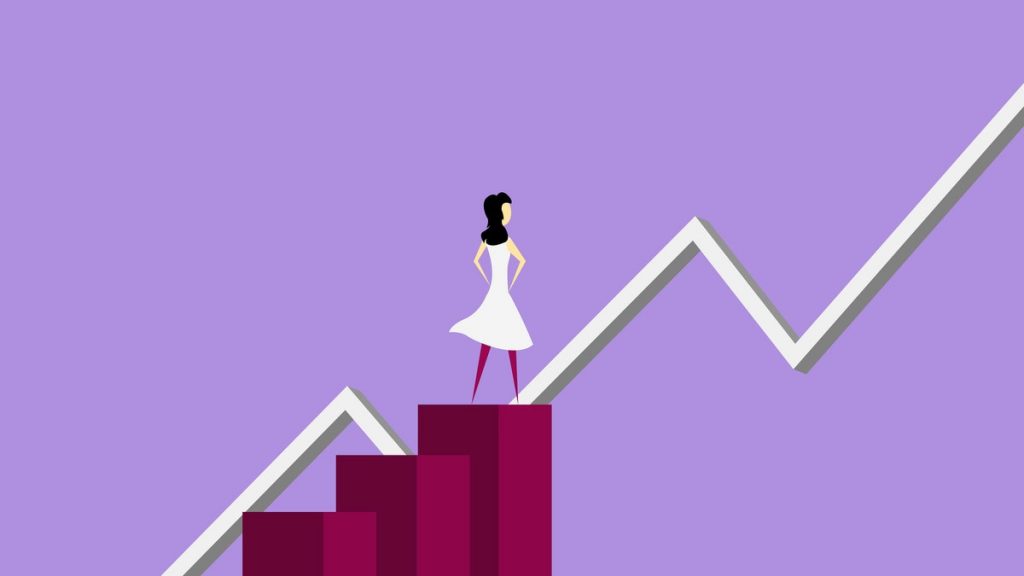 The Benefits of Innovation for Your Company
Related Article: 8 Ways to Know Whether Your Idea is an Innovation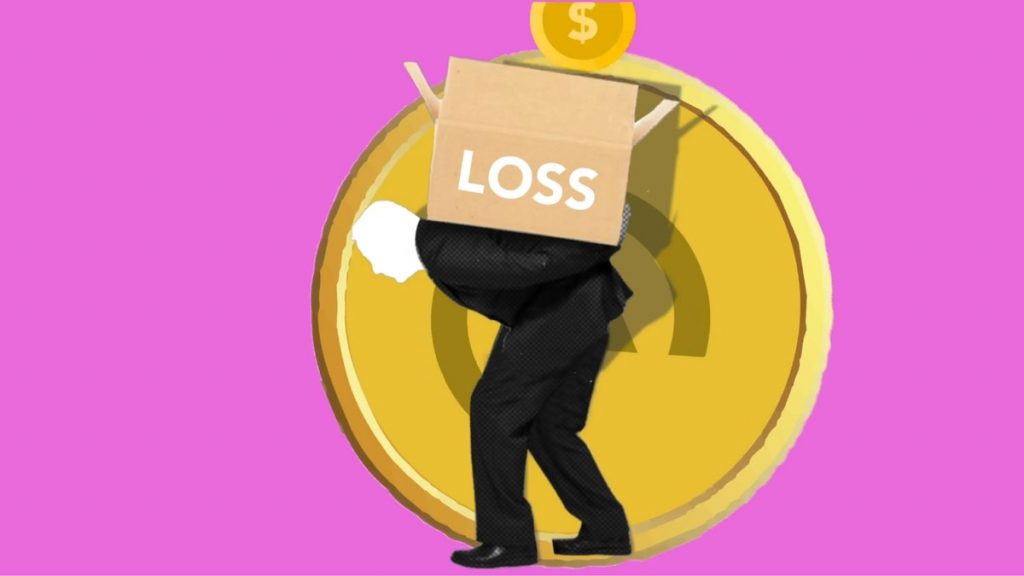 The Risks of Innovation for Your Company
Innovation can also impact other areas such as production standards, workplace culture, and employee training that could affect its bottom line if they are not managed appropriately.
All innovations are not successful. Some fail to achieve the benefits they were designed for, while others succeed in ways no one expected.
Innovation can be risky and expensive – It's essential to look at the benefits of innovation before stepping in – Some innovations may not be accepted by customers, meaning they won't buy it or won't use it.
Innovations can also reduce job security – If an employer decides to outsource work or automate some tasks.
The risks of innovation may also include wasted resources, unfulfilled expectations, or a lack of return on investment.
Therefore there should be no expectation that innovation will always work out for the best; sometimes, it can lead to failure and disappointment. With some success stories mixed in with many failures, how does one know when taking too great a risk?
A company should be made aware of its limits when it comes to innovating and not take on more risk than it can bear for them to have greater success rates. If this is happening, lean management will help keep costs down, leading to less risk.
A company should implement a system for assessing the benefits and risks of innovation when undertaking new projects or changing their business model to get more accurate feedback on whether it will lead to success or failure before investing too much time and resources into them.
Innovation is not for everyone. It is a gamble for many businessmen and businesswomen, but it can also be the key to success.
Companies that are willing to take a chance on innovation will reap the rewards. The key is balancing risk and reward using lean management principles, which can be used in any industry or sector. Innovation may not work for everyone, but it has worked for some of the most successful companies out there, like Apple and Netflix, who have seen significant growth since they started innovating their products.
Conclusion
Innovation is something that most organizations seek to do. It can be a great way for your company to stay ahead of the competition and increase its market share, but you need to balance out all the benefits with the risks before making any decisions.
The key to balancing these two forces lies in understanding what drives you as an organization, figuring out how much risk you want to take on for the opportunity of reward, and then following through with those decisions.
Today, our blog post encouraged you to examine the benefits and risks of innovation in your organization and consider how best to balance them. If you found this helpful or would like more information on managing risk when innovating, please sign up for our newsletter below! We'd love to hear from you about what topics we should cover next time around.
Related Article: Implement Lean Management to Realize Gains from Innovation