Disclaimer: We sometimes use affiliate links in our content. For more information, visit our Disclaimer Page. 
It's no secret that marketing is the key to success for any company. But what if you could change people's minds and actions with just a little bit of tweaking? That's the idea behind neuromarketing, which takes behavioral science and applies it to marketing companies' strategies.
Neuromarketing can take many forms: from changing colors on a website or print advertisement to adding words like "free" or "now." Of course, it all depends on the company's goal, but one thing is sure: you're guaranteed better results when you use neuromarketing in your marketing strategy.
In this post, we'll take a look at what neuromarketing is and give you ten examples of how it can be used to improve marketing campaigns.
Related: The 13 Best Marketing Tactics for 2021
What is Neuromarketing?
Neuromarketing is a relatively new field that uses neuroscience to measure and understand consumer behavior. For example, it can track how people respond to different marketing stimuli, such as ads or product packaging. This information can then improve marketing strategies and create more effective campaigns.
One of the main goals of neuromarketing is to identify which elements of a marketing campaign are most likely to resonate with consumers.
For example, researchers might use neuromarketing data to determine whether an ad featuring a smiling face or a sad face is more likely to elicit a positive response from viewers.
Neuromarketing has also been used to study purchasing habits. Researchers have found, for example, that the color of a product's packaging affects how consumers feel about the product.
Neuromarketers often use different brain imaging techniques to measure people's responses to marketing stimuli.
What is Consumer Neuroscience?
Consumer neuroscience is the study of how people make decisions about what to buy and consume. It uses various techniques from neuroscience to understand how the brain responds to marketing stimuli.
This can help businesses better understand how consumers think, feel, and behave when buying products. In addition, by understanding the underlying processes in the brain, neuro marketers can develop more effective marketing strategies and messages.
Some common techniques used in neuromarketing include eye-tracking, electroencephalography (EEG), functional magnetic resonance imaging (fMRI), and skin conductance response (SCR). These tools allow researchers to track things like where people are looking, what emotions they are experiencing, and how their bodies react physiologically.
The goal of neuromarketing is not to replace traditional marketing methods. Instead, it's a tool for marketers to use alongside current approaches to better picture a consumer's profile.
As a result, companies can completely understand how consumers think and feel about their products by using traditional methods and neuromarketing techniques. This information can then be used to create more effective marketing campaigns that resonate with consumers deeper.
So what does all this mean for businesses? Neuromarketing is still in its early stages, but it holds great potential for the future. By understanding how the brain works, companies can develop marketing strategies that are more effective and resonant with consumers. As neuromarketing evolves, it will become an increasingly important tool for businesses looking to stay ahead of the curve. Let's take a look at examples of neuromarketing in action.
Related: Marketing
10 Examples of Neuromarketing in Action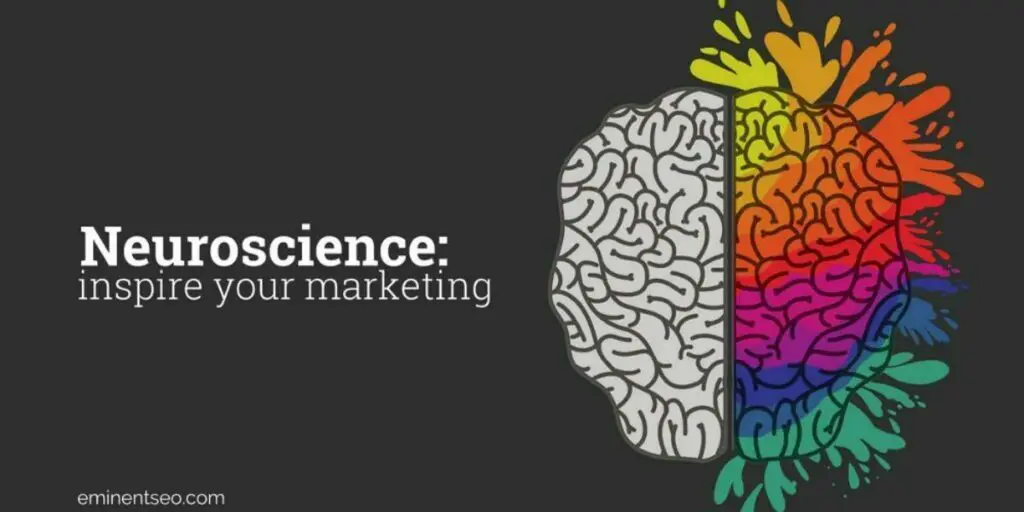 The new wave of market research is here! Get ready to see the power and potential behind neuromarketing in action as we give you ten eye-opening stories that could shape your company's future decisions. Discover how marketers are using modern technological advances.
Read on if you're interested in learning more about the world around us through a different lens – one where innovators use information from neuroscience research to design products and services people will love; it may change everything!
1. The more options you give, the less they buy
A study by Columbia University showed that too many choices might deter potential customers. They found that displays containing a wide array of options were less likely to get customers to stop using different setups. But unfortunately, less is more, and sometimes customers can be overwhelmed by too many choices.
This neuromarketing example shows how even something as simple as the number of products in an aisle could affect sales and customer satisfaction. Therefore, when looking at your business or marketing strategy, it's essential to consider all possible angles – including those involving human behavior research studies like this one from Columbia University!
Related Article: Marketing Strategy
2. The power of color for your brand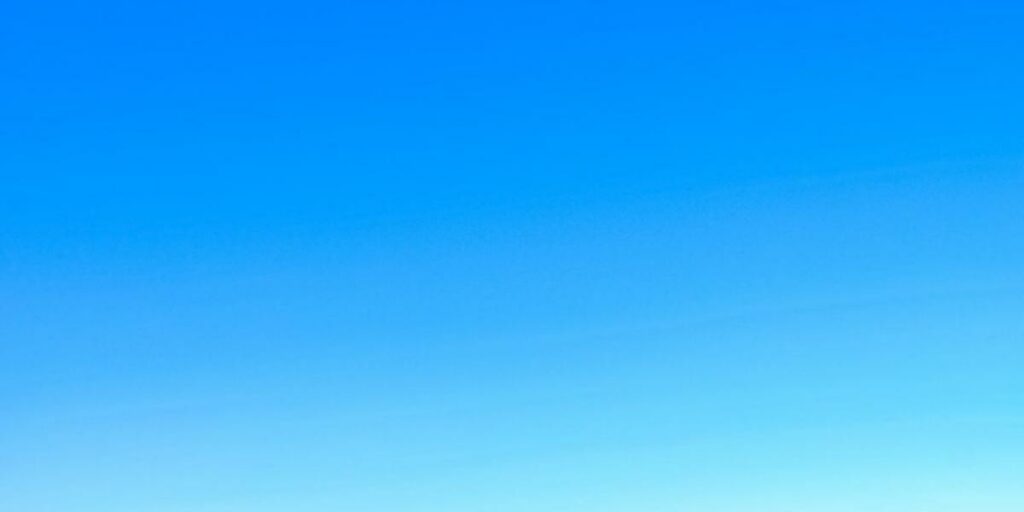 Color is one of the essential tools in your marketing toolkit, but it's also one of the most overlooked. As a result, most companies don't clearly understand how colors can influence their customers.
Studies have shown that specific colors evoke emotions and feelings. For example, red is associated with excitement, while blue is often used for security. These associations are significant because they can influence the way people feel about your brand or product.
The Neuromarketing experts apply this knowledge when creating ads and other content by using colors strategically to boost engagement and conversion rates on websites, print materials, videos, and more.
Related: Digital Marketing
3. Get the most out of your advertising.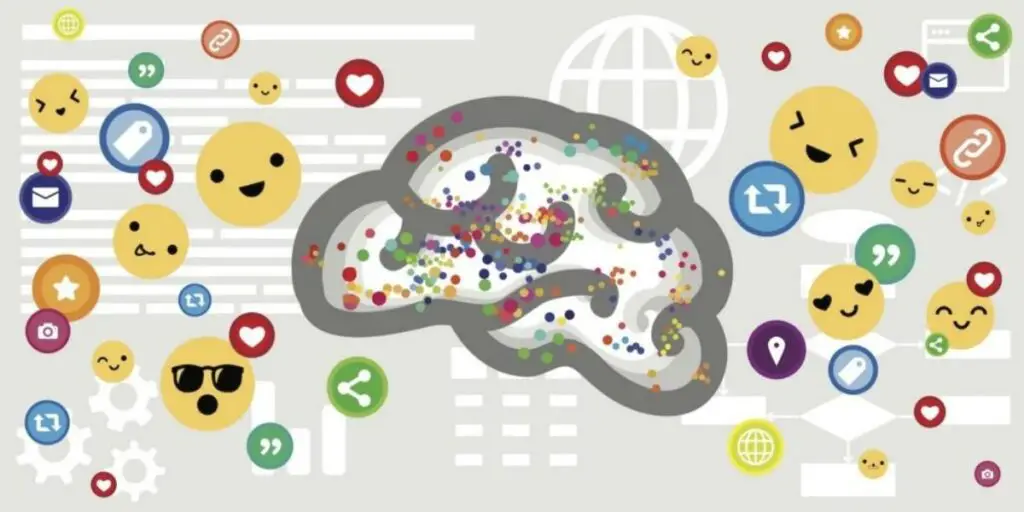 For many years, brain imaging was mainly in the domain of just the academic or scientific. However, neuromarketing has tapped into the incredible potential of fMRI to grant us insights into human behavior and consumer habits.
Neuromarketing has used fMRI to compare advertising campaigns before releasing them to the general public. For example, with an ad campaign for the National Cancer Institute's telephone hotline, three different ads were viewed by participants. The one that generated the highest brain activity in a particular region led to higher calls to the hotline.
These are powerful examples of how neuromarketing uses fMRI technology for marketing purposes. Not only does it help companies create better advertisements but also more effective ones at that! It can be used to create new advertisements and revise existing ones to get better results from consumers!
4. Take action right now or lose out on this offer!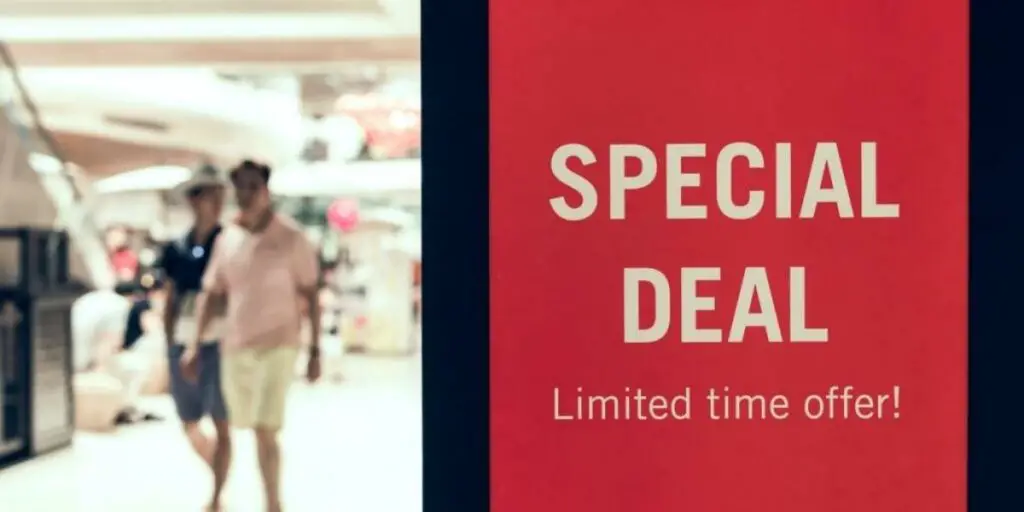 The most effective way to get people to buy is by getting them worried about what they might lose.
People are just as concerned about losing out on something as gaining something. This means that the "buy before it's gone" strategy can effectively get consumers to spend money.
Neuromarketers widely use a concept called framing, and this involves presenting a decision from a different angle so that the consumer feels more compelled to make a purchase. So, for example, instead of saying "buy now at $10 off," you could say, "get 50% off or risk missing out!"
5. Why comparing your product to others is a bad idea.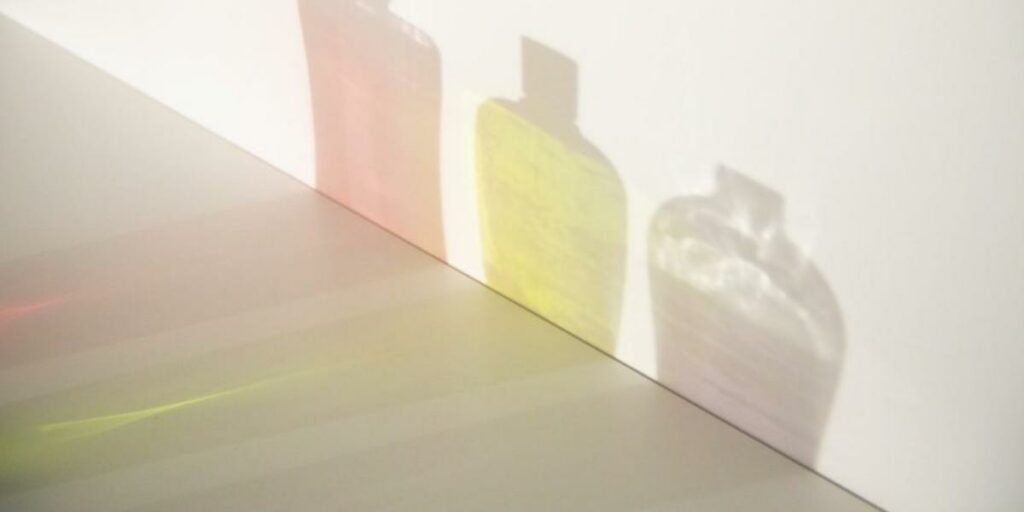 A new product or service is introduced to the market and has excellent potential. However, while some people are immediately drawn to it, others may hesitate or reject it outright. Why is that?
Neuroscientists have found a significant flaw in how our brains make decisions. We are all trained to compare things against each other instead of looking at them based on their intrinsic worth.
This makes us more likely to choose a similar option than better for us overall (even if we know there is no difference between them).
It makes us choose inferior products over superior ones simply because they look better next to an option we previously considered inferior. And yet, there are ways marketers can use this knowledge to influence consumer choices and increase sales figures dramatically!
6. Don't make the same mistakes as your competitors.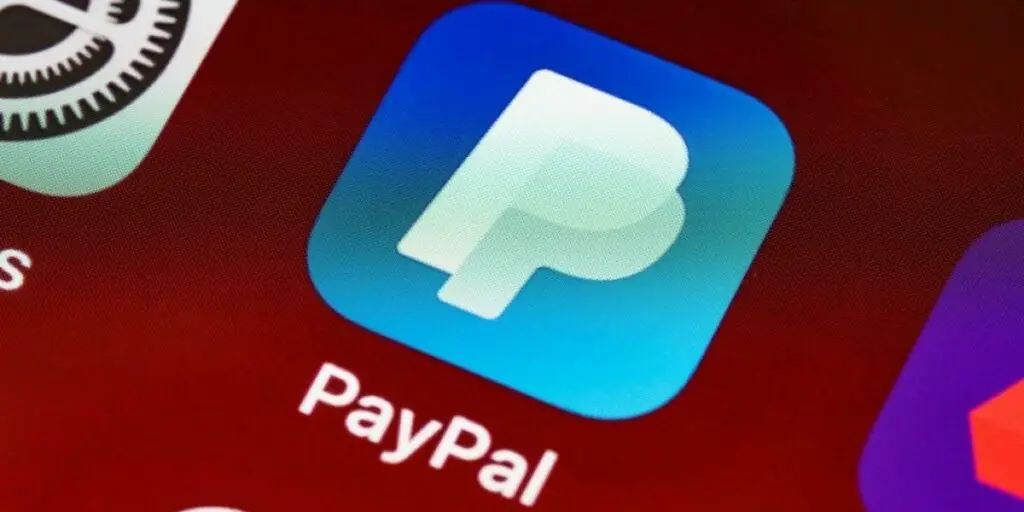 It is a common misconception that the brain responds best to promises of security and protection. This may be true in some cases, but it's not always what customers are looking for. 
In PayPal's case, they discovered that their target audience was more responsive to messages about convenience than security in PayPal's case. They used this information to create a marketing campaign centered around speed and efficiency, which successfully converted shoppers into users.
The lesson here is clear – don't make assumptions about neuromarketing! You need complex data before finding out how your audience thinks or feels about your product or service. This case study shows how neuromarketing can be used effectively by companies who want to improve their marketing efforts and grow sales by better understanding consumer behavior.
7. How do you design a product that will sell?
There are many factors to consider when designing a new product. In addition, different companies may have other ideas about the best approach. To ensure they get it right, some companies use neuromarketing techniques to test their hypotheses and confirm whether or not their designs will work in practice. 
Hyundai used EEG technology to understand how consumers respond emotionally to different aspects of cars, such as the interior layout and exterior styling. As a result, they discovered that certain features were likely to be more appealing than others, which led them to alter the final design of their vehicles accordingly. 
This example shows how important it can be for businesses looking for success on the market (and beyond) by considering human emotion when creating products and services – especially where visual elements are concerned.
8. The answer is in your brain.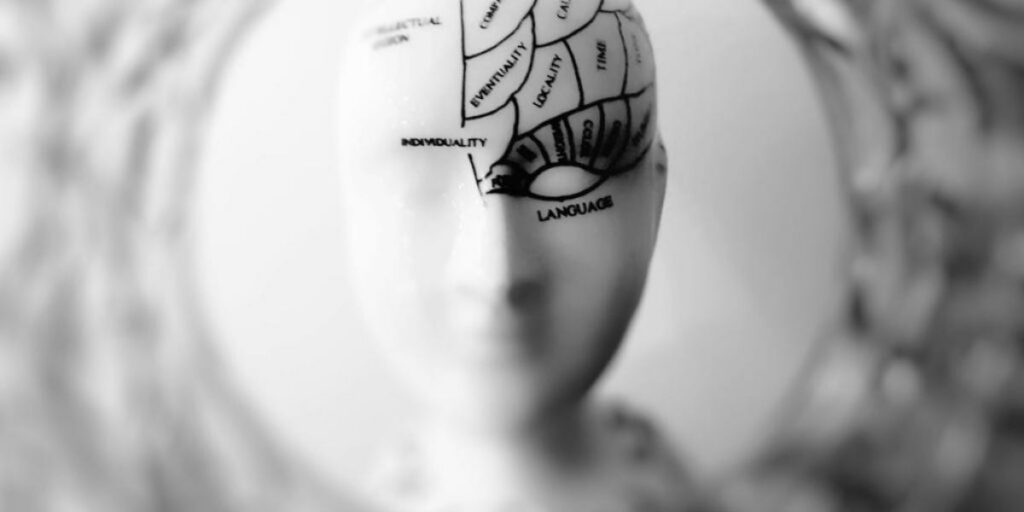 When developing a new advertisement, Cheetos used focus groups and EEG tests to understand consumer reactions better.
In this particular ad, a woman pranks her friend by filling her white laundry with orange Cheetos. The focus group reported they did not like the ad, but research showed they liked using an EEG study. I find this research fascinating because it shows the power of neuromarketing. 
Research has shown that people are afraid to voice their opinion if they think someone else will judge them for what they say. So we can't honestly know how many people like a given ad or anything beyond just who offers a positive review. 
Neuromarketers have found an ingenious way around this by using EEGs (I wonder if there's any danger in doing something like that?), allowing us to see hidden thoughts and preferences more effectively than traditional marketing research techniques do!
9. The right way to set prices for your business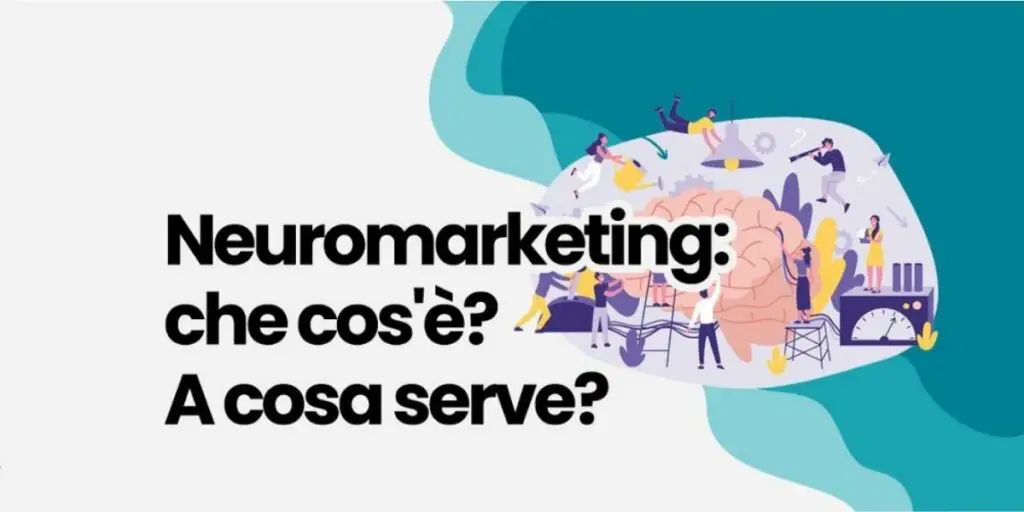 According to neuromarketers, the answer is simple. Round numbers are better for emotional decisions, while complex figures work better when the logical brain engages. This difference is due to how the human mind works and makes decisions.
If you want to sell more of your product or service, use rounded pricing instead of complex ones so that it appeals to emotion rather than logic.
However, if you want people to choose logically over emotionally, then using complex figures will make them think harder about their decision and be more likely to buy your product or service because they feel like they've made a wiser choice.
10. The best headlines to get attention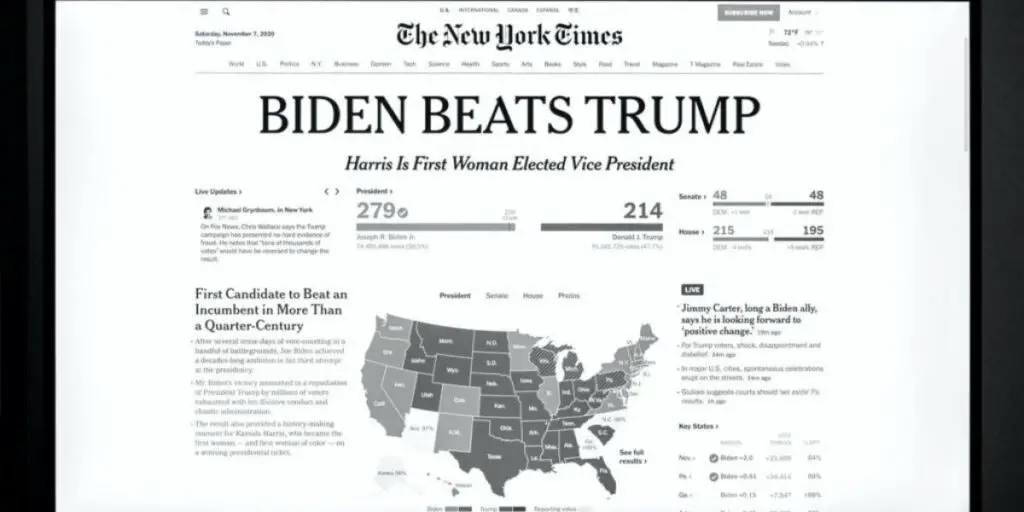 Headlines are the first thing many searchers will see, so they must stand out and be noticed.
In the era of innovation, marketers are looking to reach consumers. Recently "Hippocampal Headlines" has become popular in neuromarketing research.
What does this mean? Researchers at University College London have found that when you slightly alter a phrase from something familiar and well known, the hippocampus is activated, and our attention is piqued! 
For example, the phrase "practice makes perfect" when we see the word "practice" in a headline, our brain predicts that the word "makes" will appear next, likewise for "perfect." But if there is no match between prediction and reality, our brains are activated by the mismatch with this headline. We pay attention because something unexpected has happened. 
Marketers can leverage this knowledge to create more effective headlines for ads or any other form of copy that requires an immediate response from your target audience. The most common way you will see this applied in advertising today is through what has become known as "Neuromarketing Copywriting," which uses techniques to trigger people to buy products on impulse.
Top 7 neuromarketing Techniques
The following are the top 7 neuromarketing Techniques:
1. Eye tracking: Using eye-tracking technology to monitor where people look at a web page or other marketing materials. This information can be used to adjust the layout and design of the materials to ensure that the essential elements are getting the most attention.
2. Electroencephalography (EEG): This technique measures the electrical activity in the brain to gauge how people respond to various marketing stimuli. This information can be used to adjust the messaging and tone of marketing materials to ensure that they are as effective as possible.
3. Functional magnetic resonance imaging (fMRI): MRI scans to measure blood flow in the brain. This can determine which parts of the brain are active when exposed to different marketing materials. This information can be used to tailor marketing messages to specific audiences.
4. Skin conductance response (SCR): This technique measures the amount of sweat on the skin to gauge how people react emotionally to marketing materials. This information can adjust the tone and content of marketing materials to create the most positive response.
5. Implicit association testing (IAT) is used to measure how quickly people associate different concepts with each other. This information can be used to determine which messages are most likely to be subconsciously associated with positive or negative emotions. This can be used to create more effective marketing messages.
6. Electrodermal activity (EDA) measures the skin's electrical conductivity. This can gauge how people are reacting emotionally to marketing materials and can adjust the tone and content of marketing materials to create the most positive response.
7. Gaze-cueing: This technique uses eye-tracking technology to determine which elements of a marketing message are most likely to be noticed and remembered. This information can be used to design marketing materials that are more likely to be recognized and acted on.
These techniques can help companies better understand how people are reacting to their marketing materials. By using neuromarketing techniques, companies can create marketing materials that are more likely to appeal to viewers and generate a positive reaction.
Conclusion
The neuromarketing examples in this article range from the unusual to the more predictable, but they all serve as a reminder of just how powerful marketing can be.
So whether you're looking for new insights into your customer's behavior or need some inspiration on making an old strategy better, these stories are sure to provide something valuable that will help guide your future decisions.
If you found this article interesting and want others to see it too, please share it with them! And if you're interested in learning even more about neuromarketing and its potential applications for businesses large and small, subscribe below so we'll send our latest articles right out to your inbox!
Related Article: Marketing Strategy Will Be For You What You Want It To Be
FAQs (Frequently Asked Questions)
What is neuromarketing in consumer behavior?
Neuromarketing uses neuroscience research to understand how consumers think about marketing stimuli. It aims to answer what makes people interested in certain products, campaigns, or brands.
Neuromarketing research uncovers the underlying psychology for influencing consumer behavior, creating more profound insights into how best to market specific products or brands.
Why is neuromarketing important?
Neuromarketing is important because neuromarketing will provide insights into how best to market or advertise a product by understanding consumers' wants, needs, and other motivations.
Neuromarketing vs. Digital marketing?
Digital marketing and neuromarketing are both types of marketing, but they differ in a few key ways. Digital marketing is the process of using digital channels to market your products or services.
This can include online advertising, email marketing, social media marketing, and more. On the other hand, neuromarketing uses neuroscience to understand how people make decisions. This can help improve your marketing strategies by understanding what makes people buy things.
What is the difference between neuromarketing and consumer neuroscience?
Neuromarketing and consumer neuroscience are terms for studying the relationship between the brain and marketing. Neuromarketing is used to analyze what is happening in a person's brain while interacting with a product. In contrast, consumer neuroscience looks for neural explanations for consumer behaviors.
What does a neuroeconomist do?
Neuroeconomics are experts in the workings of the human mind, combining what they know about psychology, economics, and neuroscience to glean a better understanding of how people make decisions.
What are the limitations of neuromarketing?
Limitations of neuromarketing:
1- It is a costly process and can be costly for small companies.
2- It is not a substitute for other analytical tools because it does not have the same level of detail as other tools.
3- Neuromarketing has its own biases that are difficult to identify.
How can neuromarketing help my business?
Neuromarketing can be used for product placement, advertising, research, and the design of retail spaces. Companies are also using it to create more successful promotions and increase customer satisfaction.
What is the effectiveness of neuromarketing?
Neuromarketing is still an emerging industry, and it is not 100% accurate at the moment. It's impossible to see what someone will do with 100% certainty, but neuromarketing provides insights into how someone might behave when faced with certain stimuli.
Who should use neuromarketing?
The most popular use cases for neuromarketing are testing new products by looking at pricing, packaging, and design. But there are many other ways this marketing technique can be used in the workplace.
What companies use neuromarketing?
Many big companies used neuromarketing, including Yahoo, Frito-Lay, HP (Hewlett-Packard), Hyundai, and Paypal.
---