Disclaimer: We sometimes use affiliate links in our content. For more information, visit our Disclaimer Page. 
Marketing and advertising are two terms that are often used interchangeably. However, there is a difference between marketing and advertising in modern business. Marketing is the process of promoting your product or service to potential customers. Advertising is a subset of marketing that allows for more direct interaction with the customer. This article explores some of the key differences between these terms and how they could play an essential role in your company's success.
From traditional media to digital marketing online and on social media, they've never been more effective at reaching potential customers or closing sales. And while every kind of business needs a strong strategy for success, small businesses especially need powerful strategies that work because their resources might be limited compared to larger companies with deeper pockets.
As technology continues to grow in importance within modern society, so too have marketing methods as well as greater use throughout all forms of communication channels–both traditional mediums like TV commercials or newspaper ads; but also newer ones such as social networking sites (e.g., Facebook) and even email blasts sent out by marketers themselves via "automated" programs. 
One of the most important differences between marketing and advertising is that marketers are focused on customer needs while advertisers promote their companies. Marketers identify these needs through research, testing, data analysis, and other practices to determine which products or services best meet those customers' wants or desires. Advertisers use paid channels to pursue a similar goal to get people excited about specific companies and what they offer before making any purchase decisions for themselves! In essence, advertising is a component of marketing. However, the differences don't stop there.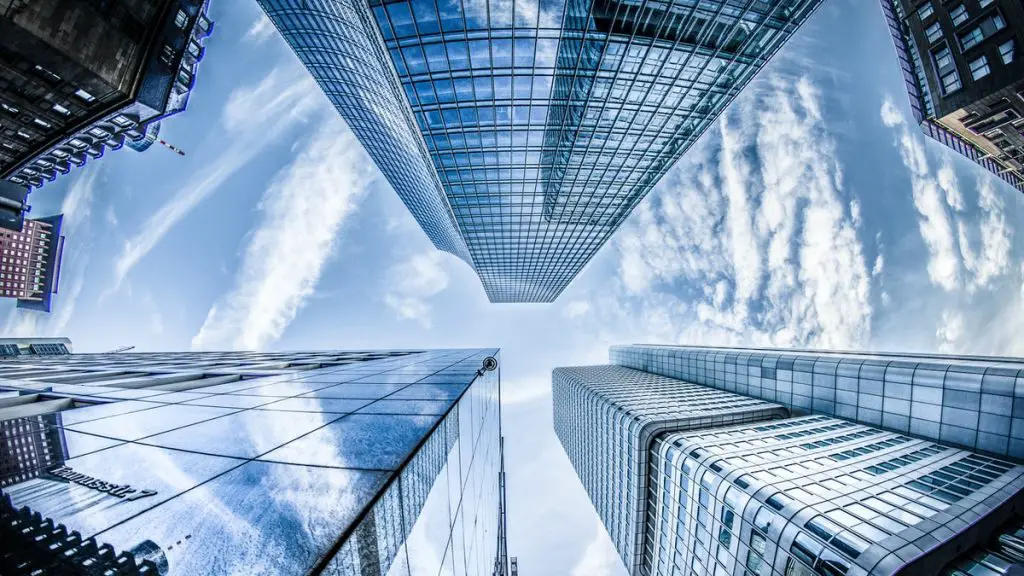 What is Marketing, and Why Does It Matter to Modern Business
Marketing is the process of identifying and meeting customer needs. Effective marketing strategies help businesses identify how best to serve their client base while maximizing revenue at the same time. In business-to-consumer (B2C) marketing, efforts are directed toward consumers; in business-to-business (B2B) marketing, they're aimed at other businesses.
There are several important factors to consider when developing a marketing strategy for B2C and B2B efforts. More specifically, savvy marketers will evaluate: 
Orientation – Marketing orientation is the guiding principle of a business. Organizations will orient around product, sales, production, or marketing. This decision helps shape every aspect of their operations, from staffing to measuring success!
Mix – The marketing mix is a decision-making guide for any company's marketing. The modern marketing mix usually focuses on the four Cs: customer, cost, convenience, and communication.
Environment – To successfully execute marketing strategy and decision-making, companies must consider the internal environment within their organization and external factors.
Market – A company's ideal client case is the target market. Research and segmentation efforts can help isolate factors that will be key in marketing a product or service, such as geographic location and demographic data.
Marketing is always an essential part of the planning process, but it can be challenging to determine which methods best suit your business. After evaluating orientation, mix, environment, and marketplace, we can assess costs and benefits across various marketing strategies. 
Related: 9 Marketing Strategies That Work Like Magic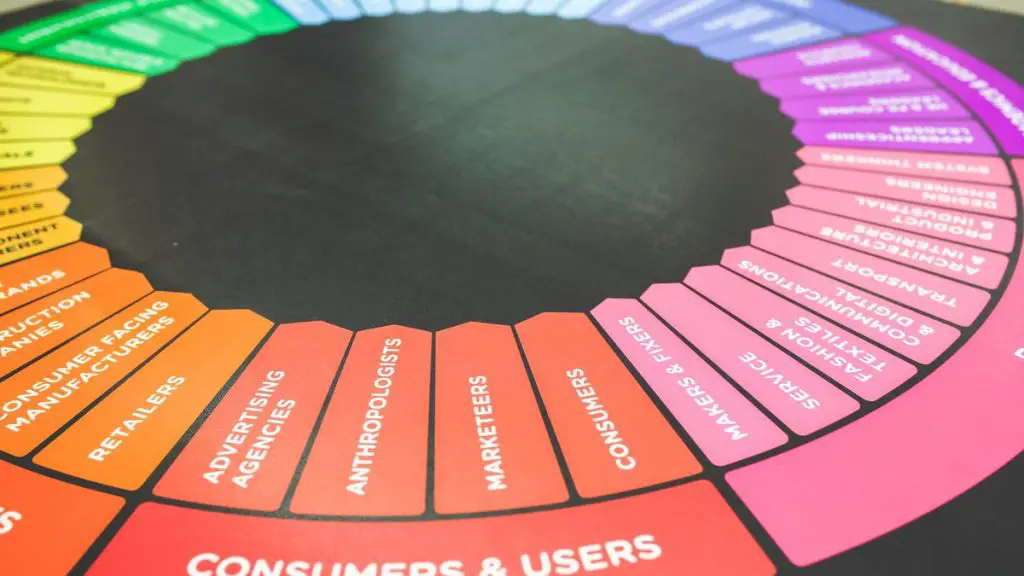 What are the Common Types of Marketing
Companies in the 20th century mainly relied on print and broadcast media as their only sources of marketing efforts. However, in recent years, businesses have started to use other channels like email and direct mailings for messaging purposes because they're more cost-effective than television ads or billboards.
In the 21st century, marketing strategies shifted with a rise in the Internet and e-commerce. With an evolution from offline to online life, digital marketing changed how businesses communicate with their clients. New messaging platforms such as social media enabled two-way communications between both parties, which is much more efficient than before because you can gather information on customer behaviors while also making it easier for customers to give feedback about your products or services.
Several common types of marketing are used today, including: 
Digital Marketing – Digital marketing is the application of strategies to electronic devices such as computers and smartphones. It often leverages search engines, email, websites, blogs, and different methods of reaching customers.
Social Media Marketing – Social media marketing is one of the fastest-growing digital marketing strategies. Using social networking sites, such as Facebook and Instagram, companies can use earned media from individuals outside their organization to reach potential clients. A modern component of social media marketing is influencer marketing, where popular users are compensated for promoting a company's products.
Relationship marketing  – Relationship marketing focuses on customer satisfaction, not invasive strategies such as commercials or ads. Instead, relationship marketers strive to establish a long-time and loyal client base by using strategies to retain and satisfy customers over the years.
Brand management – Brand management is a crucial process that seeks to connect customers and the company's brand. Companies must evaluate their products or services and logo, design packaging, etc. It also assesses aspects of a target market, direct competition & existing customer relationships. 
Product development – Product development is the process of turning a business opportunity into an item or service that can be sold. It can happen with existing products or new ones, and successful product development involves marketing concepts like identifying customer needs and market research and analysis.
Global Marketing  – With the rise of globalization, some of the world's largest companies have developed global brands. Accordingly, they can all employ a unified strategy to reach customers at many levels around the globe simultaneously and without sacrificing their local identity or expertise in any region.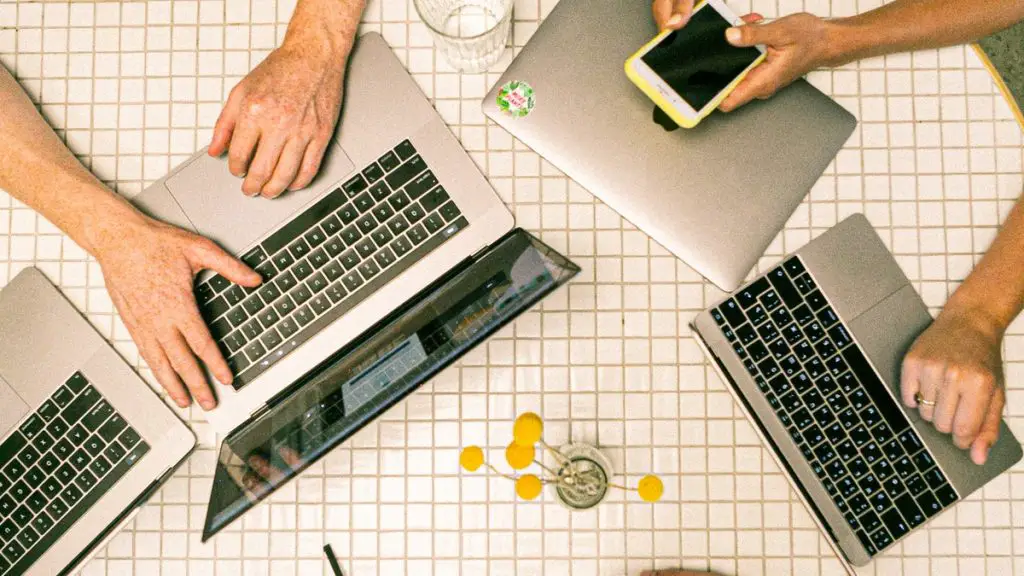 What is a Marketing Campaign
A marketing campaign is a series of planned events undertaken to bring about awareness or action among prospective customers.
A marketing campaign usually follows these steps:
Identify the company's unique value proposition. 

Understand what sets your company apart from the competition and how you can use this to address customer challenges.

Explore potential markets. 

Market research can be used to find potential customers for your business's products or services. Market researchers often determine the wants and needs of their target audience and other demographics that might affect purchasing decisions to develop better strategies for marketing campaigns. This information will help you appeal more to those who are most likely going to buy from you!

Design a marketing strategy to target potential markets. Marketing executives are always on the lookout for new channels to promote their product or service. They usually research optimal methods to appeal to target markets and create a strategy tailored specifically towards them while keeping in mind current trends.

Continue research, collect feedback

. Marketing involves not only fulfilling the needs of potential customers but also learning how to serve them better. Feedback from these interactions helps marketers improve their strategy or alter their target audience based on shifting preferences and other characteristics.
What is Advertising and How it Works
Advertising is an attempt to influence the buying behaviors of customers or clients with a persuasive selling message about products or services. In business, advertising intends to attract new buyers by defining the target audience and reaching them through effective ad campaigns.
Advertising is a one-way communication channel where companies can broadcast nonpersonal messages to large audiences. Unlike other marketing or public relations, advertising gives the company total control over promoting content without outside forces' interference.
A successful advertising campaign provides numerous benefits to businesses, including: 
Educating customers about the nature of your products or services

Convince customers of the quality of their products or services

Establishing a brand identity

Generate the need or want for goods and services

Market products and services to customers

Get new clients to purchase a product or service

Retain customer base
Advertising has many benefits for companies. There are many ways to advertise, and each type offers different pros and cons that can be advantageous depending on the company's goals.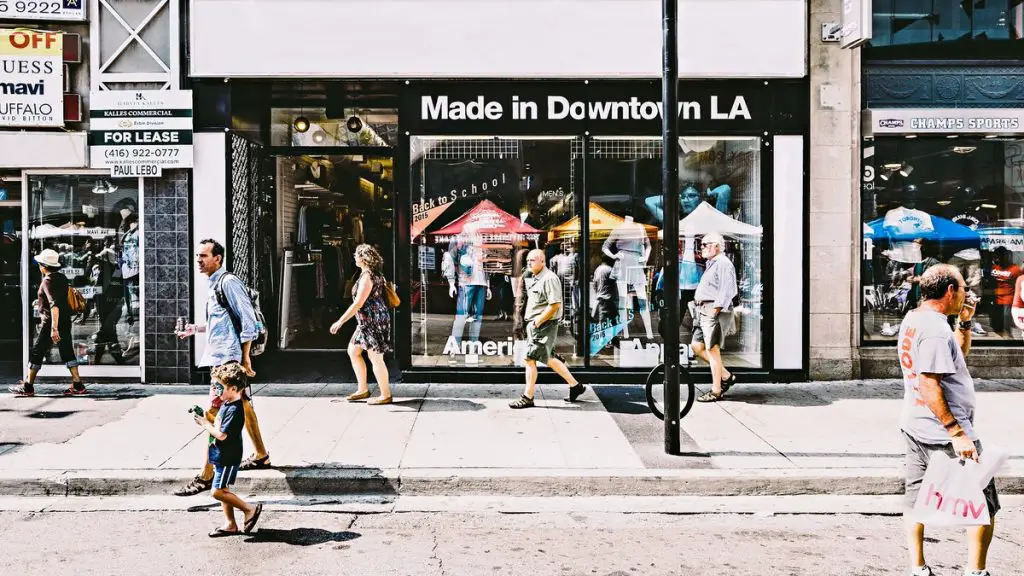 Types of Advertising
The 21st century has brought drastic changes to the advertising industry. With the digital age, companies can easily reach their potential customers just about anywhere, with smartphones and modern technology more widely available than ever before!
The following are the most common, but not exhaustive, advertising techniques used by businesses:
Traditional Advertising – This term refers to the placement of ads in traditional print and broadcast media. For example, you might see an ad for a car on television or find it printed on the back page.
Retail Advertising –This term refers to the placement of advertisements in retail stores and other locations with the intent of maximizing sales. For example, product placements within a store or ads placed on shopping carts can be considered forms of retail advertising.
Outdoor advertising – This term refers to Outdoor advertisements typically placed on structures in highly trafficked areas, such as highway billboards or building banners. However, they can also be found in branded vehicles that drive around town. It is a great way to get your company's name out into the world. 
Mobile Advertising — This term refers means that advertisers will place advertisements onto your smartphone so you'll see them when using it throughout the day! Common examples include automated dialers which automatically call someone once prompted; banner ads promoting downloading apps from various brands; 
Online Advertising — This term includes placing advertisements on the Internet. It usually entails media such as social networks, video sites (Youtube), platforms like social networks(Facebook), video hosting sites(YouTube), search engines, and banners on websites. 
Pay Per Click – Pay Per Click (PPC) is online advertising that refers to ads placed on the Internet to drive traffic to a company's website. Companies can derive extensive customer data from these ads and only pay when users click on the link. 
Difference Between Marketing and Advertising
It's important to note that advertising is a component of marketing. Marketing refers to preparing products for the marketplace. To do this, advertisers have an essential role in using data collected by marketers' strategies to communicate with their audience and make them aware of your product or service.
Marketing is necessary to form a brand identity and increase its value. It's more controlled than advertising, which focuses on specific communication aimed at familiar brands to reach audiences already aware of them. Marketing incorporates aspects like consumer behavior, market research, marketing planning, or pricing strategy that form a cohesive message for your audience through different mediums such as print brochures or videos. At the same time, advertisements usually involve creative endeavors like design and multimedia production.
The Implications for Business
When developing a marketing strategy, advertising is often the most significant expense of any plan. A successful modern company must maintain an overarching strategic plan to market its product or service! Within that framework are numerous pieces, including media planning, public relations, and pricing and sales strategies requiring budgets. Advertising is one piece among many, but it can also be the most expensive part of your overall campaign budget, so you'll want to carefully consider what's best for your business based on both financial goals and objectives.
Knowing the difference between marketing and advertising is critical for businesses to market their products better. It is vital to allocate a specific budget for both because combining these two efforts will successfully bring your product into the spotlight. Marketing and advertising provide the foundation for establishing a relationship with your customers.
Related Article: Marketing Strategy Will Be For You What You Want It To Be (2021)
Conclusion
Understanding the difference between marketing and advertising and how to use them effectively can be essential for your company's success. The article we just explored together has some great information on this subject that you may find helpful as you grow your business online or offline. If you want more from us in the future about these topics, please sign up below! We'll send out updates when there is new content available so that you never miss a thing. Who else would like to read along with us? Please share this blog post with someone who could benefit from reading it too!