It is more critical in today's fast-paced world than ever to have a digital communication plan for your business. You need to make sure that you are up-to-date on the latest social media trends and technology to effectively communicate with customers and clients. This blog post will give you five steps to help create an effective digital communication plan for your business.
What is Digital Communication? How Does It Differ From Traditional Communication?
Companies deliver advertising messages to customers through one-way communication channels involving newspapers, magazines, TV, and radio in traditional marketing.
Digital marketing includes two-way communication channels like Websites that allow for feedback to be sent back in the opposite direction of your online campaign. Social media has grown so much because it's an easy platform where people can voice their opinions about brands they love or despise with ease – this makes word-of-mouth advertising powerful!
Marketing communications channels such as television, radio, newspapers, and direct mail have been the backbone of advertising for decades. However, recent studies show that marketing has lost its efficacy with these traditional media outlets. While digital marketing is on the rise–and a crucial tool for marketers to utilize in their campaigns–firms have yet to take full advantage of its potential.
Why Digital Communication Is Important for Every Business
With digital communication, companies can communicate with their consumers on a global scale. In addition, the internet has made it easier for businesses to share information and connect with their consumers on a personal level.
Companies are increasingly leveraging the power of digital communication to connect with their customers and provide them with the best experience possible.
Digital communication tools allow companies to advertise their products or services anywhere and anytime, making it easy to spread awareness of their brand. They also provide companies with valuable insights into consumer behavior and preferences, which can be used in marketing campaigns.
As digital marketing continues to grow, companies must make sure that they are using the best possible tools to be competitive in the market today.
Related Article: How Communication Competence is an Essential for Your Business Growth
What Should Be Included in an Effective Digital Communication Plan?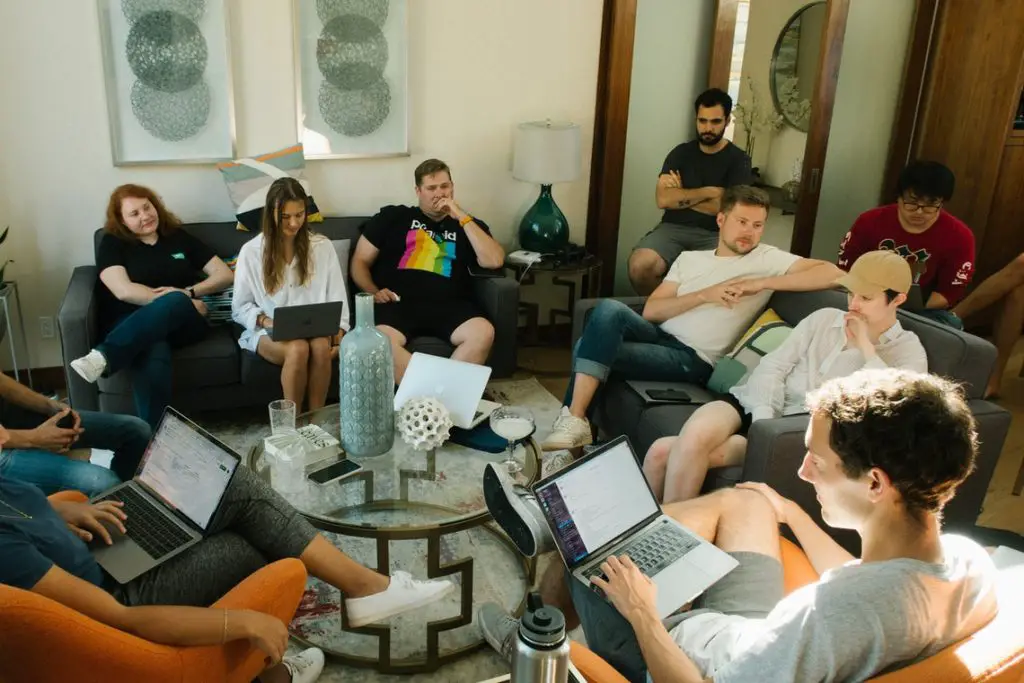 Digital communication plans are the strategy document that outlines how a digital campaign should be executed to achieve its desired goals. The primary purpose of these plans is to outline what activities need to happen, how they should happen, and provide timelines for when they need to happen.
A digital communication plan aids in the promotion of brands, products, and services. It is a set of guidelines that outlines how to optimize digital content to be relevant and practical.
A good, well-thought-out digital communication plan is the key to effective marketing. It will help you plan your content, schedule, and measure your performance.
The following are some of the things typically included in an excellent digital communication plan:
Strategies for engaging customers and potential customers.
A list of every type of channel that will be used for communication purposes.
A detailed outline of how the content will be created, distributed, and promoted through every channel.
In addition to these common aspects, digital communication plans are also concrete for each company or organization. For example, companies like Google have their own unique set of guidelines for their communications.
A digital communication plan is a document that helps you to answer the following questions:
What are your goals?
What are the objectives of your marketing campaign?
Whom do you want to reach?
What is your budget?
What platforms or channels should you invest in for your marketing plan?
Related: 10 Marketing Goals 2021 – It Looks Good On You
The document helps you to determine the most effective platform for reaching your target audience.
A digital communication plan should take into account three key aspects:
What the target audience wants and needs
What the company stands for
How to reach the target market efficiently and effectively
First, an effective digital communication strategy consists of identifying your targeted audience and the information they seek, then providing it to them in an engaging, helpful, and attractive way.
Related Article: Marketing Strategy Will Be For You What You Want It To Be (2021)
Which Types of Marketing Are Best Applied to Digital Communication?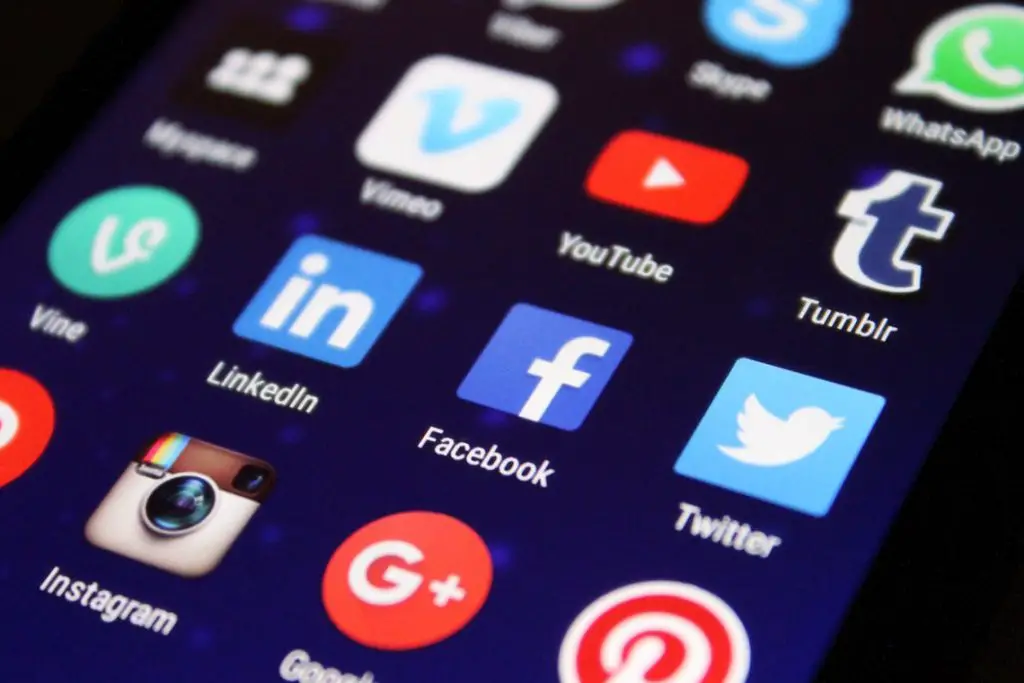 Many types of marketing can be applied to digital communication. First, however, it is crucial to understand the unique needs of each medium and adjust your tactics accordingly.
A few examples of these are:
Email Marketing: A type of marketing that focuses on driving traffic to an email address to send out advertising content or up-selling products.
Search Engine Optimization (SEO): SEO marketing is a type of digital marketing that aims to increase website visibility, so they're ranked higher in search engine results pages.
Social Media Marketing: A type of digital marketing where people share their thoughts about a brand or product with their friends and followers online.
Content Marketing: It's all about creating engaging, high-quality information to attract new customers. By writing in-depth articles, you can succeed with this strategy and reach more potential new customers than other more bombastic methods such as banner ads. The goal of Content Marketing is to make sure your company has compelling, engaging, and valuable content that can be distributed to your target audience.
Display advertising: This type of marketing has become more and more popular over the last decade. It is used to promote a brand or product. It has various types, such as banner and video advertisements, targeting specific demographics and interests.
Related: The 13 Best Marketing Tactics for 2021
How to Create an Outstanding Digital Marketing Plan for Your Business
There are many different targets audiences for a business. For example, there is the target audience of a product, the target audience of an event, an advertisement, and even the target audience of an online article. Knowing your audiences can help you tailor your products to best suit their needs and gain more customers or supporters.
> Prioritize which channels they use
Marketers and business owners now have many social media channels to choose from when reaching their audience. However, which one is the best? Unfortunately, it's hard to say. Each channel offers its strengths and weaknesses, so marketers must consider all of them when deciding what works best for their company.
> Create a content calendar
A content calendar is a tool that helps you to organize your time and plan your content. It can help you stay on track with your marketing plan, save time, reduce stress, and produce consistent results. With the help of a content calendar, you can find out what works and what doesn't during marketing campaigns, ultimately leading to effective results.
> Set up analytics for your digital marketing plan
Digital marketing is evolving every year, and the best way to stay ahead of the game is to constantly test and improve your processes. By measuring your content's performance, you can see how it's working. You can also identify what is working for you and what isn't to use this information to create new future campaigns. Therefore, it is essential to examine the data to determine the success of your digital marketing strategy. This is because it gives you the ability to adjust your strategy to be more effective and efficient.
> Have a research team conduct a study on what consumers think about your brand
The brand has had time to develop and grow, but now it needs to look at how consumers feel about it. Therefore, a research team needs to be hired to study what consumers think about the brand. The goal of this study would be to figure out what is most important when it comes to purchasing your brand.
Social media influencers are a powerful way for brands to connect with their target demographic. A brand's content will resonate with them, and they can help spread the word about your brand.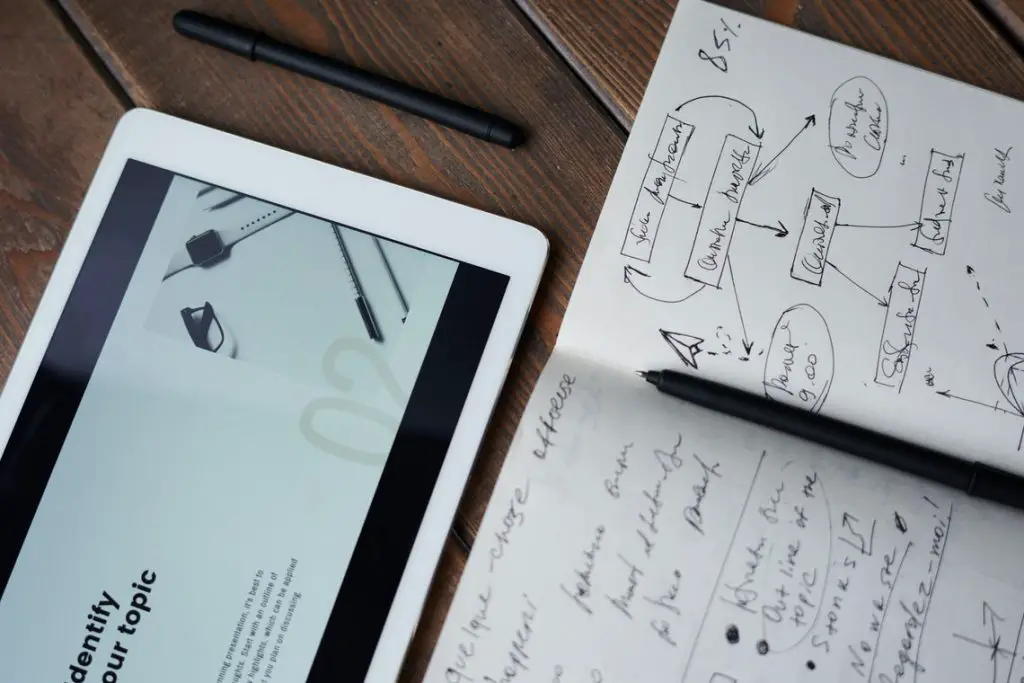 5 Steps to a Successful Digital Communication Plan for Your Business
Step 1: Set the goals of your online marketing plan and get the buy-in from your team (both leadership and staff)
Step 2: Create an actionable digital communication plan that includes both big-picture and more tactical plans for your business that are achievable, measurable, realistic, and cost-effective
Step 3: Implement the communications strategy according to the digital marketing plan you created at step #2
Step 4: Measure results with effective analytics& measurement tools
Step 5: Understand how quality content works to create digital marketing success with the right message at the right time for the right audience
Conclusion
We want to help you create a digital communication plan for your business. To do this, we must first identify the goals you have in mind and then layout how to reach them through social media marketing strategies.
The five steps outlined above will guide you in crafting an effective digital communications strategy for your company. If these tips are not enough or don't meet any of your needs, please feel free to contact us anytime! Also, sign up here to send you updates about our blog posts and other information related to successful online marketing campaigns. Good luck with all of your endeavors!
Related Article: Communication Is Key: 3 Tips to Ensure You're Not Missing Out
FAQs
Analog vs. digital communication
Analog Communication is the technology that uses Analog signals for the transmission of information. Digital Communications is the technology that uses digital signals for the transmission of information.
Analog communication is a form of communication that does not use digital technology. Instead, it is a way to deliver messages without using electronic devices like computers, tablets, smartphones, or smartwatches.
Digital communication is a form of delivering messages transmitted through digital devices and networks such as the internet or mobile phone networks. There are two main ways in which digital communication differs from analog communication; it can be done over long distances, and it can be more tailored to specific individuals or groups.
What are digital communication tools?
The term digital communication tools can be used to describe any device or software which is used for communication or information exchange. The most common digital communication tools are social media, email, blogs, and websites.
What are digital communication channels?
Digital communication channels are a broad category that includes digital advertising, social media, websites, blogs, email marketing, mobile applications, instant messaging, and video.