In today's world, communication competence is essential for any business to grow. It doesn't matter if you're a large corporation or own a small company, your ability to communicate clearly and effectively with customers will dictate the success of your organization.
In this blog post, we'll discuss how effective communication skills can help you achieve positive results in different areas of your life and provide tips on how to improve your overall communicative abilities.
What is Communication Competence?
Communication competence is defined as the skills that enable a person to communicate effectively, accurately, and constructively with others.
With that said, communication competence has different components that are required for it. They include listening skills, speaking skills, writing skills, and interpersonal or group communication.
A person can acquire a lot of these skill sets through formal training or career experience. However, it is important to note that these skills cannot be acquired overnight without practice and effort put in by an individual.
Related Article: Rhetorical Strategies to Help You Deliver an Impactful Message
What are the Basic Components of Intercultural Communication Competence?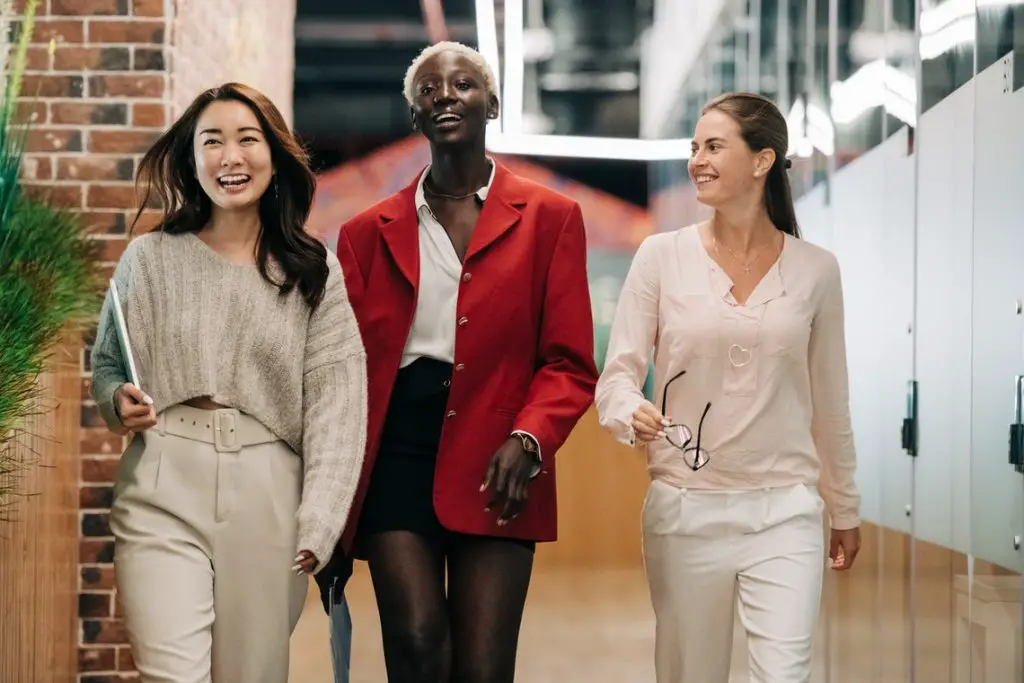 Intercultural communication competence is a set of supposed skills to help intercultural workers better communicate with people from different cultures. It includes cultural awareness, cross-cultural understanding, and communication-focused approaches.
There are many components of ICC competence that include:
Awareness
Intercultural understanding
Communication skills
Cultural sensitivity
Negotiation and conflict resolution skills
Cross-cultural adaptation
Interpersonal sensitivity
Related: The Importance of Interpersonal Communication Skills for Successful Career
Why Communication Skills are Important for Every Workplace
Every workforce has different professional needs, and communication skills play a vital role in helping workers succeed. This is because effective communication is the backbone of any work environment.
Communication skills are essential in the workplace because they allow people to build relationships with their colleagues and clients. In addition, they provide an opportunity for personal growth, explore your passion, and make a difference in the world.
Employers are looking for employees who can handle communication effectively to create a positive work environment in a competitive job market. Even if you don't consider yourself a natural communicator, investing time into talking with others about your strengths and weaknesses is worth investing time into.
Many people have misconceptions about communication skills like being too soft or not taking criticism well. In reality, nobody is perfect when it comes to communicating, but practice makes perfect!
Related: Communication Is Key: 3 Tips to Ensure You're Not Missing Out
Communication Competence is Important for Every Employee
There are many reasons why communication competence is essential for every employee. One of the most important reasons is that it's suitable for personal growth and professional development. Understanding other people's viewpoints and concerns enables employees to sympathize with them and build relationships with them.
As a result, employees will be more likely to have successful interactions with their colleagues, customers, and society in general. They will be able to solve problems in their work better and maintain positive relationships at work.
It also helps employees understand how they can communicate more effectively to be more productive while working towards their goals.
Related Article: Tactful Communication: The Key to Effective Communications
What Makes a Good Communicator?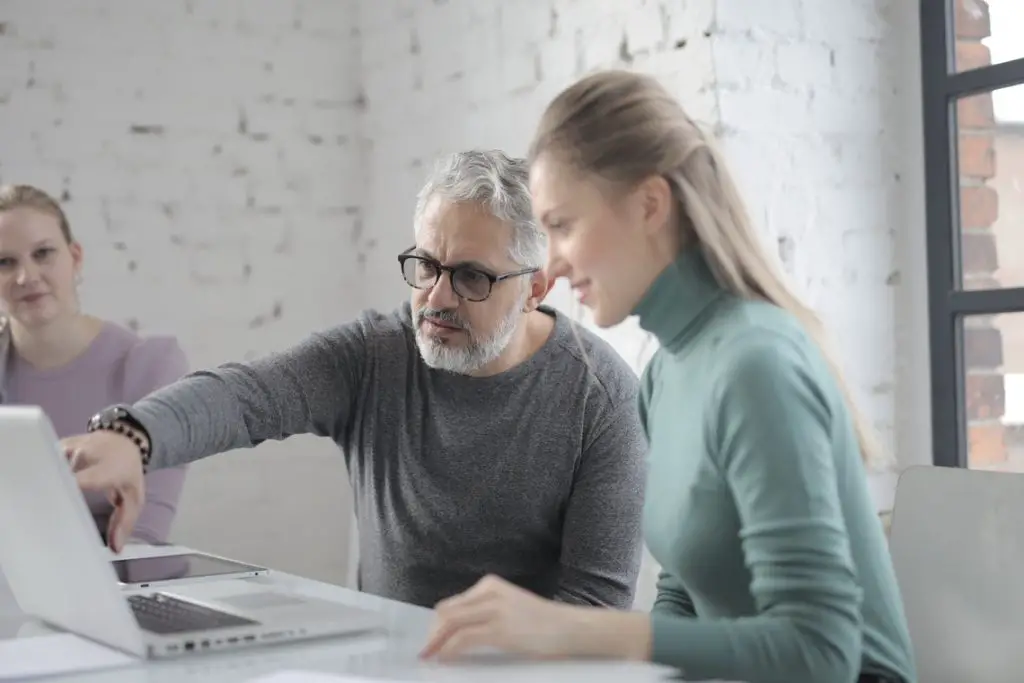 To be a good communicator, one needs to have certain traits. They should be able to listen, think critically, and speak well. To succeed in the future, we should always keep these traits in mind.
● The first way is by listening. By listening well, one can understand what is happening around them and how people feel about it. This allows them to create meaningful connections with the audience through empathy and understanding.
● The second way is by thinking critically. By being critical about oneself and the situation one is in, one can be more effective in persuasion. They can use their thoughts from different angles of a conversation or an argument.
● The third way is by speak well. By speaking well, you can be a more persuasive speaker by effectively communicating your thoughts and ideas.
Related: How to Overcome Communication Apprehension and Convey Your Message Clearly
Why Communication Competence is Vital for Business Success
Communication competence is vital for business success. It can help a company to establish and maintain trust with its customers, employees, and investors.
A successful business must be able to adapt and evolve with the ever-changing trends in the market.
It is essential to engage with customers, share your expertise and insights, and provide an experience to help them achieve their desired outcome.
Communication competence can also help you develop long-term relationships with your audience to generate trust and loyalty for your company.
What Communication Expertise Is Needed in Today's Business World
The world has been changing rapidly, and the communication skills go along with it. So many different factors influence the success of a company. With so many moving pieces, it is crucial for everyone in the company to work together seamlessly.
The key to success is having a clear understanding of all the factors involved in business communication and having a certain degree of expertise in each one. In addition, communication experts should know how human beings communicate publicly and privately and their strengths and weaknesses.
Communication experts can also provide valuable insights into how other organizations operate to help businesses grow faster by providing accurate data about how they should adapt their business strategies accordingly.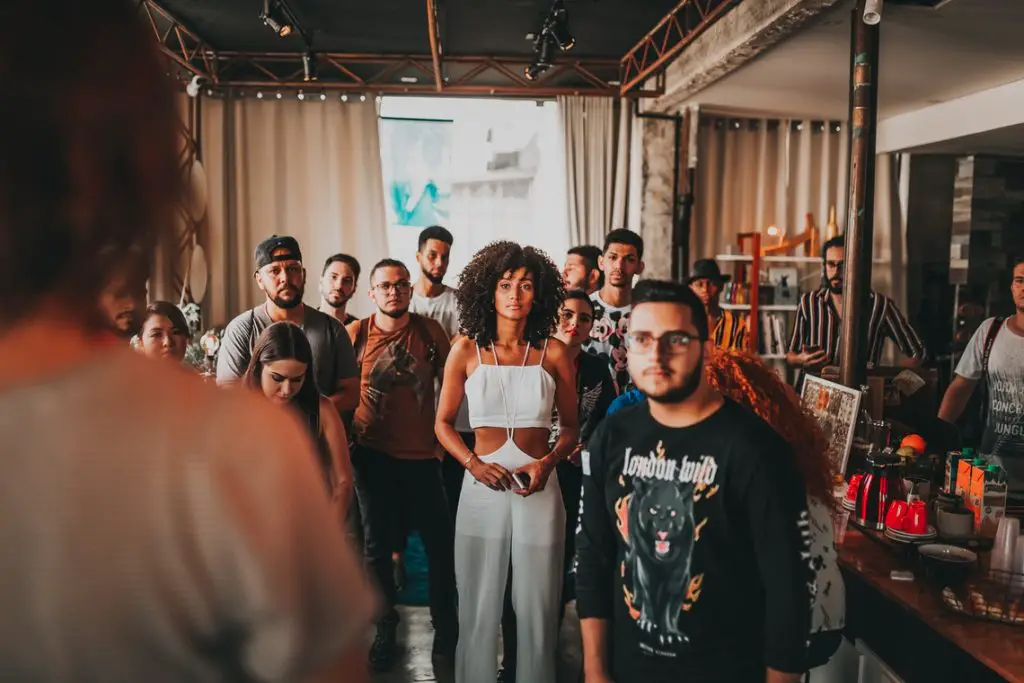 Be a Master Communicator in Your Business
Being successful in business requires the ability to communicate in a way that makes people want to listen. To be a master communicator, you need expertise in many different areas, including writing, marketing, speaking, and networking.
You must know who your audience is and what they care about to tailor your message accordingly. A good communicator won't just give general advice; they will know what motivates their listeners and provide helpful solutions tailored for them.
5 Ways to Increase your Communication Competence Today
Communication competence is a crucial skill for today's businesses. With this, people can stay competitive in the ever-changing business world.
Here are five ways to increase your communication competence today:
Be consistent and clear in your communication
Focus on open-ended questions and avoid yes/no questions
Speak with a purpose
Ask for clarification when you don't understand
Use active listening
Conclusion
Many businesses have the same idea. As a result, you may stand out from your competitors by ensuring that you communicate effectively with clients and employees regularly. However, it's not enough for every employee in your business to understand how people think; they also need to know what it takes to use their knowledge well when communicating online or offline.
We hope this blog helped give you more insight into why communication competence is vital for business success today. If there are any questions, we can answer, please let us know! And if you want some tips on how to improve your communication skills at work, sign up for our newsletter below and share these tips with someone else who could use them too!
FAQs
What is interpersonal communication competence?
Interpersonal communication competence is the ability to communicate with and understand people and build meaningful relationships effectively. It consists of two primary skills – empathy and self-awareness.
Interpersonal communication competence is essential for success in many areas of life. For example, it helps people in a professional setting know when they can be authentic, confident, and vulnerable with their team members or clients. This may lead to improved relationships, higher performance, or better business outcomes across all types of interactions.
What is intercultural communication competence?
Intercultural communication competence is the ability to communicate in different contexts. It involves knowledge of cultural differences, adapting to different communication styles, and managing conflicts between cultures.
Intercultural communication competence can be improved through the consistent practice of cultural navigation and understanding. This skill is vital for effective global work.
How to improve intercultural communication competence?
The easiest and arguably most effective way to improve your intercultural communication competence is to live in a diverse setting.
Intercultural communication competence is a broad and complex subject, but this section has outlined some key competencies that will help you improve your skillset and build your cultural intelligence.
● Ethnographic knowledge- understanding how culture works
● Cultural awareness – being able to identify elements of culture and understand the meaning behind them
● Cultural intelligence- being able to recognize yourself in the cultural context of a given situation and knowing when it is appropriate for you to adjust your behavior or speech on a specific occasion
● Cross-Cultural competencies- understanding the meaning of "being culturally competent."