Disclaimer: We sometimes use affiliate links in our content. For more information, visit our Disclaimer Page. 
For a company to be a more efficient business, it needs the right tools for online marketing. When it comes to digital marketing, having high-quality tools at your disposal is essential. You need resources to help you measure the success of your published content and find ways to improve it.
As more and more companies move into online content marketing, it's even more important to be fully aware of your online influence. These content marketing tools help build, track, and improve your online presence. Today's content creators need the best tools for business to find the right audience, increase their ROI, and create great aesthetics that enhance their viewers' experience.
Video content tools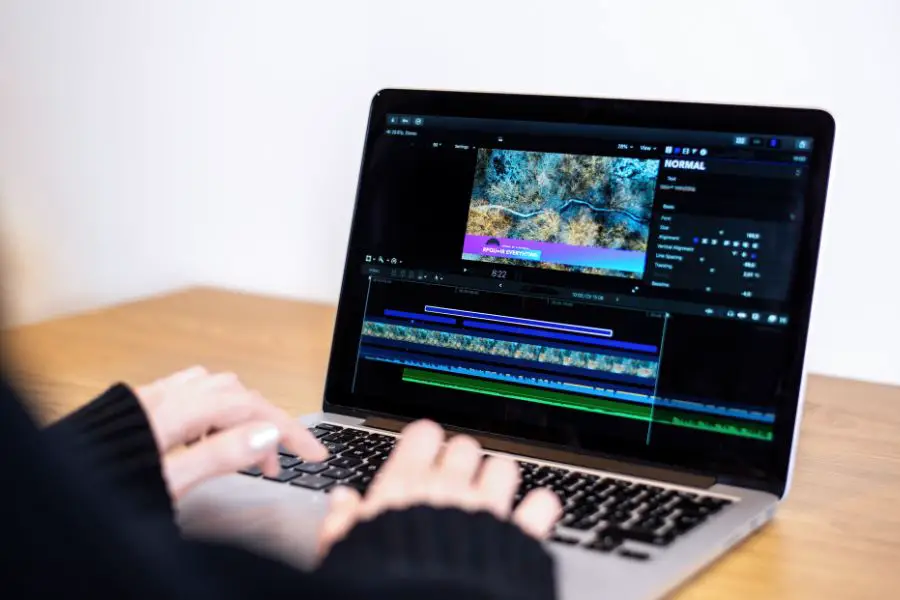 Today, video content creation is becoming a common procedure in the marketing promotion function. This is not surprising, as video serves as the "vehicle to deliver" the message to consumers and has great storytelling power. In addition to being an easy and attractive format for perception, it is becoming almost universal.
Screen Recorders
So, first of all, for content creation, you need to get the best free screen recorders, as you will often need, for example, to record a screen with instructions on how to use the site for further sharing, record video meetings for the audience, or draw products among customers.
This is a program to capture and record your screen on your computer. OBS Studio can be configured and used for both video recording and streaming.
It can be used to quickly capture a Mac screen without desktop icons, record, and trim videos, create explanations, save screenshots to the appropriate cloud, and more.
A screen and video capture tool in the form of a Chrome extension, Loom is a quick way to record a video of your face and screen simultaneously.
Video editing tools
Whether you choose to start a blog or record podcasts to promote your company, you will end up editing both. Content creators use many free video editors and eventually adapt to one of them or use different ones for different purposes. If you're thinking about starting a blog or podcast as part of your business marketing strategy but the budget isn't that big, you don't have to worry because there are some great software products you can use for free to edit a podcast or blog.
This video editing software has a fast video stream processor, a wide range of editing tools, and support for many popular video formats.
It is a built-in video editing software for Mac. The editing process is linear, meaning you can insert music, images, or subtitles at any point in the timeline.
You can create collages from videos, edit them with a fairly wide range of customizable filters, adjust the quality of video and audio sequences, and select the desired sample rate.
It is a powerful video creation and editing tool. It has an eternal free plan with limited features. There is also a huge library of video templates.
Tools for Graphic Content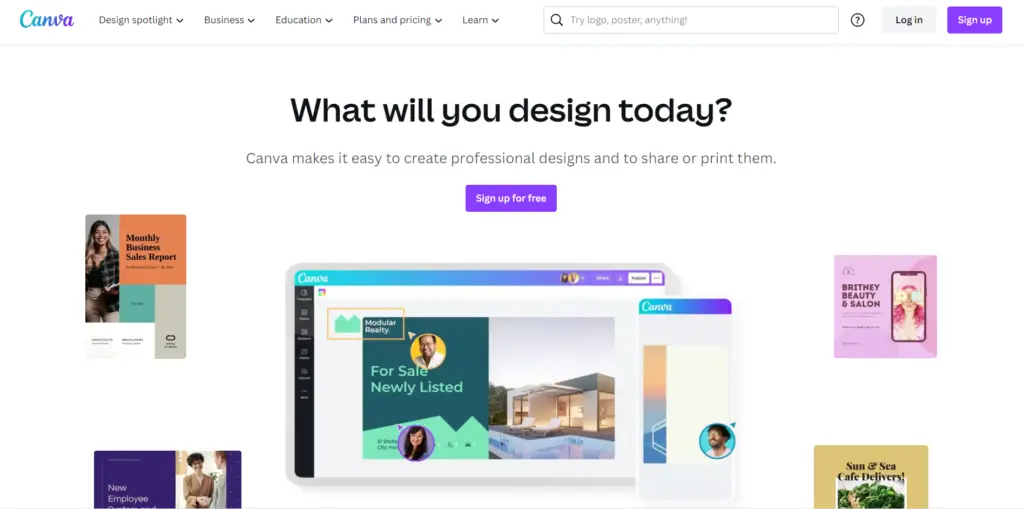 To create campaigns and emails that truly prompt a call to action, you need to use one of the content creator tools, which already has all the templates you need and many useful functions for a marketer. Email and social media content creators could spend lots of time doing something from scratch or take a template and run with it. If the second option suits you better, then the following tools are for you.
Useful content, whether a guide, a review or a new product introduction, often needs to be illustrated. Canva can help content marketers create creative visuals in any format (infographics, icons, videos, presentations, etc.).
A tool for creating web content that does not require users to have a lot of experience in design.
Giphy is known as the default GIF search engine, whose library offers many ideas to inspire users.
Remove the background from an image with the Remove.bg AI in a few seconds.
Tools for Text Content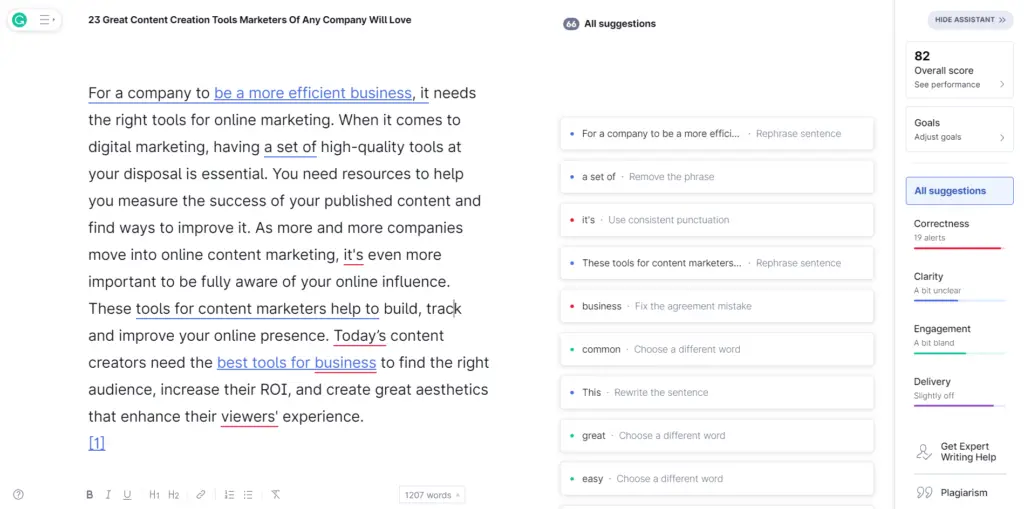 When we think about content creation today, we often skip content writing and think visually, forgetting the fundamental text. Written content remains the default format for many companies to this day. We've compiled a roundup of writing software you need to know to gush ideas more easily (handy for a content creator), check tons of text for various spelling and grammatical errors, and avoid plagiarism.
Grammarly offers useful solutions to ensure the grammar, tone, and language of your content are accurate.
Hemingway simplifies your suggestions by providing simpler alternatives and readability scores and showing errors in different colors based on their severity.
It checks the headlines of your content and assigns it a score based on various criteria, including SEO, emotional words, unusual words, word count, clarity, and more.
Journalists, podcasters, transcribers, and other individuals utilize Izitext as a transcription service.
Tools to Optimize the Work of Creators and Analysis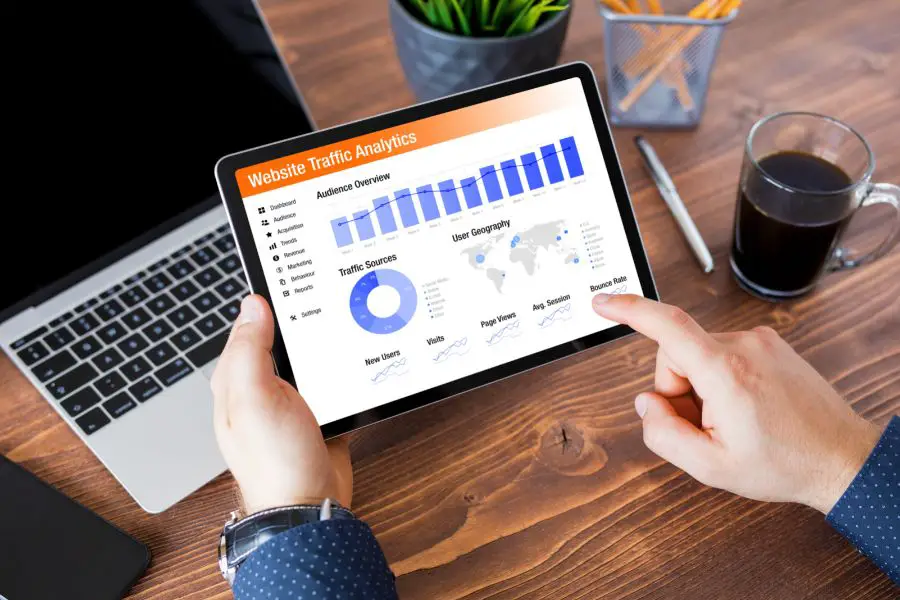 Optimizing creators' work and analyzing the results is crucial for any business to succeed in today's digital landscape. To achieve this goal, consider utilizing the following tools.
Optimization
The audience must not only be attracted but also retained. In social networks, this is achieved with the help of high-quality, interesting, useful, and, most importantly, stable content. Stability and effectiveness can be provided by marketing automation software.
You can quickly and easily generate a wide range of ideas related to your main subject in a matter of minutes.
It boosts the search market by showing you the relative volume of a search query and the ups and downs in search trends.
Content can be divided into categories and solve certain tasks – to sell, inform, and involve. Content analysis will help you understand which posts get more responses from the audience to develop this direction.
It provides intelligent information about what content works best in your industry, top influencers on the topic, and a platform to view their content. It also provides competitor analysis and updates on new posts on the topic.
Analytics
All content marketing and basically the marketing of this world is worth nothing if you don't know how successful it is. This information is important to collect to track your (or your team's) efforts and their economic impact. Here are the best content analysis tools that will come in handy:
It offers real-time data on on-site sessions, page views, average session time, bounce rate, and more.
Serpstat is a mega-functional service with which you can quickly analyze any site, monitor the position of a web resource on a daily basis, collect semantics, analyze links, etc.
KISSmetrics allows you to increase conversion, understand customers' needs, and always be aware of the state of affairs.
It's a social media tool that will allow you to manage and track your social media activity through one dashboard.
Conclusion
Now that you have these fantastic content creation apps, you are bound to have high-performing, high-quality content across all of your digital platforms. You will be able to manage your content and, more importantly, your brand and reputation more effectively.
---