Disclaimer: We sometimes use affiliate links in our content. For more information, visit our Disclaimer Page. 
Delegation of Authority is a process in which a manager assigns tasks to his subordinates. This allows the manager to focus on more important tasks and responsibilities.
The benefits of delegation are that it provides managers with more time, reduces stress, increases productivity, improves morale, and helps employees develop skills. It also creates an environment where everyone feels valued for their contributions. All these benefits make delegation one of the most important management practices today!
Read this article to know more about how delegation of authority can improve your business!
What is Delegation of Authority?
The delegation of authority is when an individual or organization transfers its power to another person or group. The person who has delegated the authority has the right to revoke it at any time.
Delegation involves assigning responsibility and accountability for certain tasks to one or more people. Delegating tasks can lead to better outcomes if done correctly. It removes some of the burdens from an individual's shoulders and allows them to focus on their strengths while not neglecting any duties they must perform.
What is the Importance of Delegation of Authority?
Leadership is a multifaceted position that requires time and energy. Successful leaders can delegate tasks to focus on their real priority – leading the team with success. Effective delegation empowers your team members by giving them growth opportunities, recognizing what they have to offer, and tools needed for successful execution.
With delegation, subordinates are empowered to make decisions and improve their skills. This also allows you as a leader the freedom to offer help without working on tasks that you're not good at or lack training in.
Delegation of authority is one of the most important skills for any manager. A manager will accomplish more if they have help from subordinates, and managing employees becomes easier if they are given the power to make decisions.
Related Article: What is Laissez-Faire Leadership and How Does It Affect the Business?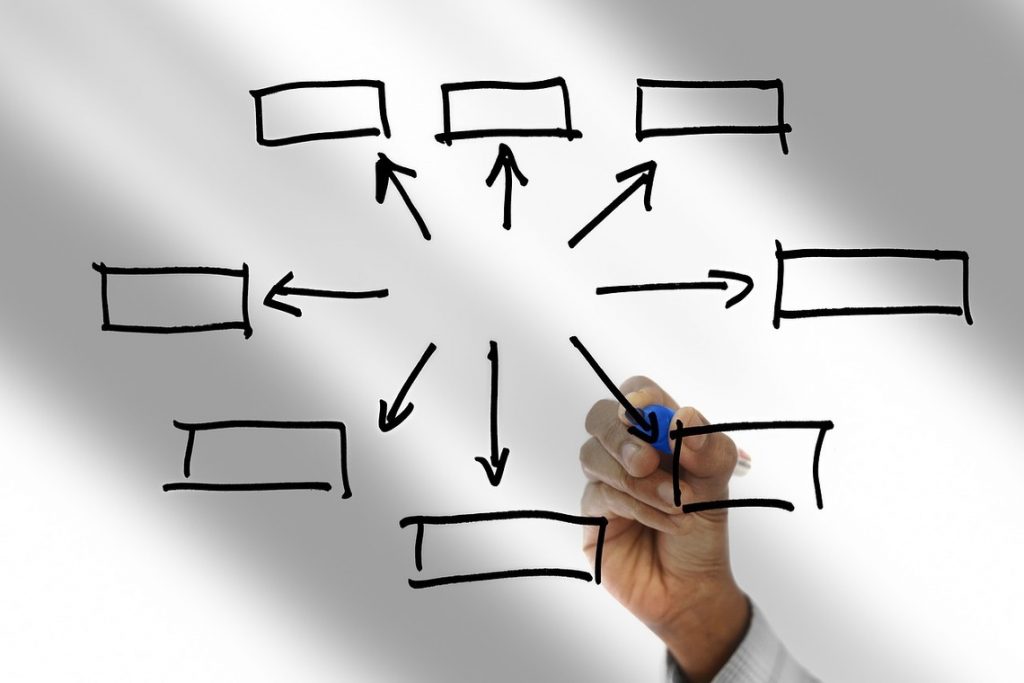 Delegation of Authority Advantages
Sometimes delegating authority helps organizations to think more innovatively and creatively. This is because employees can take on new responsibilities they might not have had before and a sense of pride in their work when allowed ownership within an organization.
Delegation of authority saves time by allowing managers to focus on improving productivity among staff members, which is another factor that leads to many successful companies' success today.
Below are a few of the benefits associated with authority delegation:
You're free to focus on other tasks when you delegate authority
The less authority you have, the more efficient you are in doing your job.
You will be able to do less work and have the same amount of responsibility.
When you delegate, you can assign specific tasks to specific people.
Delegating certain tasks will allow the person holding that position (i.e., your boss) to concentrate on higher-level responsibilities and not micromanaging what's going on at a lower level.
The company can focus on other important matters like new projects.
Employees' morale is improved
Reduces the chance that employees will quit.
Disadvantages of Delegation of Authority
Delegation of authority can be tricky, and it may not always work. For example, one might need to delegate tasks. Still, the other workers may already have their own responsibilities or timing constraints that cannot help with the task being delegated to get done properly.
This is why delegation will sometimes result in low-quality outputs or mistakes happening more often than usual – as people are still new at handling greater responsibility, there'll likely be some trial-and-error before things finally get handled properly. All this could lead to a loss of productivity for your company.
However, if you're careful about delegating only appropriate jobs where skills match up well together, then delegation might actually help bring back lost power.
Here are some of the main disadvantages:
Delegating tasks can lead to a lack of knowledge about what is going on in a specific area.
The person you delegate to may not be qualified enough for the task, or they may not be qualified at all for that specific task.
There will always be a loss in communication and transparency when you delegate your authority.
Accountability issues arise when the person who delegated the authority has to answer for someone else's actions.
Delegation can be used to avoid responsibility and hide mistakes in cases where it's easier to assign blame to others.
Responsibility without adequate authority can lead to dissatisfaction and discontent.
How does Delegation Increase Productivity?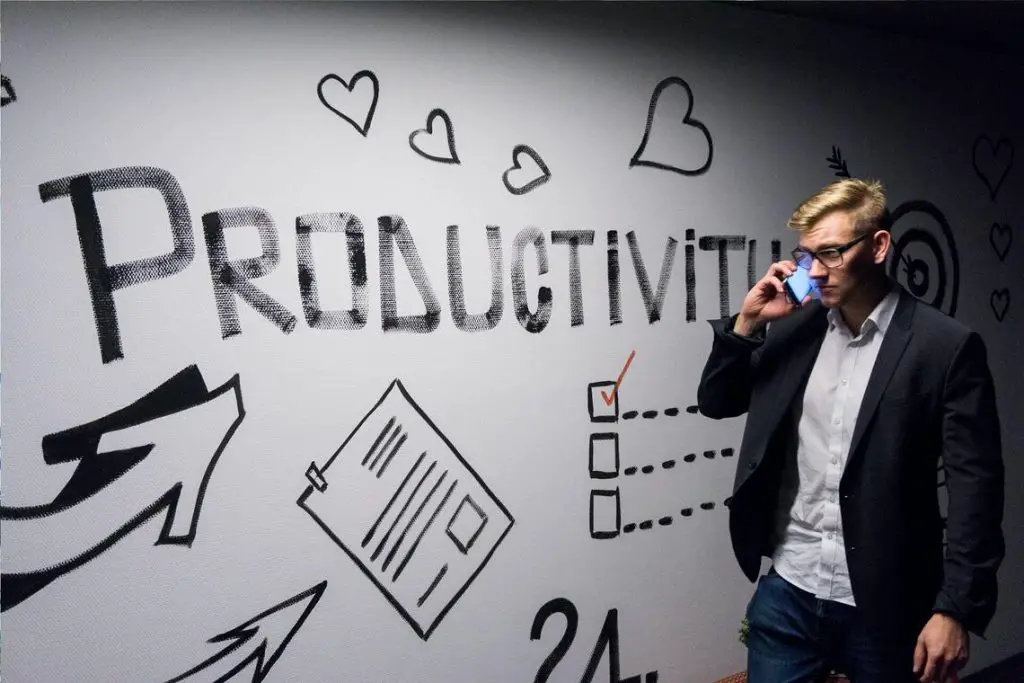 Task delegation can increase productivity because it frees up time for the manager to focus on more important tasks and allows employees to grow their skills through increased responsibility.
When delegating assignments, managers should make sure they are giving their employees a lot of work and help them become better at what they do, and provide opportunities for growth in general.
How to Delegate Authority in Your Organization
To delegate authority in your organization, it's important to set clear guidelines and expectations for those who want or need to take on this role. The following are some of the ways you can do this:
The 5 Basic Steps of Delegating Authority
Step 1. Determining the skills and attributes needed to carry out the task at hand.
Step 2. Identifying who will be responsible for carrying out that task-in other words, assigning a subordinate or team member with authority over the assigned task.
Step 3. Clearly communicating what specific expectations are for each individual, whether it be weekly or completion criteria.
Step 4. Providing feedback or results regularly so that the employee has an incentive to continue their work.
Step 5. Avoiding micromanagement of tasks by understanding that this is a delegated responsibility and not something you should be worrying about.
Tips for Successful Delegations
Here are some tips for successful delegations:
Set clear expectations from the start.
Create a detailed plan if you don't have one already, and stick to it.
Create a positive environment for your team member's success at work by fulfilling your responsibilities as a leader and helping them figure out their own responsibilities within the new role.
Tasks That Require Delegated Attention
The tasks that require delegated attention are planning, monitoring, and acting. Planning is the act of creating a list of the steps needed to reach a goal. Monitoring is the act of checking how things are going in an area or action. Finally, acting is the process of taking action to address a potential issue or opportunity.
How to Evaluate an Employee for Delegation of Authority
It's important to delegate your authority to employees and give them the power to make decisions. When evaluating an employee, it's important to consider what traits they have that make them good at that particular position.
Consider these factors to decide who is the best person for a given task:
Experience of the employee.
Knowledge of the employee.
Creativity.
Motivation.
One of the most important aspects of delegation is evaluating the employee for delegation. Delegation is not a one-time event. It should be an ongoing process, and often, it needs to be evaluated regularly.
Tasks for an employee evaluation:
Determine the employee's performance.
Identify his/her strengths and weaknesses.
Determine the employee's potential to be successful at their job.
Consider how management, coworkers, and customers view their performance.
Give recommendations for how to improve their performance with specific next steps given in the report.
Identify a plan for management to follow up on recommendations provided by the evaluation report.
Offer feedback to the employee on his/her performance and actions they can take to improve it in the future.
How to Provide Feedback When Things Go Wrong
Sometimes, mistakes might occur in a work process, and it is not always easy to fix them. However, here are some ways you can ensure that your team members know the mistakes to learn from them and do better next time.
Communication is critical in the workplace, and it would be easy to blame a lack of communication that leads to miscommunication for a bad work situation. However, as leaders of an organization, we should provide feedback when things go wrong.
Feedback is a powerful tool that can help improve organizational culture. When used well, feedback can help employees learn from mistakes and grow into better leaders in the future.
When you are new to a job or organization, there can be times when you don't know what to do or how things work. Therefore, it's important to have someone who can give you feedback on your performance even if it sounds harsh because they will provide valuable insight into how you're doing and what your strengths are.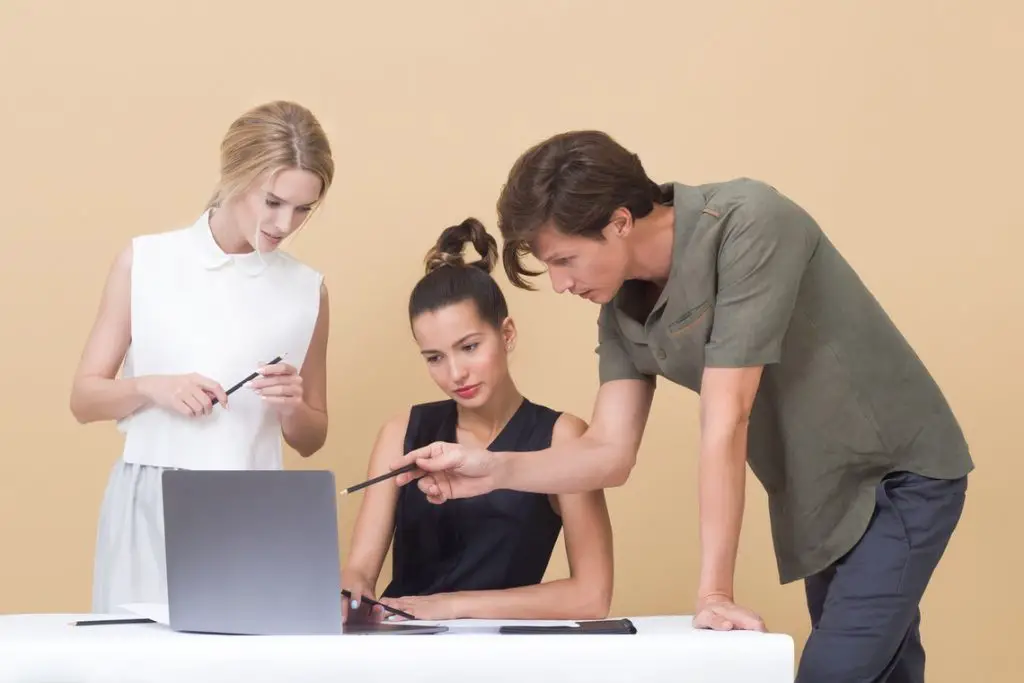 The Importance of Accountability 
Accountability is a crucial component to success, and the company needs to have an idea of what their employees are working on and what they are accomplishing. Some companies use Performance Management software to have a better sense of what their employees are doing.
A performance management system helps improve employee accountability by providing performance metrics that can be reviewed and analyzed. For example, this type of software captures work hours, job titles, productivity, attendance, etc. It also provides real-time reports that allow managers to see how well employees are performing at work.
To increase employee engagement and productivity with this type of software, managers should provide regular feedback to employees to tweak their behavior accordingly.
Understanding the Differences Between Supervision and Managing 
Although there are different definitions for these two words, they represent two related but separate skillsets. For example, managers are usually in direct charge of subordinates, whereas supervisors oversee people and provide feedback.
Supervisors play a key role in the workplace because they provide feedback for employees and help them improve their skillset. They also make sure that the company's goals are met by setting clear metrics and giving adequate direction to employees.
Managers take on a more hands-on approach with their employees. They help their team solve problems and manage other people's work, which requires them to be more flexible and less hierarchical than supervisors.
The Relationship Between Authority and Leadership
There is a difference between leadership and authority. Leadership comes with the ability to lead others to achieve a goal, whereas authority is an indicator of someone's power.
Leadership and authority are two significant factors in the workplace. They both serve different purposes, and they both have their own importance.
Related: Democratic Leadership: How to Drive Better Decisions by Including Everyone
Authority and Responsibility in the New Era of Work
In the new era of work, where everything is at your fingertips and the amount of work increases exponentially, there are questions on who has the authority to make decisions and what that means for our workplace.
In this changing world, it becomes more difficult for companies to be accountable for their actions. Who will make decisions? Who will have responsibility? Today's workforce reflects these changes in terms of authority and responsibility.
With the rapid technology change, we have seen a new era of work and roles. We now have a lot of new people doing tasks that professionals previously did. This is creating an issue with authority and responsibility among employees.
There is an increased need for companies to find a way to empower employees to take ownership over their own projects and ultimately be responsible for their success.
The Do's and Don'ts of Being a Great Delegate
Effective work performance starts with a great first impression. But it is not the only thing that leads to success. Delegates also have to be punctual, do their research beforehand, and have strong interpersonal skills.
The Do's and Don'ts of Being a Great Delegate
Do: Leverage your strengths; improve your weaknesses
Don't: Trying to be the best at everything; coming in late for meetings without making an effort
Conclusion
We hope you liked this post on delegation of authority. This article has been a pleasure to write, and we thank you for reading it! If you are interested in learning more about this process and how it can work for your company, we invite you to subscribe and share with us on social media!