Disclaimer: We sometimes use affiliate links in our content. For more information, visit our Disclaimer Page. 
Democratic leadership is a type of leadership style that has proven to be effective in the workplace. It can help you manage teams, increase employee engagement, and improve performance management.
In order for democratic leadership to be successful, two key components need to exist: participation and shared decision-making. These both create an atmosphere of fairness which leads employees to feel more valued at work and be more engaged with their team members.
This article will cover what it means to be a democratic leader, the traits of someone who employs this type of leadership style, how being a democrat in charge can work for you or against your goals depending on what situation you're up against, and some ways to implement democratic leadership style.
What is Democratic Leadership/Participate Leadership?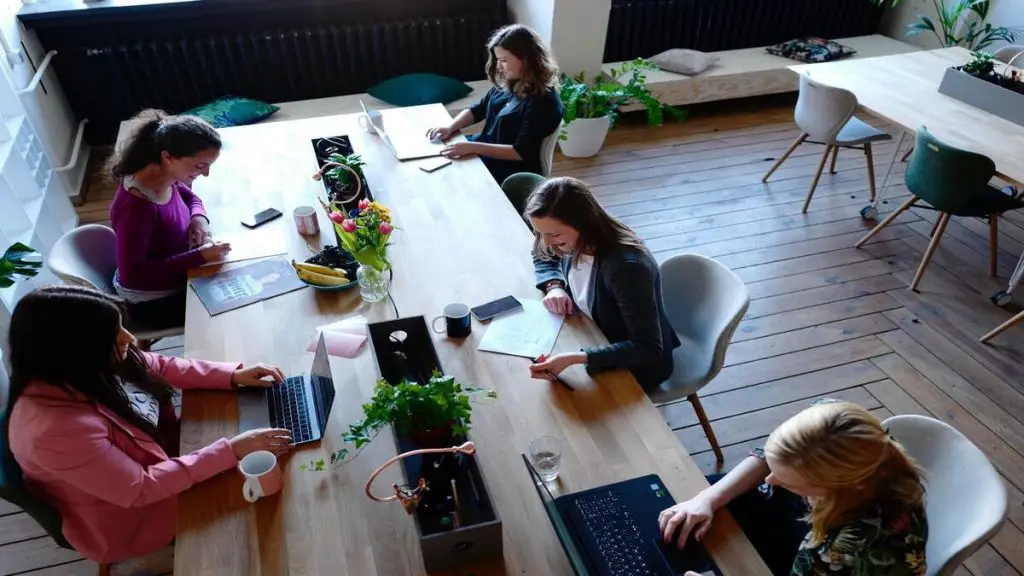 Democracy is a Greek word meaning "rule by people." In democratic systems, the rules and laws that govern you are based on your input.
Participative leadership, which is also known as democratic or shared leadership, lets every member have a say in decisions. This style of leading can be seen across many different contexts – from schools and businesses to governments.
Democratic leadership style is one of the most participative types. Leaders empower members to make decisions and take full responsibility for their actions, fostering a collaborative environment where everyone feels safe participating in difficult conversations without fear of retribution or judgment from other team members with differing viewpoints.
The democratic leader is responsible for deciding who gets to contribute to the decisions being made. Researchers have found that this leadership style has shown to be one of the most effective styles and leads to higher productivity, better contributions from group members, and increased participation among groups.
The clearest definition of democratic leadership can be found in John Gastil's 1994 article "A Definition and Illustration of Democratic Leadership." His words remain relevant to the private sector, as well as our free market. Even though it was written 27 years ago for a different audience, many aspects are still true today.
Gastil defines a democratic leadership style as "Distributing responsibility among the membership, empowering group members, and aiding the group's decision-making process."
Characteristics of Democratic Leadership
Characteristics of democratic leadership include:
Group members are encouraged to share ideas and opinions, even though the leader retains the final say over decisions.
Members of the group feel more engaged in a process where creativity is encouraged and rewarded.
Researchers suggest that good democratic leaders may possess specific traits such as honesty, intelligence, courage, creativity, competence, or fairness, among others, depending on their personal preference for what they consider an important quality in leading people.
These leaders inspire trust and respect from followers who admire them because they make decisions based on morals derived through values which makes these relationships built with strong moral grounding.
Let's take a closer look at the advantages and disadvantages of Democratic Leadership.
The advantages of leading as a shared leader make it the best option for most people. As democratic leadership means you can maintain your power while collaborating to achieve success, this structure is ideal in many cases where creativity and good decision-making are essential parts of one's job.
In any leadership position, it's important to know the pros and cons of your style. Let's break down some advantages and disadvantages for this particular type. 
Advantages of Democratic Leadership
Four major reasons to have this type of leadership include: 
Productivity increases. Employee input and contributions result in higher levels of productivity. Shared leadership offers a collaborative atmosphere that inspires better performance from the team, which benefits employees and their company. For example, greater morale boosts engagement and influencing positive outcomes.
Creativity and innovation increase. A team built on respect could be the key to an effective and innovative workplace. Whether it's a project or meeting, employees will feel comfortable sharing their ideas, knowing that others respect them. When employees work together as one unit instead of working in isolation, then creativity can flourish!
Increase in job satisfaction. A democratic leader encourages participation from all team members, who then have a sense of empowerment and can make the best decisions for themselves. This leads to an increase in job satisfaction, which is vital because unhappy employees produce less.
Can Build a stronger team. Participation by subordinates in the decision-making process means that team members work closely together and develop trust with mutual admiration. The best solution is always chosen through a democratic process; leaders are unbiased and impartial.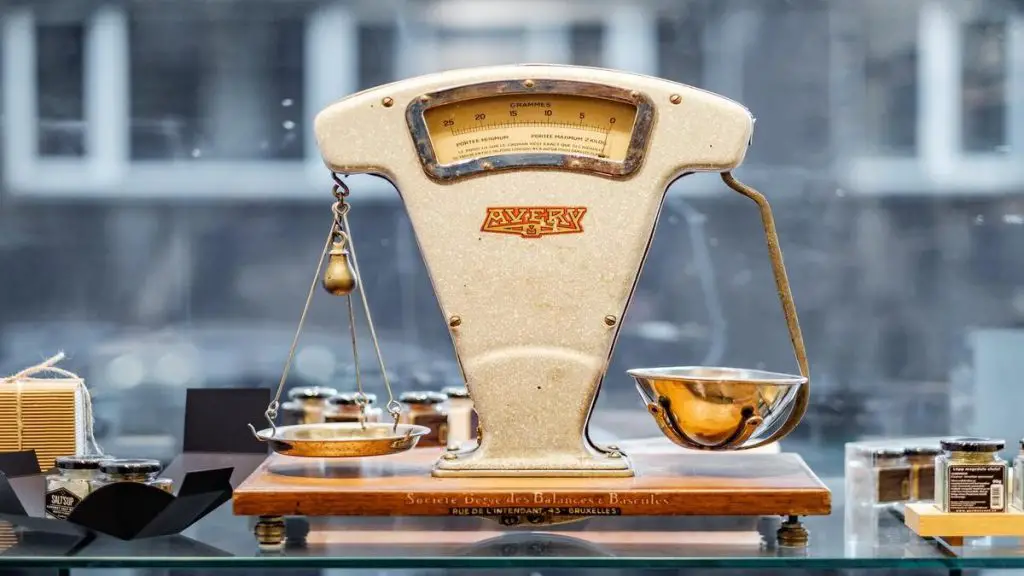 Disadvantages of Democratic Leadership
Leadership styles are not perfect, and when the bad is greater than the good, it's time to change. We have listed four things about democratic leadership that might cause you to question its effectiveness.
Slow Decision-Making Process. While democratic leadership can be successful, it may come with a cost. Slow or unresolved decisions and missed deadlines are possible when many people contribute to the decision-making process.
Not a good idea during a crisis. Thanks to their need to consult with team members, these leaders are unable to tackle emergencies alone. Their lack of confidence can prevent them from making quick decisions without first consulting others.
A Lack of Expertise. Emphasizing democratic leadership principles over expertise can lead to misguided choices that do not solve the problem; this holds for any business level. Doing so will put employees in a difficult position and even set back their professional growth if made to make decisions on matters they have no experience with.
Dealing with rejection. Almost all team members put in much forwarding effort and time to provide their input. These opinions may either be insightful or not helpful at all. Democratic leaders will usually have to make some tough decisions about the approach they choose. Having your ideas rejected on such a level can be damaging to employee morale and enthusiasm.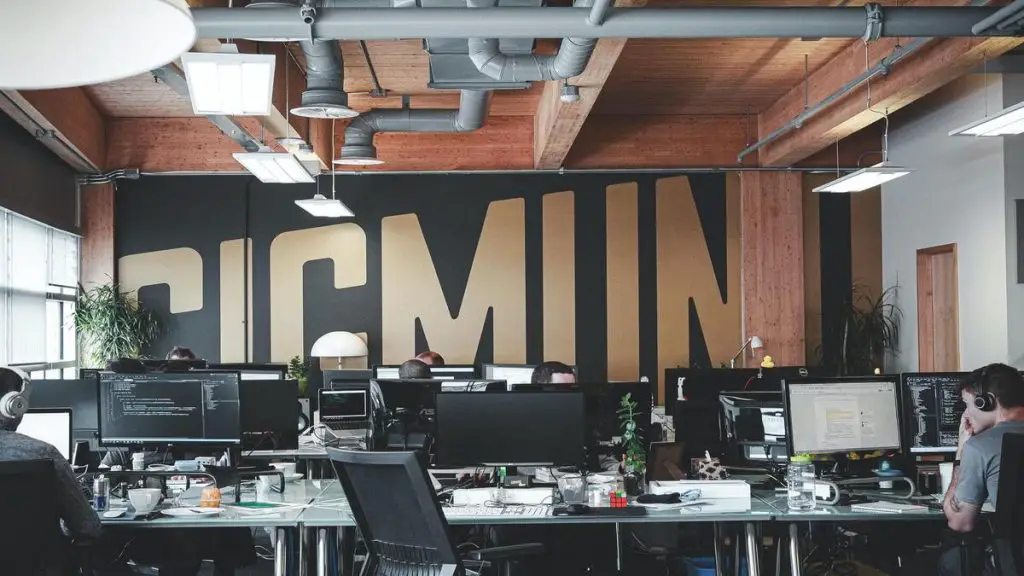 Examples of Democratic Leadership Situations
There are some scenarios in which democratic leadership is an appropriate tactic. Here are three examples.
Google is a shining example of participative leadership at work with its democratic process in problem-solving. Employees participate in the decision-making process by holding insightful discussions and brainstorming before making important company decisions. As a tech leader, Google understands that happiness and productivity go hand-in-hand. The company's innovative "20% time" rule allows its employees one day per week to work on projects outside of their core business interests, which has led to some of the best products in the industry, such as Gmail.
A recent Gallup study said that today's millennial workers want to work with managers who invest in their growth and development. If you have a workforce comprised of millennials, they will be more engaged if you provide democratic leadership styles valued by the younger generation.
If you are leading a group of experts, they may have deep knowledge of their field. Feel free to brainstorm and come up with solutions. Do not feel pressured to conform to someone else's ideas if they don't know the subject area. This is why democratic leadership works in these cases!
Implementing a Democratic Leadership Model at Work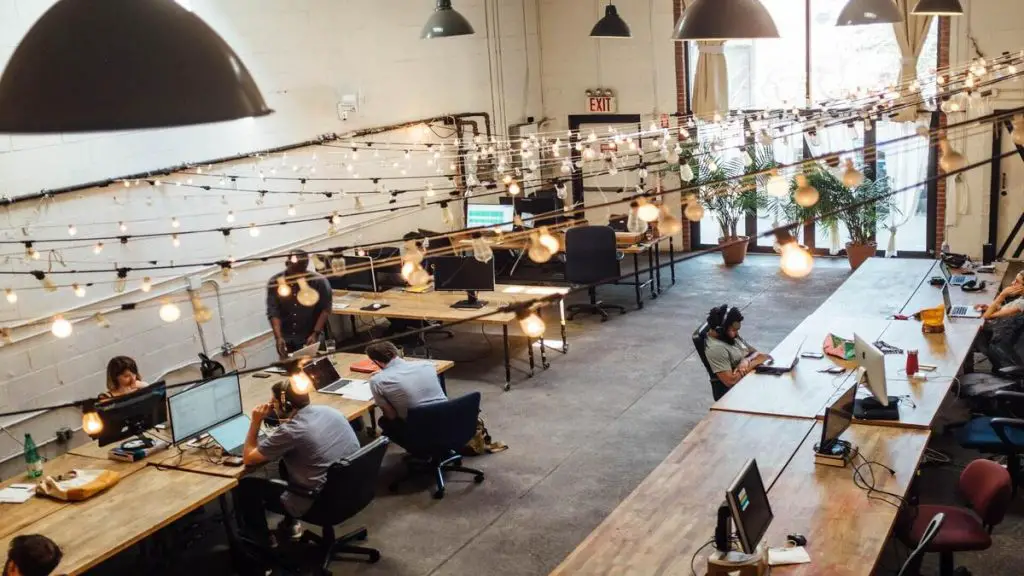 A democratic leadership style may not be the best choice for all situations. As a leader, make sure you deploy it when and where it can add value-not just because that's what people have told you to do! Ask yourself questions such as: What is your goal? How much time do I have? And most importantly, what will this approach get me in terms of outcomes from using it (like getting better results)? If your answers indicate a need for something else over democracy – like an authoritarian or autocratic rule- then go with it instead.
To develop the best course of action, be transparent and let your team know why you are using this approach. Let them know that it may take some time, but it is still essential not to get discouraged or disinterested along the way.
By asking your peers, you can set up a system to maximize your effectiveness as an organization. Accountability is key, and it's worth the time spent on designing from the ground up – ask questions like:
How can we encourage participation and equitable decision-making?
What are some limitations associated with this type of construction style? 
How will we make decisions if there is no consensus?
How do we ensure our project delivers the best outcome without being tied to specific ideas?
Is there potential for conflict when multiple people have input into decision-making processes at different levels? 
How could these conflicts potentially be resolved without compromising any principles or standards that may exist within our organization's mission statement and values statements (or similar)?
By structuring the process into different phases, you can make sure that employees know how to prepare and expect. This will also help them feel more comfortable about making important decisions in their future careers.
Always find time to reflect and learn from past conversations, especially after a difficult one. After you finish talking or implementing your decision, take some time for yourself to think about what went well in the conversation and what could have gone better. Reflecting on these lessons will help prepare you next time so that things go more smoothly.
The democratic leadership style can be a powerful and successful way to lead your team, but it has its limitations. There are times when this approach may not work depending on the situation, so being mindful of those possibilities is critical for success!
Conclusion
While this leadership style focuses on group equality and the free flow of ideas, it's essential that the leader still provides guidance and control. Participative management will result in higher morale at work and better results for your company or business!
The democratic leadership style is a powerful way to lead your team, and it can help you tackle problems with an open-minded approach. In this article, we explore the key points about what it means to be a leader who practices democracy in their organization or business through examples from real life and ways that one might implement this management strategy into day-to-day operations. We hope you enjoy reading our post!
Related Article: Laissez-Faire Leadership – What is Laissez-Faire Leadership and How Does It Affect the Business?