Impression management is the process of managing how other people see you. It can be conscious or unconscious, but the intention is always to present oneself favorably by highlighting one's best qualities and hiding flaws. When it comes to impression management, it's important to know when it may be appropriate.
The art of impression management is as old as time itself and plays a huge role in personal branding, business success, and everyday life.
In this article, we'll cover what impression management is and why it matters, and various techniques you could use to improve how an audience views your company or product.
What is impression management?
A person's impression management behaviors are meant to control how others perceive them, especially by guiding the attribution of desirable traits. Essentially, these actions serve as a means for people to get social rewards and enhance their self-esteem.
Impression management is a conscious or subconscious process in which people attempt to influence other people's perceptions about themselves by regulating and controlling information in social interaction. It was first conceptualized by Erving Goffman, who wrote The Presentation of Self In Everyday Life back in 1959.
If you are an impression management professional, your goal is to influence your products' observations and opinions. Most people who manage impressions try to align other people's perceptions with their goals. We use impression management a lot in business but also in our personal lives!
For example, we might change how someone perceives us at work or when meeting friends for drinks after work by adjusting how one behaves towards them each time they interact. Impressions are an essential part of any relationship, and understanding how they affect our behavior can help us better manage them. We may have different priorities around managing impressions depending on the type of person we're dealing with– from friends to family members.
Two types of impression management
Constructive: One that helps form self-identity. We see this type of constructive impression most often with advertising companies who want to create a new brand or product line and market it as desirable. Starbucks is an excellent example of a company that has successfully marketed itself by associating with other trendy brands like Nike and Coca-Cola. It also uses words such as 'exciting' when describing what makes people come back repeatedly. These constructed associations have helped build the brand's positive image, which can be translated into more sales thanks to these "cool" associations between products/brands (creating desire).
Strategic: One that helps achieve interpersonal goals. In our professional lives, we often use strategic impression management to achieve personal goals. When attending an interview or a conference, dressing appropriately and regulating your tone and language are examples of this type of strategy.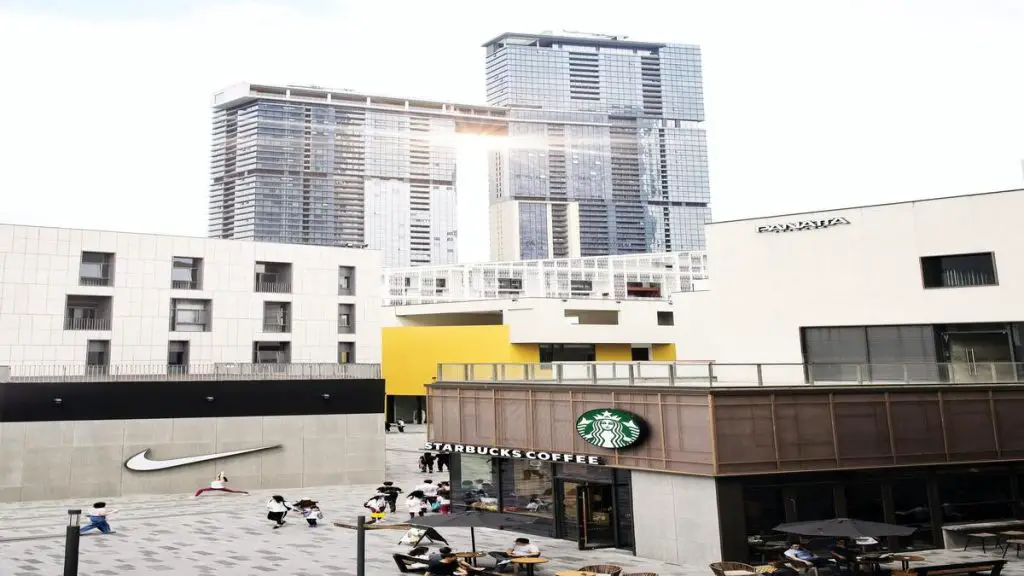 Impression Management Strategies
First impressions matter in the business world. They are not only crucial for maintaining professionalism, but they also contribute to your growth and development as a person. You will see two main types of impression management strategies at work:
Demotion preventive. The demotion-preventive strategy is often employed when someone wants to limit the harm done in a situation. Many will justify their actions or find excuses, while many others offer apologies so that they can repair any damage done by what was said and/or done.
Promotion Enhancing. The promotion enhancing strategies are used by people who want to project an ideal version of themselves. Some will work harder with stricter deadlines or more workload, stepping outside their comfort zone for the sake of promotion and success.
Impression Management Techniques
To sound like an informative expert on impression management, learn to differentiate between constructive and destructive techniques. There are seven common tactics that we use in everyday life — here's a list of them!
1. Excuses
Making excuses for our mistakes and delays can help us move on from the negative consequences. Not only do they allow for some leeway in terms of punishment, but sometimes these are self-inflicted justifications; no matter how hard we try, something will go wrong!
2. Acclaim
It means to proudly and openly acknowledge somebody when they do their work correctly or adequately. For example, in team feedback sessions, managers give employees who have done well an appreciative pat on the back. Employees typically want to know they are doing a good job. Managers should do their best to point out when somebody has done something well not to get lost in all the other feedback given by supervisors during team meetings or one-on-one conversations with employees.
3. Conformity
Conforming to the environment is a necessary one if you want to be accepted and successful. You need to fit in with the group norms or risk being ostracized by your peers, impacting how people see you later on down the line. Conformity often happens subconsciously, but we must understand why this cognitive bias exists before making rash decisions about what conformity means for us individually.
4. Favors
What are the types of favors? What's in it for you if someone does a favor instead of something they would prefer doing, anyway? There is no universally agreed-upon list. However, there seem to be three main categories: 1) Favors that advance one side over another (usually called "favors" or "trade-offs"); 2) Favors based on reciprocity; and 3) Niceness as defined by social standards.
5. Flattery
What are the types of favors? What's in it for you if someone does a favor instead of something they would prefer doing, anyway? There is no universally agreed-upon list. However, there seem to be three main categories: 1) Favors that advance one side over another (usually called "favors" or "trade-offs"); 2) Favors based on reciprocity; and 3) Niceness as defined by social standards.
6. Associations
Some people will use their associations to promote or protect their self-image. For example, many professionals network at conferences to make connections and have more opportunities in the future for professional development.
7. Self Presentation
It is essential to convey your best qualities or downplay what may be perceived as a weakness. Social media influencers are well known for their self-promotional abilities and their tricks to get noticed by brands.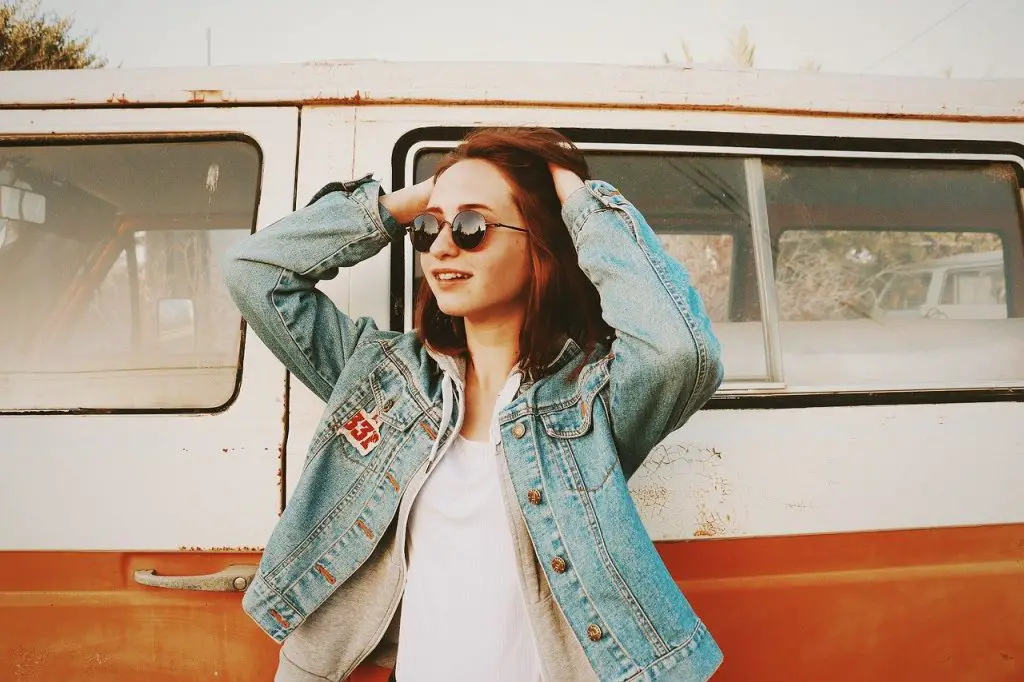 Why is impression management is Important?
Many people have heard the saying "first impressions count." This is because our brain makes thousands of computations within seconds when we meet someone new. We assess and judge them based on their dress, body language, and whether they seem trustworthy or confident. The list goes on; once a person forms an opinion about you or your brand, it can be tough to reshape that impression. That is why it's essential always to put your best foot forward!
Managing impressions in business is about making a first impression that will captivate and engage potential buyers. The most common way of doing this is through advertising, which has many different goals depending on the company's brand strategy.
The way you sound impacts the perception of your company, but this is also true for online interactions. Within seconds after Googling your business, people will understand whether or not they trust it – even if they're unaware, that's what happened.
You'll want to do everything in your power when interacting with customers online, too, which can mean cleaning up reviews and ratings on sites like Yelp!, removing negative search results (like tweets), and creating more positive content. It takes just one bad review to change someone's mind about doing business with you!
There is no way to control what opinion other people have of you. Still, impression management allows us to present ourselves more positively and evoke an overall better response from others.
The tone of voice is a critical component in the success or failure of any business. When you believe that impression management isn't an appropriate time to share false claims, it turns out –you're right!
Companies should always be honest with their clients. Doing so can help a company grow and build an excellent reputation that is not tainted by many bad reviews about lying to customers during interactions – make sure every word counts!
The most common kind of impression management in business is the presentation and advertising of merchandise.
The power of advertising is undeniable. Not only can they change attitudes about specific products, but sometimes it's the subtle things in advertisements that persuade people to buy them more than once.
Research shows that one-time views are not as effective in persuading potential customers compared to seeing an advertisement multiple times. For instance, people who see it frequently often unknowingly work for the company brand or product without realizing what they're doing!
Final Thoughts
As you can see, impression management is a delicate process that should be managed thoughtfully and carefully. It's important to note there can be adverse effects if things are not handled correctly, but it also can positively impact your business performance. When you have the right skill set in this marketing or communications area, it could prove beneficial for influencing how people view your company or product.

In this article, we've covered what impression management is and why it matters, along with various techniques that might help improve how an audience views your company or product- self-promotion being one of them! We hope these ideas will serve as inspiration for developing a plan to managing impressions more effectively while still maintaining authenticity.