Teamwork makes the dream work is a phrase you've probably heard, but sometimes it's elusive. If you've ever worked in a team that really clicks, you know how true it is. A high-functioning team can achieve incredible results – not just incrementally better, but perhaps 10x those of an average team. But more than that, a great team is a pleasure to work with. In fact, work becomes motivating and fun when surrounded by the right people! Who wouldn't want to work in such an environment?
What is Teamwork?
Teamwork is a term that is typically associated with groups of people working together. While there are many different definitions of teamwork, the most common ones are "working together for a common goal" and "cooperating to achieve success." Other definitions include "working with others to attain specific goals" and "a group of people who work as one unit."
Teamwork has been a part of human history since the beginning. In ancient times, people used teamwork to build pyramids and other such achievements. More recently, we have seen the rise of teamwork in the workplace as well.
A team is a group of people that works together to achieve something. So what do you need to have a great team? Clear roles and responsibilities, mutual respect for different areas of expertise, healthy communication practices (both listening and speaking), good leadership skills, and an engaged workforce with the right skill set. What if any one of these pieces is missing? It's going to be hard for a team to succeed.
Today, more than ever before, we see how essential teamwork is in our lives as a whole – both professionally and personally.
Related: Democratic Leadership: How to Drive Better Decisions by Including Everyone
How Teamwork Makes the Dream Work?
Every successful business is the result of a team's hard work. When it comes to building a team, what matters most is that you have the right people on board and can build a strong foundation for success.
The leaders play a vital role in establishing that culture. They set the tone, they set direction, they lead by example – and this is what makes them stand out from their competition.
To establish such a culture, you need someone who sets goals and inspires people around them into action. One of the best ways to do this is by showing leadership at all times – especially when you are going through tough times or dealing with difficult situations.
Teamwork is imperative for entrepreneurs starting and running their businesses. Teamwork doesn't just mean collaborating with other people but also considering each person's knowledge to ensure that all members are efficiently contributing their skills.
Although teamwork can be complex and challenging at times, it is not impossible to learn how to make it work for your business. However, there are certain principles that entrepreneurs need to adhere to when they work with their team members, which include:
Communicating effectively with your team members so they know what you want them to do and understand why it's essential for them.
Appreciating their contributions.
Being open-minded towards new ideas even if they are different from what you want to do.
Related Article: Tactful Communication: The Key to Effective Communications
Do You Agree With the Statement Teamwork Makes the Dream Work?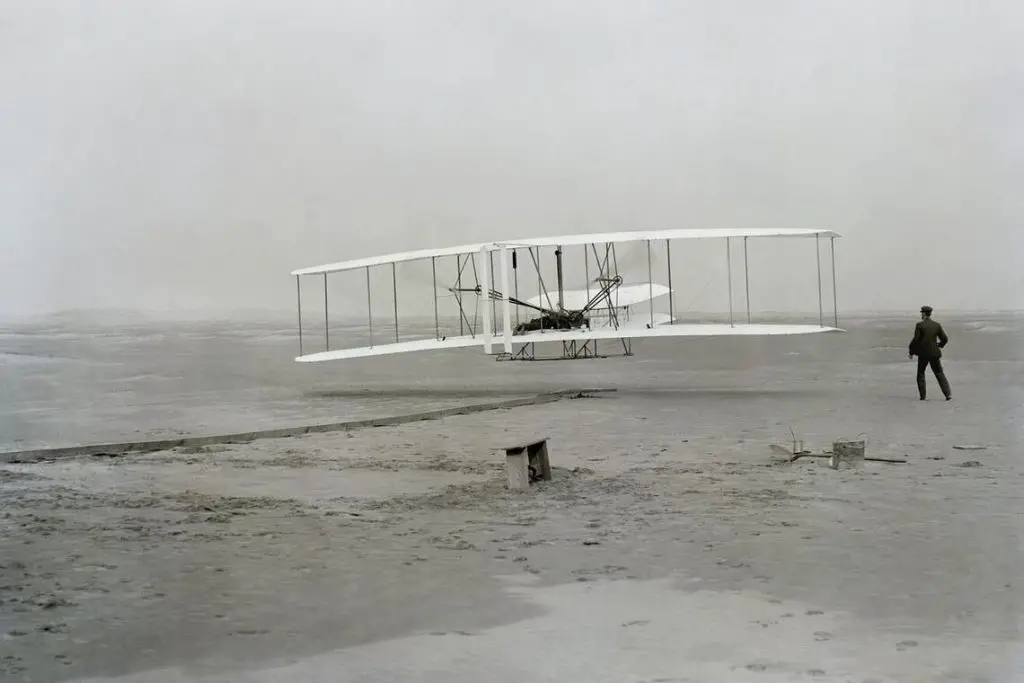 The answer is a resounding yes. By working together, teams can break through their constraints and achieve more than they ever thought possible.
Teamwork makes the dream work by bringing people together to accomplish a task that would not be possible without everyone's input. In addition, it allows individuals to step out of their comfort zones and into the unknown, presenting new opportunities for advancement.
Some people believe the idea of teamwork is a myth. They believe that people work better on their own than in groups and that group work is ineffective.
While it might be true for some, there are plenty of examples to prove otherwise. For one, the Wright brothers were not alone when designing and building their plane in 1903; they had several other people working with them who provided suggestions and feedback on the design. Additionally, if a group of people is working together towards a goal, as long as everyone collaborates, it doesn't matter how many people are involved. This idea makes individual contributions more valuable overall.
Many large businesses have seen the benefits of this kind of teamwork and have implemented successful projects because of it.
How Does a Team Work Better Together?
A team can work better together when they have a strong understanding of their strengths and weaknesses.
Several different theories explain how teams work better together. One way is by having each member of the team have different skillsets that complement each other. Another way is assigning roles to the team members and then giving them clear boundaries for what they need to accomplish.
Another critical factor in how a team works well together has clear goals and objectives for the project. This makes it easier to align everyone's efforts towards achieving those goals, which helps build trust among your team members.
It's easier to work in a team than alone, but a team has to function like a machine that works together without any friction. There are specific ways of working that help teams work better together and have more success.
One of the most important ways to make sure your team can work better together is by only hiring people you know. Next, make sure you can give your team members the tools they need for their job. Lastly, always meet in person or chat online whenever possible so that you see each other face-to-face and feel a sense of accountability when it comes to deadlines and progress.
Several studies have found that when teams spend time with each other face-to-face, there is an increase in trust and satisfaction.
Why Is It Important to Work Together as a Team?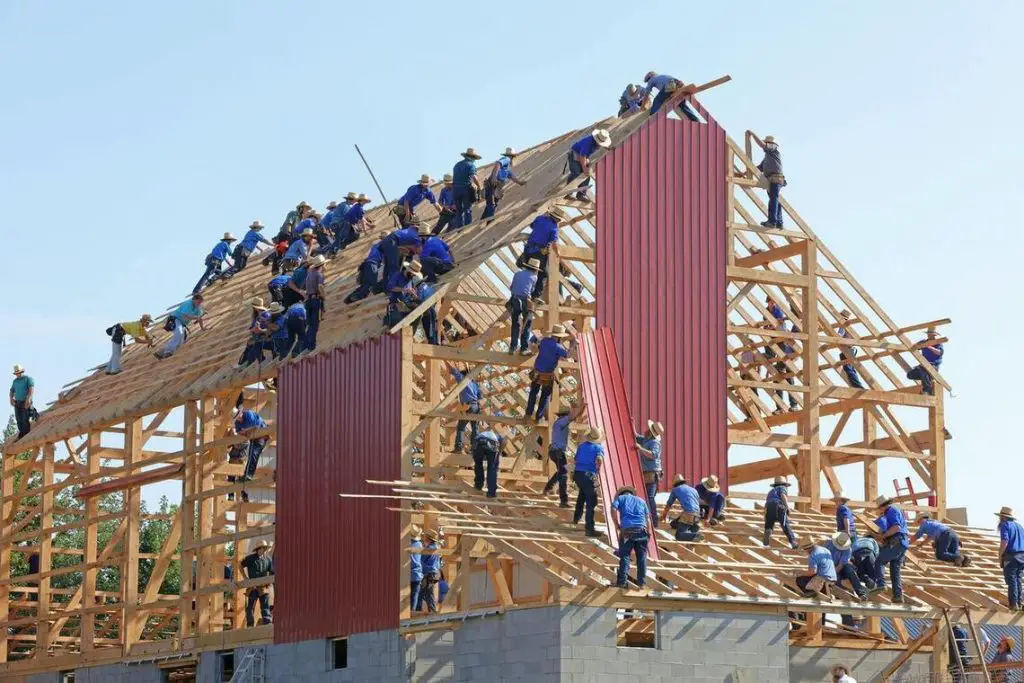 It is essential to work together as a team because we need each other. Working alone is not effective when there are numerous tasks, and it is nearly impossible without the support of others.
Collaborating with other members of your team can help you accomplish more in a shorter amount of time. It also helps you stay motivated and productive over long periods.
Working together as a team also can increase morale among everyone involved in the project, which creates an overall better working environment for everyone involved.
Teams are capable of generating better results than individuals. This is because they bring different skillsets and perspectives together to break the status quo. The subject of teamwork has been studied for decades, with research showing both benefits and risks.
Here are four reasons why teamwork can be a challenge in today's business world:
The sheer number of people you need to work with means more potential for complications, and this is especially true when your team includes employees from different departments or countries.
With so many hands involved, it becomes difficult to get high-quality results on projects that involve creativity due the lack of focused direction or cohesion among team members who may not share similar goals and expectations.
Teamwork often requires sacrifices like giving up individual agendas because there needs to be agreement between every member about how they should act together.
Collaboration also usually takes longer than doing something alone since everyone has their own way of approaching tasks.
Here are four reasons why teamwork can be crucial:
A team with more diversity will generally make better decisions because it has a wider range of perspectives, experiences and skills;
People on teams feel intrinsically motivated to work hard when they know that their contributions matter and the group needs them;
Teams provide opportunities for collaboration through sharing ideas or learning from others who may not think like you do but offer unique insights nonetheless
Team members encourage one another by providing feedback which helps people grow professionally as well as personally.
These benefits, among many others, show how important teamwork really is!
Why Teamwork is Essential in Today's Business World
Teamwork is essential in today's business world. Not only does it help the company to succeed, but it also improves individual's performance and allows them to learn new skills.
Cooperation among workers has been shown to have positive effects on productivity.
The team dynamic that is established by teamwork directly impacts the quality of work and the results achieved by individual groups. There are multiple benefits derived from teamwork: improved productivity, higher quality work product, increased creativity, and reduced stress levels for employees.
There are three critical ingredients for success in the team environment: good communication, trust, and transparency. All of these require teamwork to be achieved.
While teamwork is essential in today's business world, it can be challenging to make your teamwork well.
Related Article: The Importance of Intrapersonal Communication and How to Improve Your Skills
How to Find Right Members for Your Team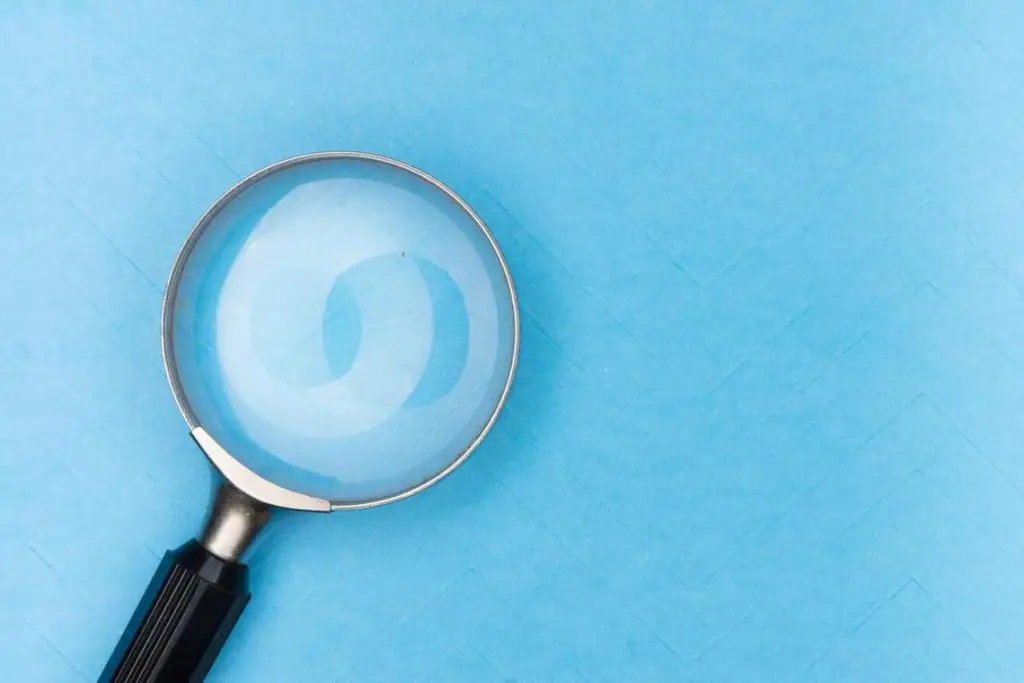 The first step in finding the right members for your team is to take an inventory of what you need. This can be as simple as listing all of the necessary skills or looking at past teams and noticing patterns about who was included on these teams with successful outcomes.
Once you have a list of attributes needed by the various roles on this board, it becomes easier to develop potential candidates from both inside and outside sources. A further way these lists may facilitate identification is through asking more questions than they might otherwise think- such as "What has been their experience?" or "How does personality fit into our organizational culture?".
Not all teams are the same, which is why it's important to get a sense of what you're looking for before putting together your squad. The key factors that will determine who makes up your team include personality type, skill set, and experience level, industry expertise or specializations (such as tech-savvy), work style preferences such as working independently vs. collaboratively with others on projects; preferred office location; visions and values alignment – both in general & specifically where they might be most beneficial within the company culture, e.g., being "fun" can help attract younger talent).
There are a few ways to find the right members for your team. One of them is through referral.
Refers can be found by reaching out to people you trust and asking them to get in touch with their friends, family, or contacts who would be a good fit for your team. This will help you to build up a more diverse group of members and increase the chances of finding the right kind of talent for your company.
For companies that require specific skills or experience, it might be helpful to post job openings on relevant websites like LinkedIn or Monster.com so that you can attract a larger pool of applicants who might not have heard about you from any other means.
Conclusion
In conclusion, the right team can do wonders. And if you've ever been a part of one that really clicks, then you know how true it is.
We hope this article has given insight into what makes teams work so well and why they are more than worth your time to invest in building – because work becomes motivating and fun when surrounded by the right people!
If you want help finding these types of teammates or need some advice on how to get started building your own high-functioning team, subscribe to our blog for free content like this delivered straight to your inbox every week (and share!).