Disclaimer: We sometimes use affiliate links in our content. For more information, visit our Disclaimer Page. 
A new style of leadership, known as laissez-faire leadership, has emerged in the workplace. This type of management gives employees the freedom to use their creativity and resources while meeting company goals. 
It's no secret that a laissez-faire management style has been proven to be successful in many industries. This type of leadership not only empowers employees but also motivates them with creativity and responsibility. The benefits of this approach are numerous, including increased productivity, higher levels of customer satisfaction, less turnover, and more.
This blog will talk about some specific examples where laissez-faire leadership has been successfully implemented and what makes it so effective.
What is laissez-faire leadership?
Laissez-faire leadership style allows employees to assess their unique skills and talents, giving them the freedom of choice. This approach can be a great one for intelligent employees because they do not have someone telling them what job to do all day long–they get the responsibility themselves and complete it how they see fit without interruption from an autocratic leader. The laissez-faire approach also has benefits such as allowing employees more creative tasks owned by themselves alone. 
This leadership style can be instrumental in industries that value creativity and individuality. Allowing your employees to speak their minds constructively is one way of fostering an environment where creativity flourishes, diversity thrives, and everyone feels valued.
Laissez-faire leadership definition
While there are several definitions for laissez-faire leadership, it is typically considered the philosophy or practice characterized by deliberate abstention from direction or interference.
Laissez-faire leadership is a style of management where leaders trust their employees. Laissez-faire leaders give guidance when needed, but they allow employees the freedom to work how they want to. They are confident in their employee's abilities and trust them with responsibility while providing support when necessary.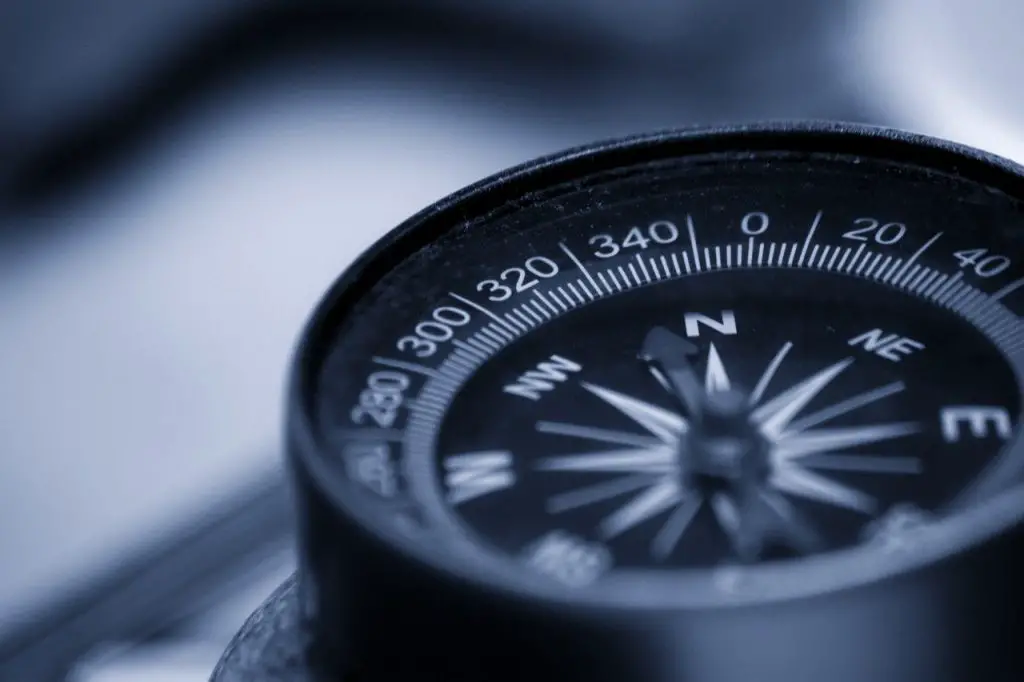 Characteristics of laissez-faire leadership
Laissez-faire leadership is not as strict as most other types of leadership. It has these characteristics:
Little guidance from leaders. The laissez-faire style of leadership is a hybrid between getting involved and letting your teammates do their thing. It's all about trusting employees to get the job done, but not so much trust that they can do whatever they want. Some leaders might be hands-off delegating tasks to spread responsibility, and some might be hands-on with follow-up. Either way, the laissez-faire approach provides a balance between being too involved or not involved at all in an employee's work.
Employees can make decisions and take responsibility. This leadership style also fosters creativity and innovation by giving employees the freedom to work with their ideas while still being accountable for them professionally and personally. Employees can develop themselves on their terms without feeling pressured or controlled from above.
People are expected to solve their problems. Laissez-faire leadership is all about trusting your employees and being confident in their abilities. Employees are expected to solve their problems, yet with laissez-faire leaders, they have the freedom to help themselves as long as they take responsibility where needed.
Effective delegation: Laissez-faire leaders are great at delegating tasks and responsibilities. They trust their employees to take on the work, but they also involve themselves in decision-making when necessary. Laissez-faire leadership emphasizes communication and understanding between managers and employees. A laissez-faire leader doesn't micromanage or get too involved. Instead, they give guidance and take responsibility where needed, but let their employees use creativity to complete tasks in a way that works for them.
Constructive criticism from leaders. One of the things laissez-faire leadership does is promote constructive criticism. Employees are encouraged to voice opinions on improving a process or improve their department and workspace environment. Laissez-faire leaders encourage their employees to think out loud and share ideas with others regarding improvements.
Access to many resources and tools. Leaders provide all training and support for their employees. They are the first ones to give advice, answer questions, or offer help when needed. But laissez-faire leaders don't want to be too involved in every little detail of their company—they trust that if an employee needs help, they'll ask for it. 
Advantages of laissez-faire leadership.
There are many advantages of laissez-faire management for employees and managers, including:
Accountability. It is a significant key to laissez-faire leadership, and managers want their employees to feel like they have the freedom to make mistakes and be held accountable for those same actions.
Great environment for creatives. Laissez-faire leadership is great for creatives. Creativity thrives when there's a sense of freedom to explore, and laissez-faire leaders are not afraid of employees trying new things or failing (as long as they learn from their mistakes).
Relaxed work environment: This leadership tip is an excellent balance for when employees need to take some time off. Employees can be trusted to carry out projects in their absence and don't fear that they'll lose their job if something goes wrong while they're on vacation (or any other circumstance).
Higher retention: laissez-faire leadership leads to higher retention rates because it creates a more healthy work environment.
Motivation for employees. Under laissez-faire leadership, employees are highly driven by their thoughts and ideas. They are motivated by their autonomy over their work for the project, excited to show what they can do.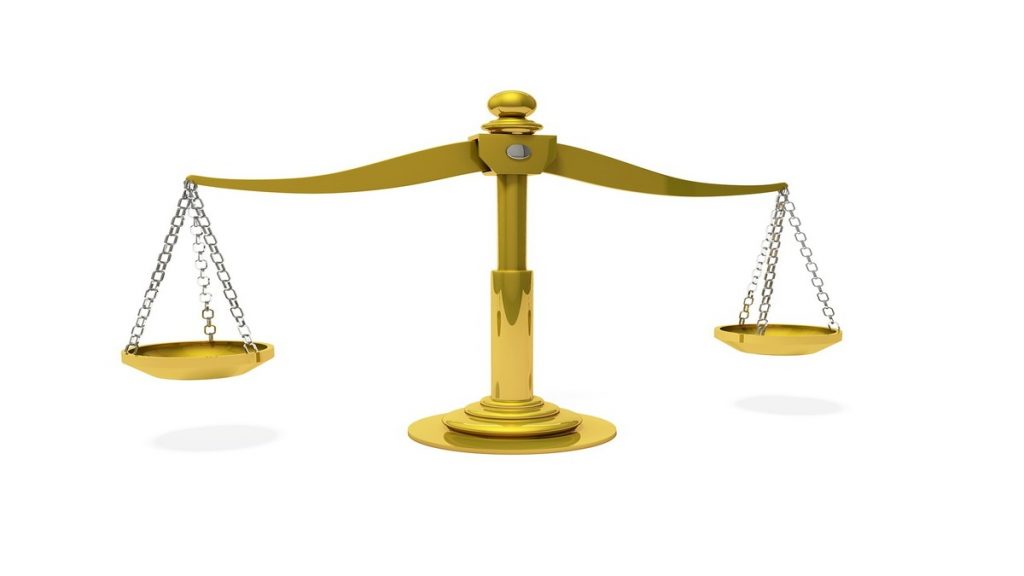 Disadvantages of laissez-faire leadership.
There are many advantages to be found with laissez-faire management, but there are also a few disadvantages that should be considered.
Not for newcomers. Laissez-faire management is not the best choice for new employees who are unfamiliar with company culture. Subordinates need more direction and instruction than a hands-off approach, making it hard to adjust to such an environment.
Leadership confusion: When there is a lack of clear leadership, employees can become confused and frustrated with each other. This often happens when someone who has more influence tries to take charge for themselves instead of following the team's rules.
Lack of supervision and support. In laissez-faire leadership, it's not uncommon to see a lack of structure and support for subordinates. This is often because the leader lacks initiative or intent in their actions and cannot guide how they want things done. While this can be challenging at times without direction from superiors—especially if you're a new employee who needs some assistance—it does leave room for increased responsibility and autonomy among team members overall.
Problematic for groups. Laissez-faire leadership can be difficult for group work. It's a very individual-based style of leading, so groups may not function together as well in this situation.
Responsibility passing: When it comes to laissez-faire leadership, employees are sometimes hesitant and will try to pass the accountability back onto their managers or other co-workers. It's also hard for groups and teams because of the individual nature in which they operate.
Laissez-faire leadership style requirements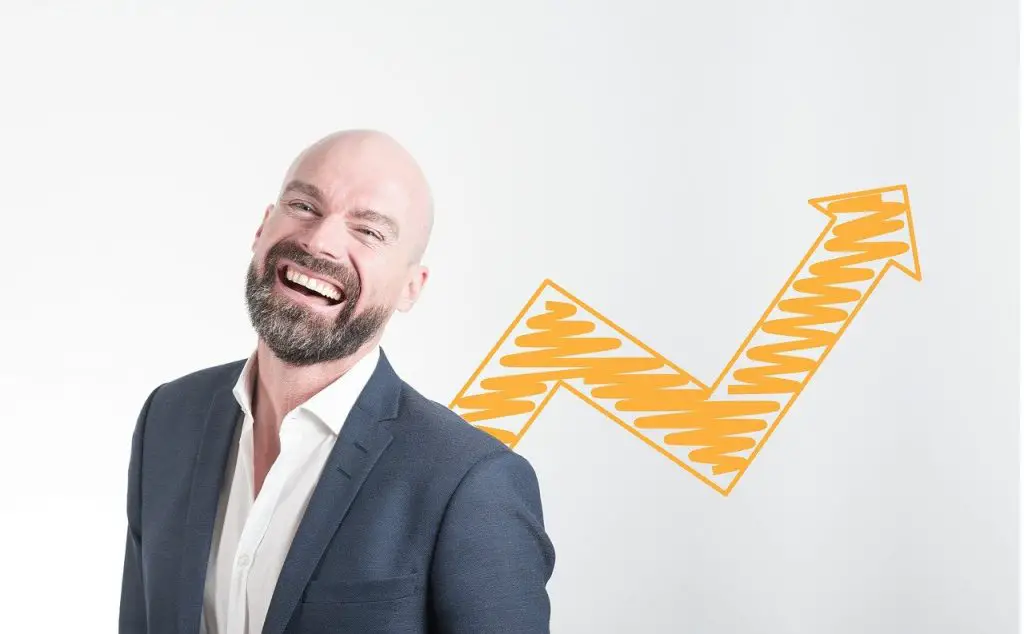 Laissez-faire leadership is a style of management that gives managers and staff-wide latitude in carrying out their responsibilities. Laissez-faire leaders don't micromanage; they let people do what needs to be done on the ground level (e.g., complete tasks), identify issues proactively, anticipate problems before they happen, or spot opportunities as soon as possible. 
To succeed, laissez-faire leaders need to: 
Keep close tabs on group performance.
Hire highly skilled and well-educated staff.
Treat staff as self-directed contributors.
Provide constructive feedback to team members.
Use the laissez-faire style only when working with experienced staff.
When is laissez-faire leadership effective?
Laissez-faire leaders are willing to delegate responsibility in exchange for autonomy, which makes them nimble.
For example, within fast-moving markets, purchasing decisions are made based on fluctuating factors like consumer trends or supply chain bottlenecks. These product managers who work under laissez-faire leadership can make quick decisions without waiting weeks for approval if they need to. They're able to take charge of any situation quickly while remaining accountable.
This type of management can be successful if you have employees who are willing to take initiative without getting approval first or when there's an immediate need for quick decisions that require little oversight.
Laissez-faire vs. autocratic leadership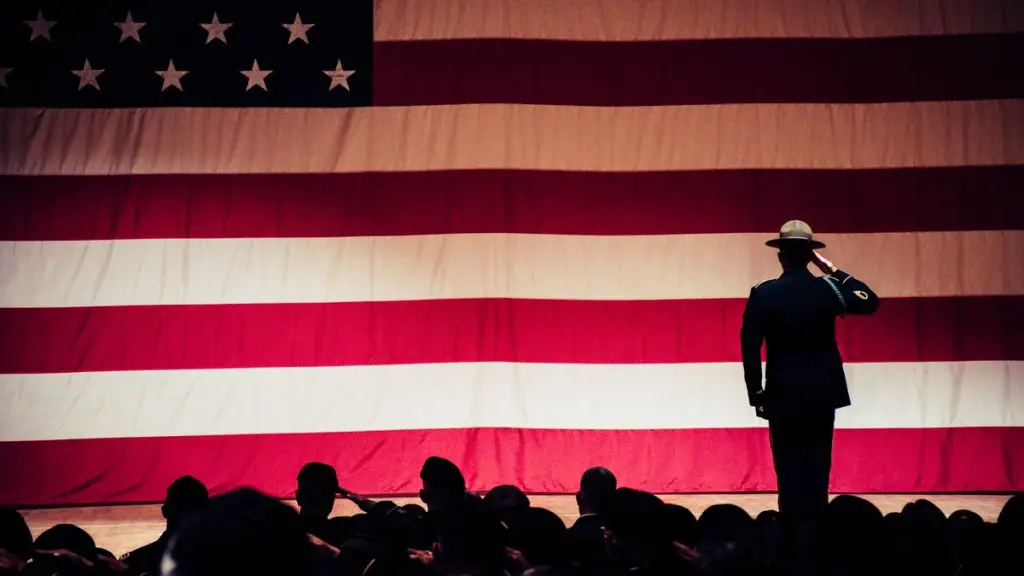 A traditional autocratic leadership style can be successful in bureaucratic environments. Bureaucratic environments, like state departments of motor vehicles and manufacturing facilities, are well suited for autocratic leaders because they require strict protocols and tight quality assurance procedures, which typically involve a more rigid hierarchy than other organizations such as start-ups or family businesses where less bureaucracy is needed.
Laissez-faire leadership is the opposite of autocratic leadership. Instead, it's a leader who makes few decisions and allows their staff to choose appropriate workplace solutions by themselves rather than be told what to do or how they should do something.
Related Article: Autocratic Leadership: What is it and Why is It so Effective?
Final Thoughts 
There are many benefits to the laissez-faire leadership style. For instance, employees who are self-sufficient and forward-thinking will flourish with this approach because they have a lot of responsibility for completing tasks without anyone telling them what job to do all day long. They also get the opportunity to be more creative with different tasks and projects and be accountable for their own work.
If you want your team members to feel empowered by their jobs but still need some guidance from time to time, this may be an option worth considering. And if you're interested in learning about other styles of management that can help boost productivity or creativity at work, subscribe and share!