The term "practical intelligence" may be new to you. But it is the foundation of success in life. Practical intelligence, or pragmatic thinking as it is sometimes called, encompasses a set of necessary skills for day-to-day living in our modern society.
People with high practical intelligence can use their skills sensibly and live more productive lives than those who lack these abilities. What Is Practical Intelligence? And How Can It Be Improved? Read on to find out more about what practical intelligence entails and how you can improve your practical intelligence!
What is Intelligence?
Perhaps one of the most intriguing aspects of intelligence is so many varying opinions on what it means. For example, some psychologists argue that intelligence encompasses various skills, aptitudes, and talents, while others view this as a single overarching ability.
Merriam-Webster defines intelligence as "the ability to learn or understand or to deal with new or trying situations." But what does that mean? Intelligence is a complex character of cognition. Many theories have been developed to explain intelligence and how it works. 
How does the Concept of Intelligence Develop?
A German psychologist named William Stern invented the intelligence quotient or IQ score early in the 20th century. Shortly after that time, another psychologist from France (Alfred Binet) made an important discovery when designing the first standardized test to identify students who needed more help academically.
There are many varying theories of intelligence to explain the concept. Some examples include Charles Spearman's idea of general intelligence, Louis L. Thurstone's theory on primary mental abilities; however, we'll be reviewing Sternberg's Triarchic Theory in this article because it has been more widely accepted and studied over time, so as a result there are significantly more resources available for review than other similar models which have only recently gained popularity (Howard Gardner).
This article will delve deeper into his Triarchic Theory, which encompasses three types: analytical skills, creativity-practical intellect, and wisdom-emotional comprehension. (Analytical Skills – Creativity/Practical Intellect – Wisdom).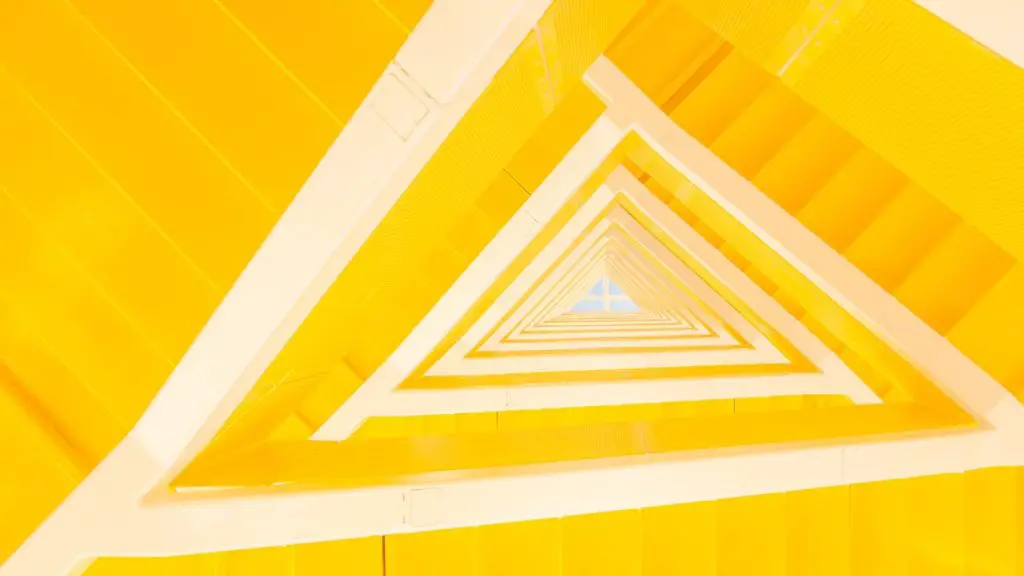 What is Sternberg´s Triarchic Theory of Intelligence?
The Triarchic Theory by Robert Sternberg is a cognitive-contextual theory that aims to take a more in-depth approach to intelligence. His three meta components are also called triarchic components, and his definition for human intelligence includes "mental activity directed toward purposive adaptation to, selection and shaping of real-world environments relevant to one's life. "
Sternberg's intelligence theory is built on three parts: componential, experiential, and practical. Thus, it focuses not only on how well an individual can deal with environmental changes throughout their lifespan but also how they learn to solve problems through experience as time goes by.
What are the 3 Types of Intelligence?
Robert Sternberg theorized that intelligence is not a singular trait but can be broken down into three types of intelligence: analytical, experiential, and practical. These different kinds of intelligence measure the brain's ability to identify and manage different types of challenges in life.
What is Analytical Intelligence?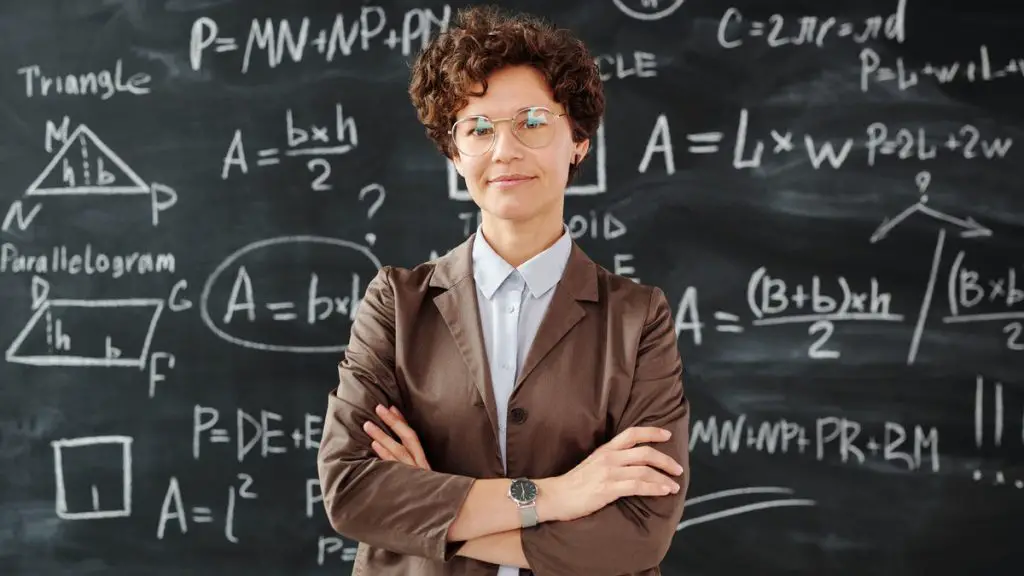 Analytical intelligence is a type of intelligence proposed by Robert Sternberg in his triarchic theory of intelligence. This form of intelligence can be considered the ability to process and apply logical reasoning, making it one of three types he considers when defining intelligence.
With analytical intelligence, you can identify patterns in complex events and accurately predict outcomes. Compared to the other types of intelligence (e.g., creativity or social), it is closely related with traditional IQ tests measuring your ability for logical reasoning skills–the most commonly used measure on these kinds of tests that show a person's aptitude in understanding concepts, solving problems through their knowledge about math and science principles, along with verbal comprehension abilities which include vocabulary usage and spelling accuracy among others.
Analytical intelligence is the ability to analyze, understand, and draw conclusions from given information.
What is Experiential Intelligence?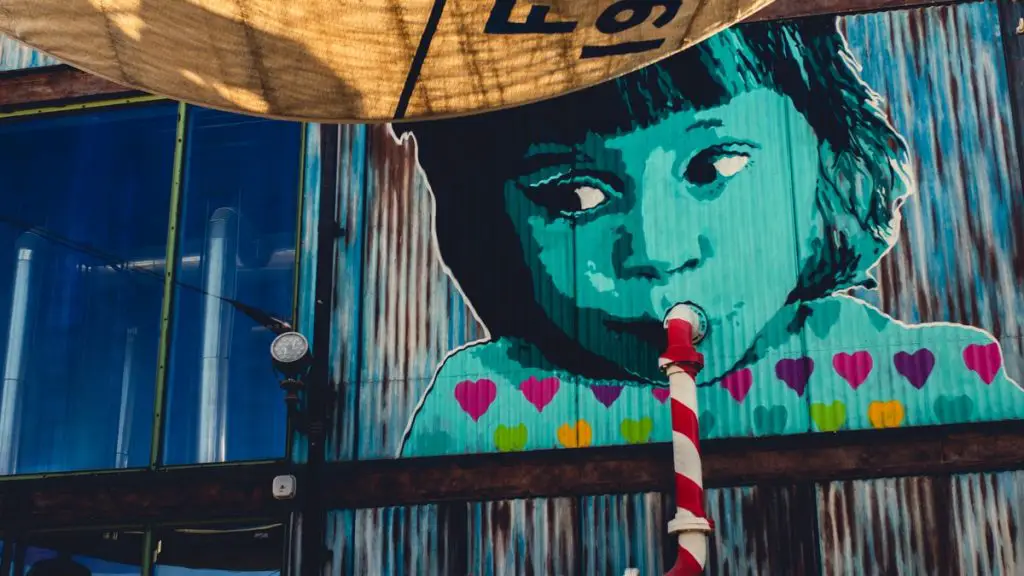 Sternberg's second form of intelligence, experiential or creative intelligence, is characterized by a predisposition to creativity. When faced with events that they have never come across in their lives and need to solve quickly, individuals high on this type of intelligence can think outside the box for quick solutions.
Most of the time, people with creative intelligence can pick up new skills and ideas faster than others. They have a natural talent for developing novel solutions that lend themselves well in problem-solving scenarios.
Creative intelligence is thinking outside the box, which leads to fresh ideas for new projects.
What is Practical Intelligence?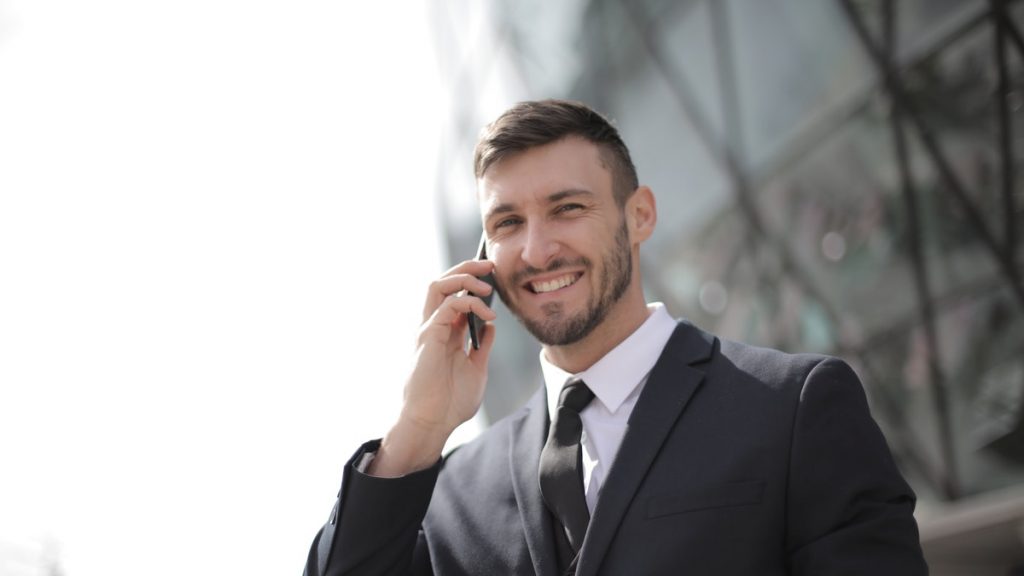 Practical intelligence is the ability to think quickly and adapt easily. People with practical intelligence are often called "street-smarts" because they can navigate their surroundings just as well, if not better, than others who might have greater academic knowledge or mental prowess in other areas of life.
Practical intelligence is the knowledge and skills you use when navigating your surroundings, solving problems on the fly, and meeting new challenges with confidence. It's a way to judge people by their actions rather than what they know or how smart they are in other areas of life like academics.
Related: Intrapersonal Intelligence
How does Practical Intelligence differ from IQ?
The idea of IQ has long been a controversial topic in psychology. In 1904, Charles Spearman observed that children who excelled at reading or math generally performed better than their peers on other tasks as well- leading to the theory of "generalized intelligence" or "g factor." This approach is sometimes used today when labeling students as gifted and talented.
However, Sternberg argues that intelligence is a broader term than just the capacity for academic achievement. We can also look to how people behave in an ever-changing world–a "practical intelligence." People with practical intelligence are often good at reading the social landscape and understanding people. They are also very knowledgeable in finding solutions for complex problems because they can use problem-solving skills from their life experiences.
How do you build Practical Intelligence?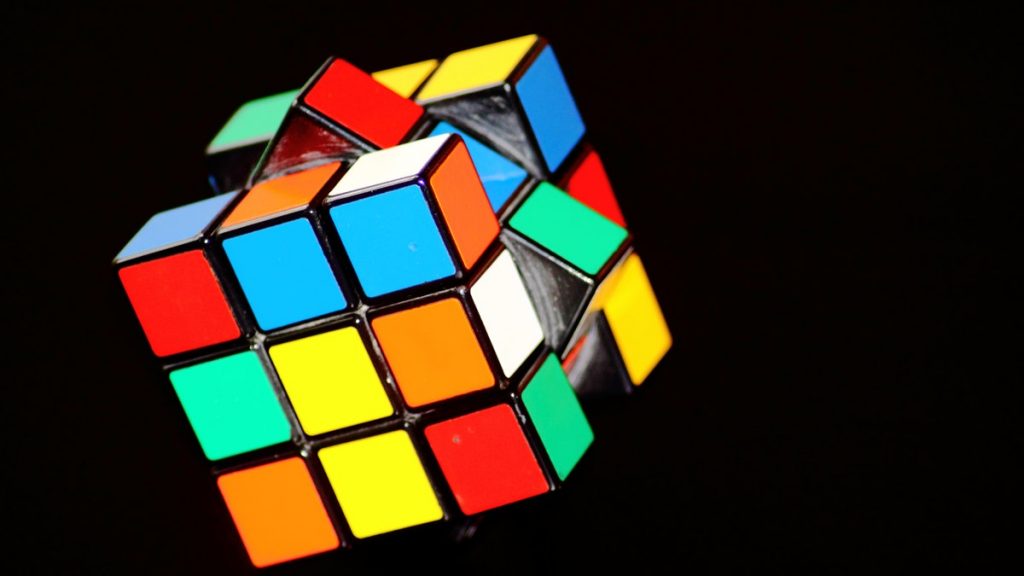 "You acquire practical intelligence by learning from your experiences, and especially your mistakes," says Robert J. Sternberg. However, the piece continues to say that we can't just rely on experience—we have learned how to become intelligent through trying different ways of doing tasks. 
Practical intelligence is like building our style or personality; it takes time to see what works best with ourselves as individuals and not compare ourselves with others who may be more naturally adept at certain things than we are.
The key to acquiring practical intelligence is learning from our experiences, especially mistakes. Practical intelligence requires experience and time to learn what works or doesn't work for you as you try different tasks. 
It's never too late to build your intelligence!
Can You Test Practical Intelligence?
Sternberg developed the Sternberg Triarchic Abilities Test (STAT), an alternative to SATs, and has promised to reflect students' future success. While some research on practical intelligence has shown mixed results, entrepreneurship studies have found that high scores in practical intelligence were a predictor of business success. Dr. Sternberg contends that limiting our notion of intelligence to one factor—the kind rewarded by tests—has the result of creating "smart fools" and argues we instead should be nurturing other skills – including the practical intelligence Sternberg theorizes. 
Conclusion
So, we've talked about Sternberg's theory of intelligence and how it differs from more traditional theories. We've also gone over some examples of his work in the field, as well as a few takeaways to help you build your own understanding of this topic.
Now that you know what Triarchic Theory is all about, are there any questions or thoughts on human intelligence? Let us know! If not, congratulations on making it through our blog post-we hope you found the information helpful for taking an in-depth look at human intelligence. What would other topics like to learn more about? Have ideas for future posts? Do let us know, and stay tuned!
FAQ
What is practical intelligence?
Practical intelligence is different from other types of intelligence, such as creativity, emotional intelligence, and abstract reasoning. Practicality does not come from creativity or emotion. Instead, it comes from thinking through problems objectively, which includes recognizing patterns and identifying solutions for those patterns.
What is practical intelligence in psychology?
In his 1983 book Frames of Mind, Howard Gardner proposed the theory of multiple intelligences. Practical intelligence is the capacity to deal with new, unfamiliar, complex, or ambiguous situations. It contrasts with "cognitive intelligence," which is measured by logical reasoning and memory tests.
What does practical intelligence mean?
An intelligent person can understand the complexity of a situation and make rational decisions that are in the best interest of the well-being of themselves and others. Practical intelligence is an umbrella term for various skills, concepts, technologies, and methodologies that support intelligent decision-making. This includes emotional intelligence (EQ), social intelligence (SQ), cognitive ability (IQ), intuition, wisdom, and humanistic intelligence.
Where does practical intelligence come from?
The practical intelligence we use daily comes from our brains' ability to learn new information and make decisions based on their experience. This process requires practice and repetition to become better at finding patterns and making predictions to improve performance and avoid errors.