Marketing myopia, sometimes called "marketing tunnel vision," can be defined as a nearsighted focus on selling products or services rather than seeing the big picture of what consumers want. Unfortunately, this type of thinking often leads to failed product launches.
In this blog post, I will discuss some causes for these pitfalls, along with tips that you may find helpful when launching your own new product!
Where did the marketing concept originate from?
Theodore Levitt is a German American economist and Harvard Business School professor who, in 1960, published Marketing Myopia. In 1983 he proposed a definition for the corporate purpose that was powerful in its simplicity: "Rather than merely making money, it's to create and keep customers."
Economist professor Theodore Levitt created a term called "consumer orientation," which he defined as the strategy of understanding what customers want or need rather than focusing on production. He argued that companies should not be focused only on producing goods but instead on understanding their consumers and providing them with what they are looking for. 
What is marketing myopia?
The marketing myopia is a lack of insight into what an organization does for its customers. Businesses invest so much time, energy, and money in the present that they are often blind to future opportunities. They get lulled into thinking they're in "a growth industry," which, according to Levitt, doesn't exist – there are only companies continuously capitalizing on new possibilities.
To illustrate the central concept that your product is not your business, Levitt used the example of railroad companies. They thought their sole purpose was to provide trains. But what if these leaders had seen themselves as helping customers get from one place to another? This might have allowed them to expand the company's services and go after opportunities in car and truck markets – even airlines at a time when those industries were starting.
Marketing myopia is a dangerous condition for any company to have. Those who suffer from it will only focus on their products and services, forgetting that they are just one of many options the customer has to get what they want. Luckily there's an easy cure: leaders should ask themselves, "what business am I really in?" John Deighton says this can be answered by another question- "What are we doing for the customer?". Successful companies not only meet customers' needs but also create them; as soon as your product becomes obsolete due to competition, you've lost sight of why you exist at all!
Just how relevant is this knowledge today?
Marketing myopia has never been more applicable than today due to the original idea not being prescriptive. Rather than giving an instruction manual for eliminating marketing myopia, Levitt was about provoking people to think differently and changed how business school students were taught about marketing. This new perspective will help all businesses grow in a competitive market with so many options available.
For a company to succeed in the digital age, it needs to communicate with its consumers through all sorts of different channels, including verbal communication. IBM Interactive Experience is one such company, using analytics and design for technology-based communications, so their customers feel valued at every level.
What Causes Marketing Myopia?
To succeed in the future, companies must focus on their long-term goals. When they are shortsighted and narrow-minded with what marketing tactics they use, marketers can become myopic—and fall into the trap of focusing only on immediate results over maintaining success for years to come. This is when marketing myopia strikes; this mentality leads them down a path where too much attention is paid towards current product strategies instead of developing new ones or adjusting those currently employed, leading firms further away from achieving sustainability as an organization.
Here are some reasons why it happens:
Marketing myopia is a focus on the short term. Companies often forget about long-term marketing goals and strategies, opting to take an all-in approach with their product launches that are more likely to be successful in the short run but not sustainable over time.
The need for "quick wins" can create pressure to push out new products or marketing initiatives, often with little thought about whether these are the right solutions for long-term customer needs.
Strategic complacency can cause companies to settle on a particular way of doing things without considering new ways that may be more beneficial. This causes them to miss out on opportunities such as innovations in their industry or new marketing strategies.
Holding on to the past can also lead to missed opportunities. For example, a company may stick with an outdated brand message because it's all they know how to do when their target market has evolved and grown over time in reality.
A focus solely on short-term goals is often at odds with a company's long-term goals. This can lead to inefficient marketing strategies unsustainable in the long run and will inevitably result in wasted time, money, and resources for the organization.
Related Article: Marketing Strategy Will Be For You What You Want It To Be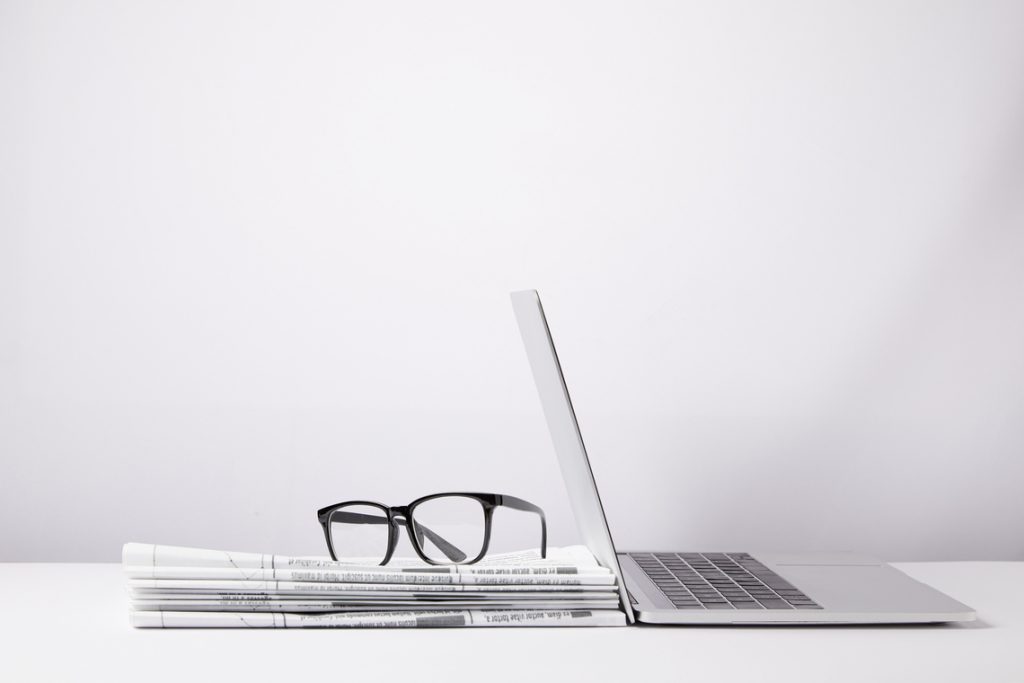 How to Prevent Marketing Myopia
To prevent losing sight of your business strategy or becoming complacent with what you already know how to do:
Hold regular meetings to assess progress and make course corrections as needed.
Create marketing strategies that are aligned with the company's overall goals.
Identify critical competitors, market trends, or other shifts in your industry, including innovations happening within it. If you can't identify these changes, ask a mentor who has been around the block a few times.
Create marketing plans that account for these shifts and consider how they may affect your business or the future of your industry.
You will need to work harder at staying current, but doing so might yield massive benefits in terms of efficiency, productivity, competitiveness, and profitability over time.
Related: 9 Marketing Strategies That Work Like Magic
Examples of Marketing Myopia
It's important to avoid marketing myopia. When a company focuses on one area of their business, they may lose sight of the bigger picture and fail in other areas to ultimately make or break them. Here are two companies that suffered from this problem::
Nokia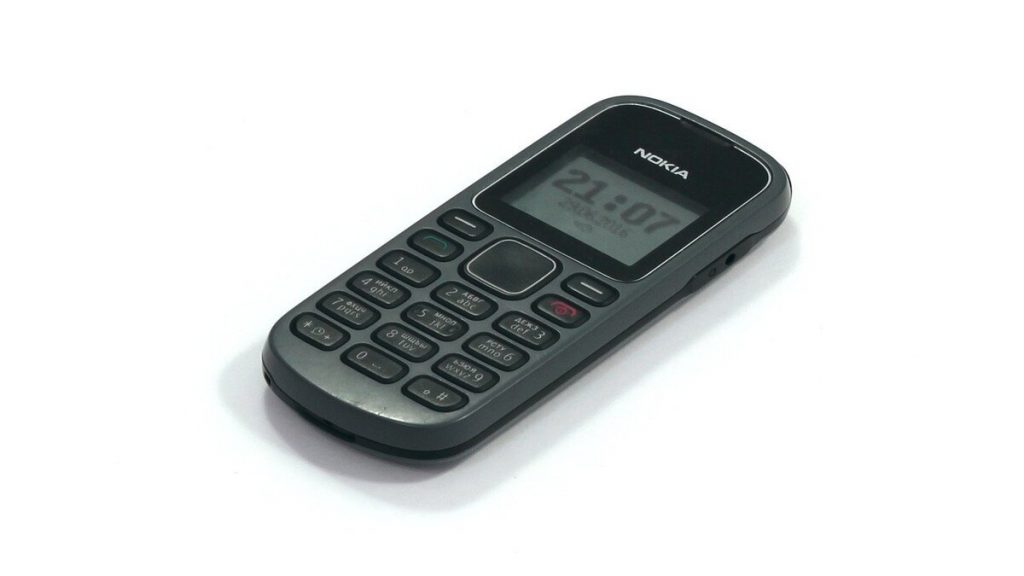 Once upon a time, Nokia was king. But when the new-age smartphones came out, and people wanted more from their phones than just phone calls, they found themselves turning to iPhone or Android instead of the once-coveted Finnish company's old brick cellphones that seemed like relics in an era of touchscreens.
The Nokia company is an excellent example of marketing myopia. It focused on the needs of customers in its present time and neglected to anticipate future customer desires. As such, when companies like Samsung, Apple, etc. came out with revolutionary technologies that ushered in GPS systems into mobile phones; changing every aspect about what it meant for a phone to be "mobile" from then onwards- if Nokia had been paying attention instead to predicting this type of change and innovating products accordingly they would have taken over as leading producer rather than being left behind due to their lackadaisical outlook.
Kodak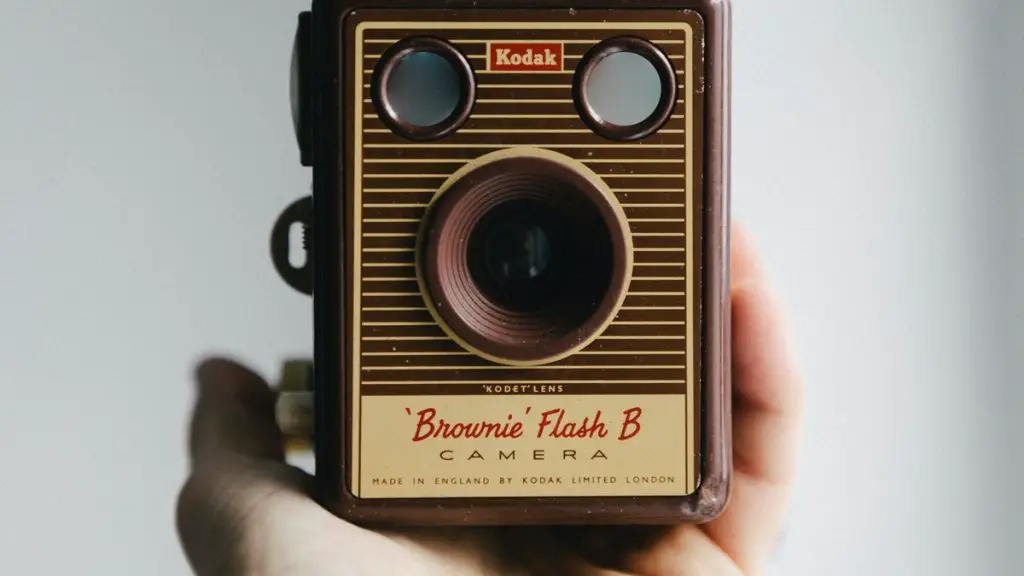 Kodak was once the industry leader, but they ignored a significant technological advancement that would end up changing their business. The company didn't foresee how digital photography and cameras would drastically affect sales revenue and market share. They were too busy focusing on selling products to customers instead of meeting customer needs for these new emerging technologies.
Listening to customers' needs and anticipating their wants is essential because it will provide a sustainable business. This was seen in the case study with Nokia, which had good products but failed because they didn't keep up with customers' changing habits. Kodak had also faced similar issues by not innovating or allowing others to innovate on top of its product line when digital cameras were becoming popular.
This idea of Marketing Myopia will remind you what dangers a company may face if it doesn't pay close attention to customer needs and industry trends. Instead of selling the product they are producing, companies must look for their future by focusing on meeting customers' present need gaps and looking into the possible future needs to find lucrative business opportunities.
Final Thoughts
We hope this article has given you some new insights into the dangers of Marketing Myopia. Rather than spending money on sophisticated innovations that might not work, companies must look for their future by focusing on meeting customers' present need gaps and looking into the possible future needs to find lucrative business opportunities.
The best way to do that is through a process called marketing foresight – which starts with identifying customer needs in your industry today, then considering what they will be tomorrow and how they could develop even further over time. If you're interested in learning more about this idea, please subscribe below so we can send you updates from time to time and share if it's resonated with you!
FAQ about Marketing Myopia
Marketing myopia definition
Marketing myopia is a condition in which marketers focus too much on the short-term benefits of their decisions and not enough on long-term consequences.
This leads to a lot of missed opportunities and missed potential.
What is marketing myopia?
Marketing myopia is a term used to describe the short-sighted view of marketing that only focuses on immediate results. Myopia is characterized by the inability to see beyond your own business. It's a narrow view based on immediate results and future profits rather than broader, longer-term goals.
Marketing myopia can manifest itself in various ways, such as focusing too exclusively on customer acquisition over retention or sourcing costs over the lifetime value of customers.
How to avoid marketing myopia
Here are a few tips:
– Create a holistic view for your product;
– Research your target audiences needs and provide solutions;
– Be flexible with your approach and stay adaptable to changes in market trends;
– Develop expertise across different channels – this will help you find new opportunities for capitalizing on the market trends.
When can marketing myopia occur?
A variety of factors can cause marketing myopia. These include high-pressure environments, insufficient knowledge, and a lack of self-awareness.