Disclaimer: We sometimes use affiliate links in our content. For more information, visit our Disclaimer Page. 
There are many types of commercials that you can use to promote your business. While some may be more effective than others, it is essential to test out a few and see which works best for you.
What are commercials?
A commercial is a form of advertising, typically on television or radio. These ads are played throughout the day to promote a product, service, brand, or idea.
Commercials can be funny and memorable, which will lead viewers to talk about them with friends and family members.
Related: The Difference Between Marketing and Advertising
Why should you use commercials?
Promoting your business through commercials has many benefits. Generally, the goal of a commercial is to give the target audience basic information about the product or service you offer. This will help them make more informed buying decisions.
When your potential customers see your television ads or hear them through the radio, they will become immediately aware of your product or service and be able to contact you for more information.
Related: How to Create a Winning Marketing Strategy
10 different types of commercials
As previously mentioned, many types of commercials can be used to promote your business. Let's look at the ten most popular:
1. Direct Mail Commercials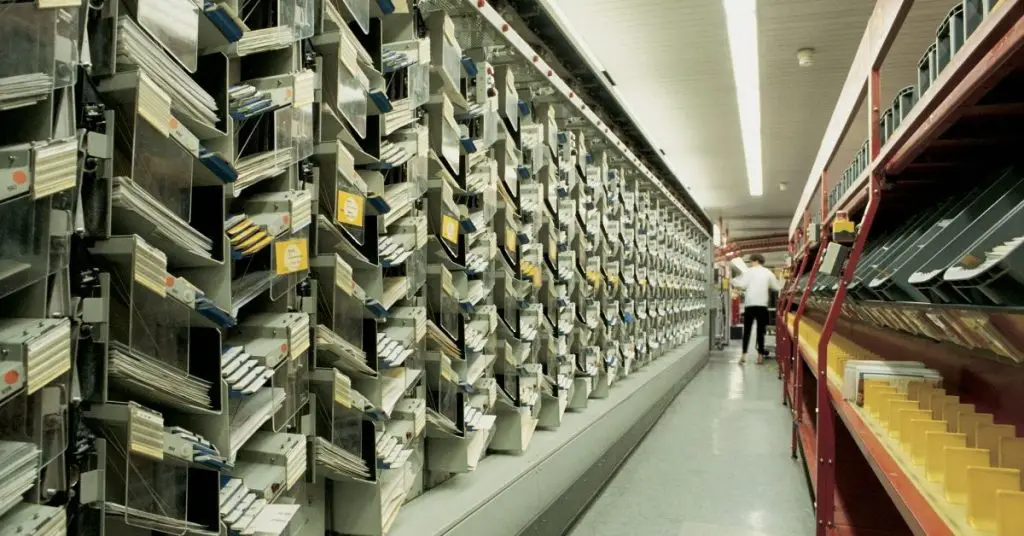 Direct mail commercials are advertisements sent through the postal service. These are generally used for sales, services, and products related to catalogs. They have a prominent call-to-action at the end: to get people to purchase or use whatever product or service you are selling.
Why use it: This is a relatively inexpensive way to get messages out to people. It can be done more quickly than other forms of marketing, and the return on investment tends to be more predictable. This will help you get in touch with the right audience.
When should you use it: If you're selling a product or service that doesn't change and something that people would typically use repeatedly over time.
2. Television Advertising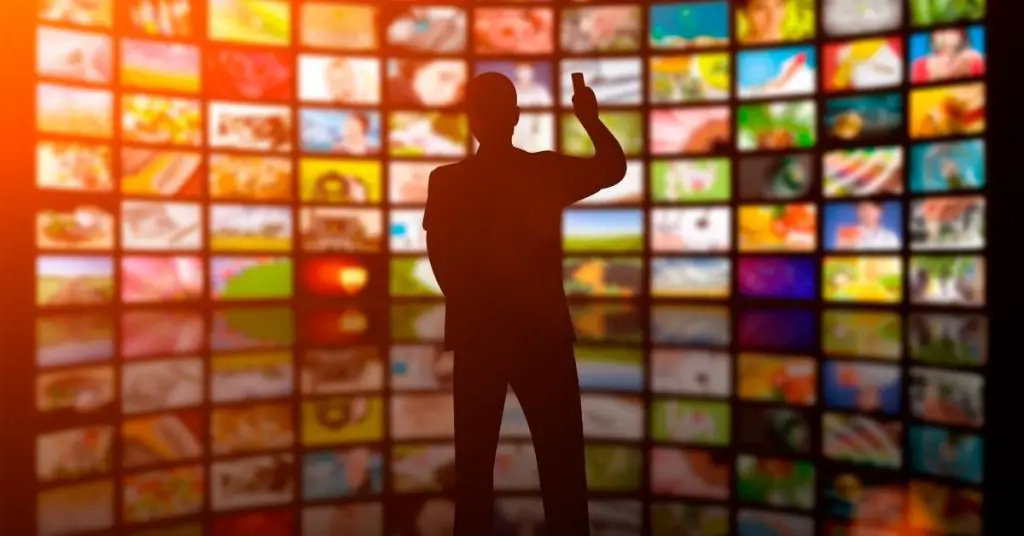 The most recognizable of the bunch, you can always find them during your favorite TV show or on a home screen. They usually last 30 seconds and will go as far as to tell a story about the product.
Television commercials are effective because they play on emotions and make it seem like people will be awful if they don't have this product.
Why use it: Tv advertising is a great way to promote a product or service that you can't physically give out to people.
When should you use it: Use this form of commercial when you need to advertise a pretty expensive product and can't be given away for free.
3. Radio Advertisements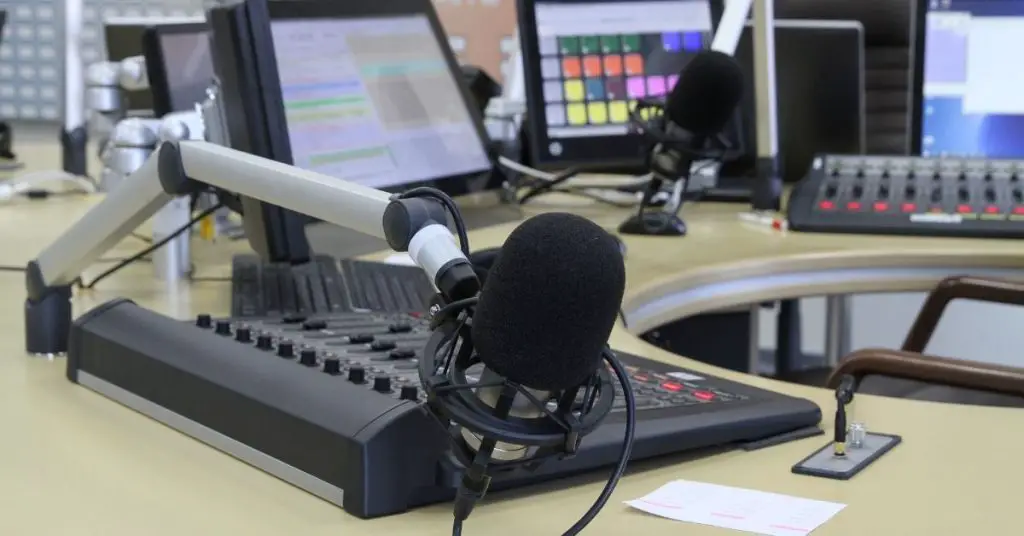 Everyone listens to the radio, whether it's in their car (most common), at work, or even outside. As a result, radio commercials are usually short and play on common issues people might struggle with. But then, they'll play on current events and make it seem like this product is the solution for everything bad happening around you.
Why use it: This kind of advertisement reaches many people and can be an excellent way to raise awareness about new products or promote some services.
When should you use it: People may be driving to work, at home, or outside. If you have an event coming up that people might plan on going to, radio advertising is an excellent way to get them there.
4. Social Media Commercials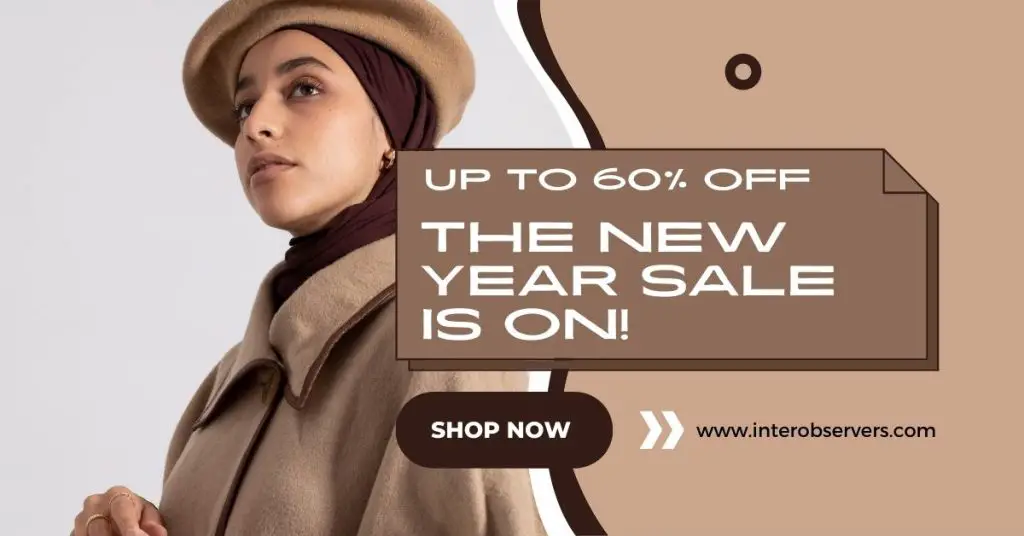 Social media commercials are a great way to promote your business. It is also known as internet advertising. This commercial can be posted on different social media platforms like Facebook, Twitter, and YouTube.
These commercials should always include a call-to-action at the end for customers to use an offer or coupon code to buy from your business.
Why use it: Social media commercials are great because they allow your business to contact many customers. By sharing posts, videos, and pictures on your social media accounts, you can expand your horizons and spread the word about your business to more people.
When should you use it: It is best to use social media commercials at the beginning of your business's social media campaign because it allows you to test the waters and see what works well for your business. Then, once you have a clear sense of how you want to approach marketing, you can switch to actual commercial-type posts.
Related: SocialPilot Review
5. Magazine Commercials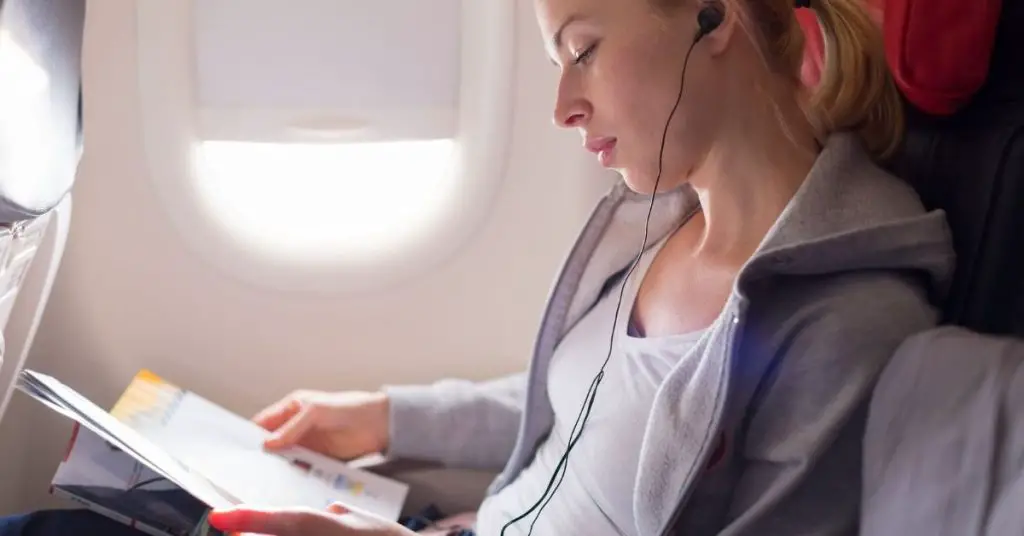 The magazine industry is worth billions of dollars each year and makes more money every day. Magazine advertising can be marketed in a variety of ways. You may want to consider putting the price in your ad or even saying where you can purchase it, like: "For only $10 (insert location)". 
A magazine ad can help your business in some ways. For example, if you are selling a magazine subscription, say, "You get six issues for only $10!" People love deals, so throwing the word "only" in there may grab even more attention.
Why use it: Magazines are a well-known source for current events and entertainment. In addition, consumers trust the media they provide because experts edit it to ensure that nothing false or incorrect information is shared with readers.
When you should use it: It's always good to use magazine ads in the spotlight. For example, advertising in a magazine during any special issue is generally more effective than other times because it will be exposed to even more people who read that specific magazine.
6. Podcast Commercials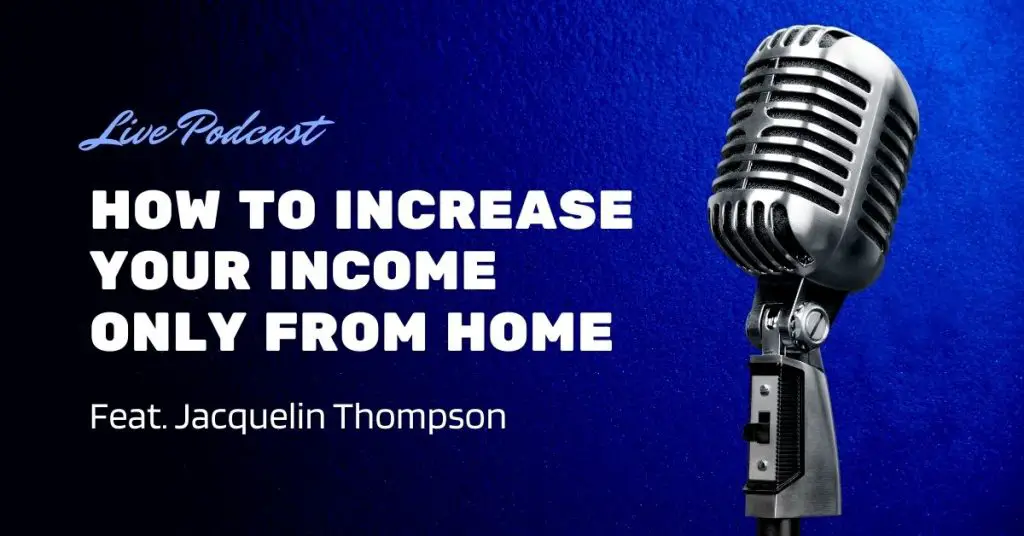 Podcasts are growing in popularity, particularly with the younger generation. There are so many different kinds of podcasts, but they all have one thing in common: they are all extremely captivating.
Advertising your business on a podcast is the perfect way to ensure that it will stand out and capture the attention of people who listen to it.
As people's lives become busier, they tend to find more and more ways to entertain themselves. Podcasts are a great way to keep your company relevant while also capturing the attention of customers who might not have thought twice about your product before listening.
Podcasts are free, but you will probably need to pay a fee to advertise on them.
Why use it: Podcasts are a great way to help your business stand out and can be a cheap alternative to other kinds of advertising.
When you should use it: If you are trying to promote a product relevant to people in their 20s and 30s, it might be the perfect way to ensure your business stands out.
7. YouTube Advertisements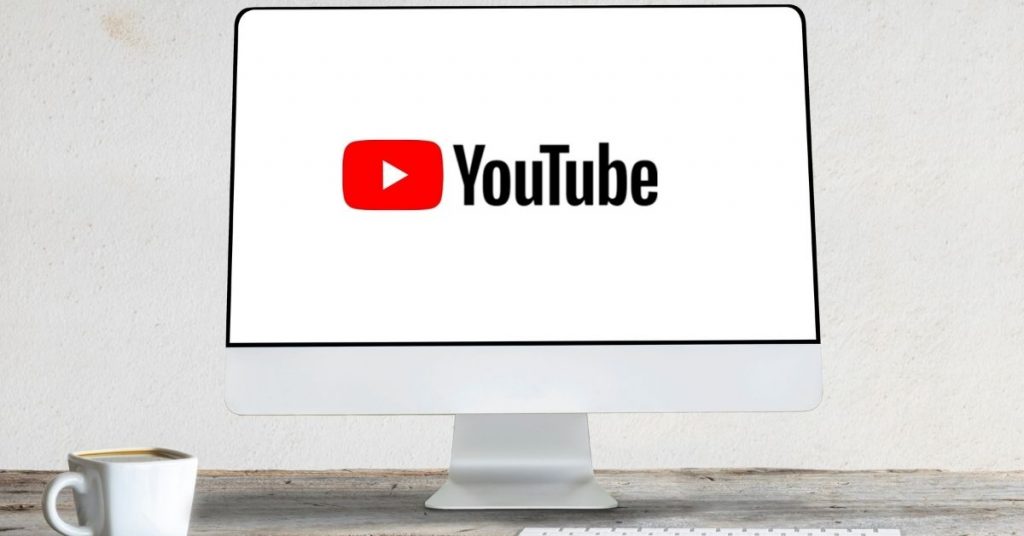 These advertisements first appeared on YouTube and other social media platforms, like Facebook and Twitter. They usually consist of a person or group talking directly into the camera and the audience. These ads are generally meant for entertainment rather than product advertisement.
The most common YouTube commercials involve comedy skits, pranks, challenges, or rants. However, since these commercials are popular on social media, it is harder for companies to get their target audience to watch and share them.
However, suppose a company can break through the clutter and stand out in its unique way of promoting its product. In that case, it could gain more exposure than usual.
YouTube has also become so popular that companies will use their main products in skits or rants on YouTube, which helps more than just their product. It also helps the company by getting a good amount of likes and views from fans, which will get them significant social media exposure.
Why use it: It is an excellent way to promote products if the company can make it more humorous and less direct with their product. In addition, it is easier for people to "discover" comedy videos than an ad, so companies should use this tactic as a form of advertising.
When should you use it: If the company has a popular social media page, it would be great to use video ads for promotion. Social media users are very active. If people in their networks share these videos, it will increase your business's exposure entertainingly.
8. Display Commercials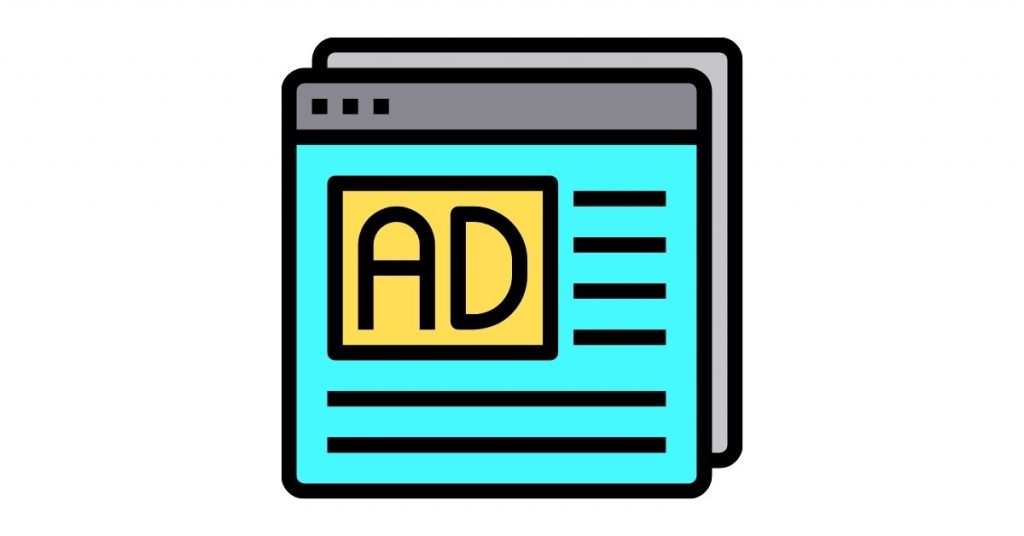 These types of commercials are meant to use the power of imagery and design rather than words. They usually consist of visual effects and animation but include simple graphics. These ads will often focus on visuals or a particular feature instead of giving.
Why use it: When people look at their social media feeds or browse through different websites, they usually ignore the words and focus more on visuals. This means that if a company can make it's commercial "pretty," it could stand out among all other commercials for similar products.
When should you use it: These ads should be used if a company already has a "visual" product. For example, makeup companies would benefit from displaying commercials because they focus on makeup products and design.
9. Public Service Advertising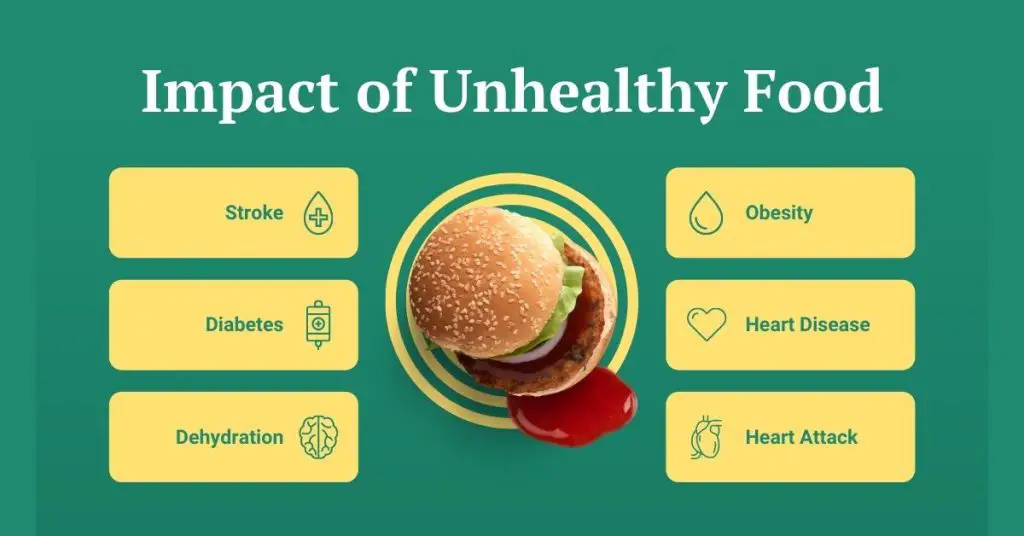 Public service advertisements are meant to inform or educate the public about specific issues that can benefit them. They are often shown on TVs and social media feeds and shared by like-minded people who support the exact causes. PSAs can also help prevent certain diseases and encourage healthy living.
Why use it: It is a great way to inform people about important issues and can be used to promote less harmful products. It is also an excellent way to earn customers' trust if it becomes viral, mainly since companies use their own money to make these commercials.
When you should use it: Companies should use this type of advertisement to do something good for the public or community. It is also good to use PSAs if its product can somehow help with these issues. A good example would be using public service ads for healthy eating and exercise instead of unhealthy food products.
10. Print Advertisements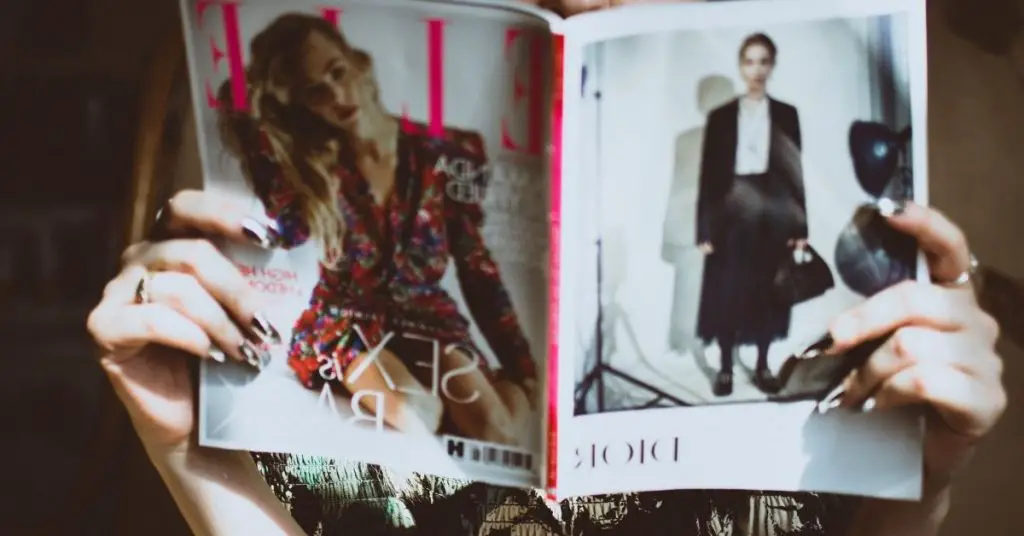 These types of ads are usually found in magazines or on billboards. They use words and pictures to describe a product's features and its impact on people's lives. These advertisements can also be part of a campaign for famous personalities to promote the product.
Why use it: It is an excellent way for companies to reach many different people through magazines or billboards. In addition, a good print advertisement can be displayed in multiple places simultaneously, so it will get even more exposure than if it were just on social media.
When should you use it: If a company has the funds to run an ad campaign, then print advertisements are a great choice. It is also an excellent tactic if the product's target market prefers print media rather than social media or online videos.
Related: Marketing Management: How to Take the Proper Decisions
Conclusion
Whether you are running a small business or the CEO of a major corporation, it is crucial to find ways to advertise your products to reach your target audience. Many different types of commercials can be used for this purpose, and all have their unique benefits.
We've outlined 10 common forms below so you can decide which style might work best for your company. Then, consider the most cost-effective type while also appealing to customers to get them interested in buying from you!
We hope you've found this blog post to be helpful. If so, please share it with your friends and followers on social media. Thanks for reading!
FAQs
What is a commercial?
A commercial is a short video promoting one specific product or idea. It can be shown on TV or online through social media, YouTube, etc.
What is the best way to reach your target audience?
It varies depending on the product, but generally speaking, social media ads are suitable for reaching younger customers. On the other hand, TV commercials work better for older demographics.
Where can I find some examples of commercials?
Many websites provide examples of some ads. A great place to start would be on YouTube, which often includes commercials available for users to watch at no cost. You can also find examples of ads on TV by looking them up online or through your cable provider.