Disclaimer: We sometimes use affiliate links in our content. For more information, visit our Disclaimer Page. 
Are you considering a career as a business manager? This comprehensive guide will discuss the requirements to be a business manager, highlighting the skills, education, and experiences you need to succeed in this rewarding and dynamic field.
Overview of the Business Manager Job Description
A business manager is responsible for overseeing a company's operations and ensuring its overall company performance aligns with the company's financial goals. They must manage the day-to-day operations, supervise employees, and create strategies for the long-term success of the business.
Key Responsibilities of a Business Manager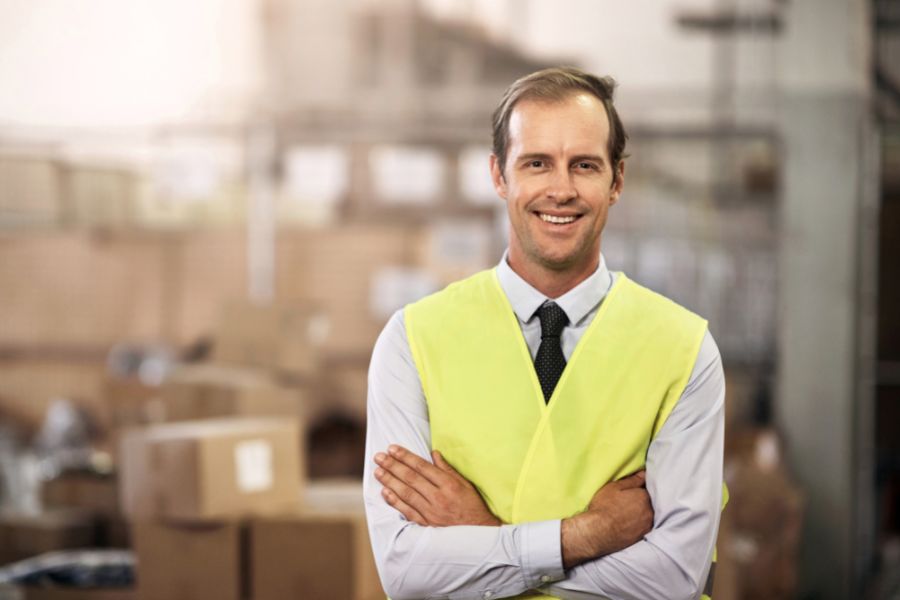 1. Overseeing Business Operations
Business managers are responsible for managing the company's operations, ensuring smooth workflow, and maximizing productivity. This may involve various tasks, such as creating and implementing policies, monitoring expenses, and ensuring compliance with legal guidelines.
2. Supervising Employees
Supervising employees is another crucial aspect of the business manager job description. Business managers must recruit new employees, provide necessary training, and evaluate their performance to ensure they are suitable resources for the company.
3. Strategic Planning and Growth
Business managers play a vital role in the company's growth by identifying current and prospective markets, developing strategies to increase market share, and setting achievable objectives to drive business expansion.
The Ideal Candidate for a Business Manager Job
To become a business manager, you need a mix of hard and soft skills. Most business managers possess strong leadership skills, interpersonal communication abilities, and the ability to adapt to changing business environments.
Education Requirements for a Business Manager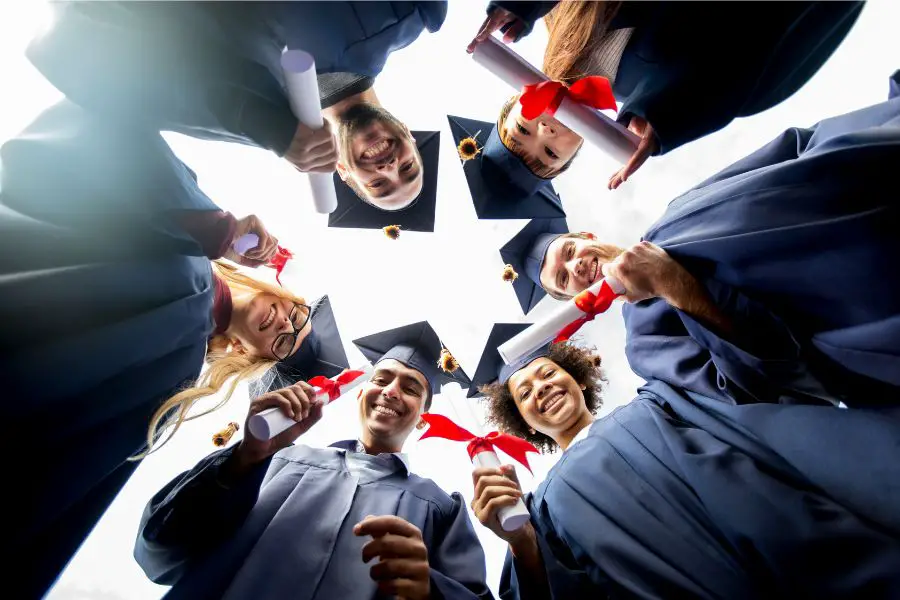 Bachelor's Degree
Many business managers hold a bachelor's degree in business administration, business management, or a related field. This level of education provides a solid foundation in marketing, financial management, operations, and related fields essential for success in the business manager job.
Master's Degree
While not always required, a master's degree in business administration (MBA) or a related field can boost your qualifications and increase your chances of landing management positions in competitive industries.
Experience and Skills for Business Manager Jobs
1. Previous Work Experience
Most business managers have prior experience in their industry, often in lower-level management or leadership positions. This experience allows them to understand the company's operations and the challenges that employees face, making them more effective in their role.
2. Leadership Skills
Strong leadership skills are vital for business managers, as they must lead their teams to achieve the company's objectives. They must be able to inspire, motivate, and guide staff members to ensure maximum productivity and overall company performance.
3. Interpersonal Abilities
Business managers must have excellent interpersonal communication skills as they work closely with employees, stakeholders, and other management personnel. They must be able to effectively communicate the company's goals, policies, and expectations to all levels of the organization.
4. Analytical and Problem-solving Skills
Analyzing data, identifying trends, and solving problems are essential tasks for business managers. They must use these skills to make informed decisions that support the company's growth and future success.
Career Advancement for Business Managers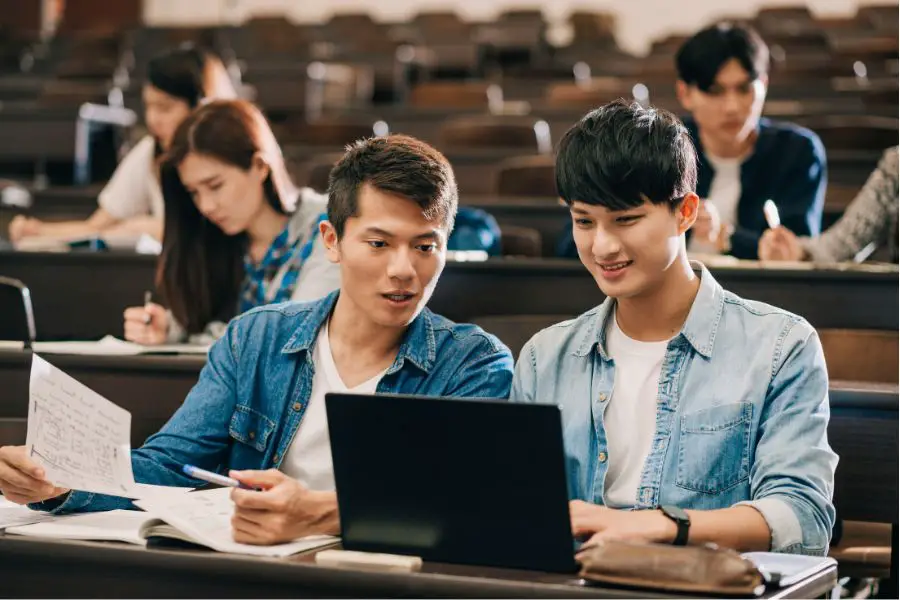 Further Education and Certification
Pursuing additional education, such as a master's degree, can help business managers advance in their careers. Additionally, obtaining certifications in project management, financial management, or marketing can help demonstrate expertise in specific areas of business management.
Networking and Mentorship
Networking with other professionals and seeking mentorship from experienced business managers can provide valuable insights and open doors to new opportunities. Many business managers advance by leveraging their connections and learning from those who have already achieved success in the field.
Gaining Experience in Multiple Areas
Before assuming a senior leadership role, many business managers gain experience in various aspects of the company's operations, such as marketing, finance, and human resources. This broad experience enables them to understand the interdependencies between departments and make better decisions for the organization as a whole.
Average Salary for Business Managers
The average salary for a business manager varies depending on factors such as experience, education, industry, and geographical location. In general, business managers with advanced degrees, specialized certifications, and extensive experience can command higher salaries than those with fewer qualifications.
The Long-Term Outlook for Business Manager Jobs
The demand for skilled business managers is expected to remain strong in the coming years as companies of all sizes and industries continue to rely on experienced professionals to guide their operations and achieve their objectives. As the business landscape continues to evolve, business managers who stay up-to-date on industry trends, best practices, and emerging technologies will be well-positioned for long-term success.
Key Takeaways: How to Become a Business Manager
In summary, the path to becoming a business manager involves a combination of education, experience, and skills. Here's a recap of the essential steps and requirements for success in this role:
Obtain a bachelor's degree in business administration, business management, or a related field to build a strong foundation in key business concepts.
Gain work experience in your industry, ideally in lower-level management or leadership positions, to develop an understanding of the company's operations and challenges.
Develop strong leadership, interpersonal communication, analytical, and problem-solving skills to effectively lead a team and make informed decisions.
Consider pursuing a master's degree or specialized certifications to increase your qualifications and competitiveness in the job market.
Network with other professionals and seek mentorship from experienced business managers to learn from their experiences and access new opportunities.
By following these steps and continually refining your skills, you can position yourself for a successful and rewarding career as a business manager. Dedication, hard work, and a commitment to learning and growth make you an invaluable asset to any company and play a critical role in shaping its future success.
Related: Characteristics of Strong Leaders