Disclaimer: We sometimes use affiliate links in our content. For more information, visit our Disclaimer Page. 
A marginal benefit is the maximum amount a consumer is willing to pay for an additional good or service. It can also be described as the additional satisfaction or utility that a consumer receives when making an additional purchase. The marginal benefit tends to decrease as consumption of that particular product increases. This article will explore marginal benefits, how they relate to marginal costs, and why businesses need to understand them to maximize profits.
What is marginal benefit?
A consumer's maximum amount to pay for an additional product or service is a marginal benefit. It's also the additional satisfaction or utility that a customer obtains after purchasing an additional good or service. A consumer's marginal benefit tends to decrease as consumption of the good or service increases.
Marginal benefit in the business world is frequently referred to as marginal revenue.
Related: Determinants of Demand
How does the marginal benefit work?
A marginal benefit is any additional unit purchased for consumption after the first unit has been acquired. Finally, the term utility refers to a consumer's level of satisfaction with a particular item. 
In economics, utility measures satisfaction or benefit, indicating how much value you get from having something. Utility assumes that a consumer finds at least as much intrinsic value in the item as paid for.
This is referred to as the "perceived value" of an item. For example, if a person purchases a meal for $20, that purchase is assumed to create at least $20 worth of perceived value in the customer's mind.
It's also crucial to understand how a change in quantity affects the marginal benefit. Most of the time, as additional items are consumed, marginal benefit decreases and vice versa. This is because the more you already own something, the less interested you are in having it. In contrast, the less you have of a product, the more attracted you are to purchasing it.
Related: Diseconomies of Scale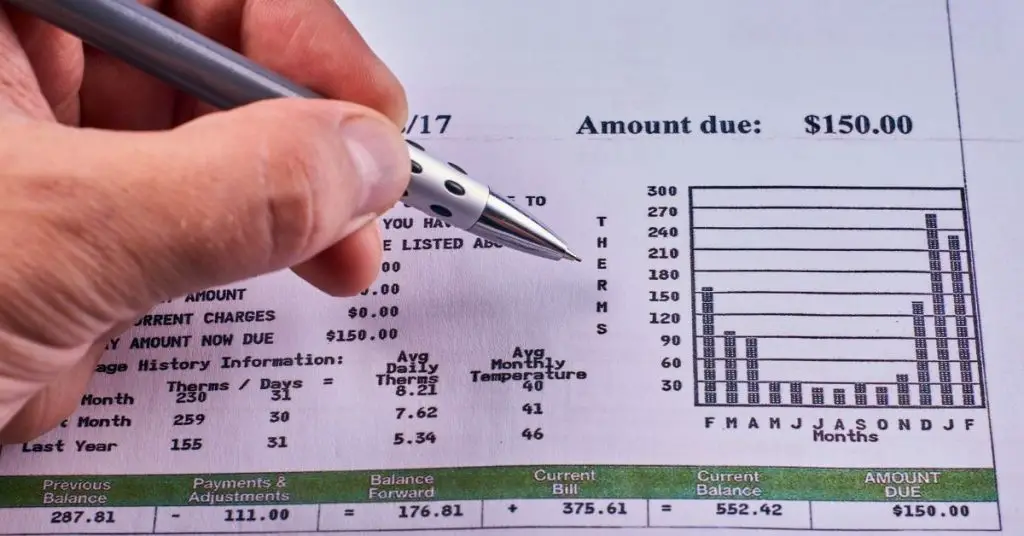 What is the law of diminishing marginal utility?
In economics, the law of diminishing marginal utility states that all else equal, as more units of a good are consumed, the marginal utility gained from each unit will decrease. The marginal utility is the additional utility gained from consuming one more unit.
Falling Marginal Benefit
When the amount of product consumed increases, marginal benefits decline. Customers usually get less satisfaction from consuming more items. For example, when a customer spends $2 for a $5 ice cream, the marginal benefit is $2. The customer gets less satisfaction out of each additional ice cream they purchase.
Maximizing Marginal Benefits
Consumers are motivated to spend money on items that provide the optimum level of satisfaction or utility at the lowest marginal cost. Therefore, one approach to increase marginal benefits is to purchase goods with the most significant marginal benefit per unit.
Example of Marginal Benefit
The marginal benefit of consuming an item is the additional value gained from that product minus the cost of obtaining it. For example, a consumer is prepared to pay $10 for a burger, so the marginal benefit of eating the burger is $10. However, the customer may be considerably less inclined to purchase more burgers at that price – only a $5 expenditure will entice to buy another. If so, the marginal benefit has declined from $10 to $5 over just one extra unit of a burger. Thus, the marginal benefit declines as the consumer's level of consumption increases.
Marginal benefit formula

Related: Cross Price Elasticity of Demand
Why is marginal benefit important?
Marginal benefit is important because it measures a change in benefits versus quantity. It's also a great way to keep customers interested in your product or service and maintain your revenue stream.
By keeping the marginal benefit higher than the cost, you're ensuring that you won't have to lower the price of your product or service too much. However, this isn't always the case – sometimes lowering the cost can increase profits.
In order to make sure you're making the right decision for your business, it's essential to understand how marginal benefit works and what types are available.
What are the different types of marginal benefits?
The following are the main types of marginal benefits:
1. Positive Marginal Benefit
The positive marginal benefit occurs when a customer gets more pleasure from consuming additional product units. For example, eating chocolate for the second time would be better than eating it for the first time because it will give greater pleasure to the consumer. As a result, consuming extra chocolate has a positive marginal benefit.
2 . Negative Marginal Benefit
A negative marginal benefit occurs when the customer consumes too much of a specific unit and has negative consequences as a result of doing so. Eating too many burgers makes one ill, for example.
3. Zero Marginal Benefit
The marginal benefit is zero when a customer consumes an additional product that does not provide any more significant measure of pleasure or adverse effects. For example, after eating five ice creams, a consumer may feel full and wouldn't want another because it would make them feel no better. In this example, consuming another ice cream has no extra marginal benefit.
Related: Income Elasticity of Demand
Conclusion
Understanding marginal benefits is an essential concept for any business owner. The more you understand the reasons behind your customer's decisions, the easier it will be to make changes that improve their satisfaction and increase sales!
Thanks for reading! You can find more on this topic here. We appreciate you subscribing and sharing our blog post with your friends, family, or co-workers who might be interested in learning about marginal benefits too.
FAQ
What is the marginal benefit?
Marginal benefit is the difference in satisfaction or utility that an additional purchase brings.
How is marginal benefit defined?
Marginal benefit is defined as the additional value gained by adding one more unit of a variable, product, or service.
What is the marginal benefit equation?
Marginal benefit = Change in Total Benefit / Change in Number of Units Consumed.
What is the difference between marginal benefit and marginal cost?
Marginal benefit is the additional satisfaction or utility that a consumer receives when the additional good or service is purchased. Marginal cost changes the total cost that arises when the quantity produced increases.
What is the difference between marginal and total benefits?
The gross benefit is the total area under the demand curve, including the last unit consumed. The marginal benefit is the difference in total benefit when another unit is consumed. The sum of all marginal benefits from consuming each additional unit is called the total gross benefit.