Disclaimer: We sometimes use affiliate links in our content. For more information, visit our Disclaimer Page. 
Etsy has been a popular online marketplace for handmade, vintage items and craft supplies since 2005. But as the years have passed, more and more Etsy competitors have popped up, trying to take a piece of the pie. 
So how does Etsy stay ahead in the competitive online market? Well, for starters, they offer unparalleled customer service and an easy-to-use platform. 
They've also built an Etsy seller community where creative sellers and buyers are passionate about handmade products. However, Etsy competitors like Amazon Handmade, Zibbet, IndieMade, ArtFire, and Aftcra all offer unique selling features, so it can be challenging for small business owners to decide which platform is right for them. 
If you're one of the forward-thinking Etsy sellers, it's essential to be aware of the competition. As the marketplace becomes more and more saturated, it becomes increasingly challenging to stay ahead of the curve. 
In this blog post, we'll discuss some tips for staying ahead of the competition and continuing to make sales in the Etsy marketplace!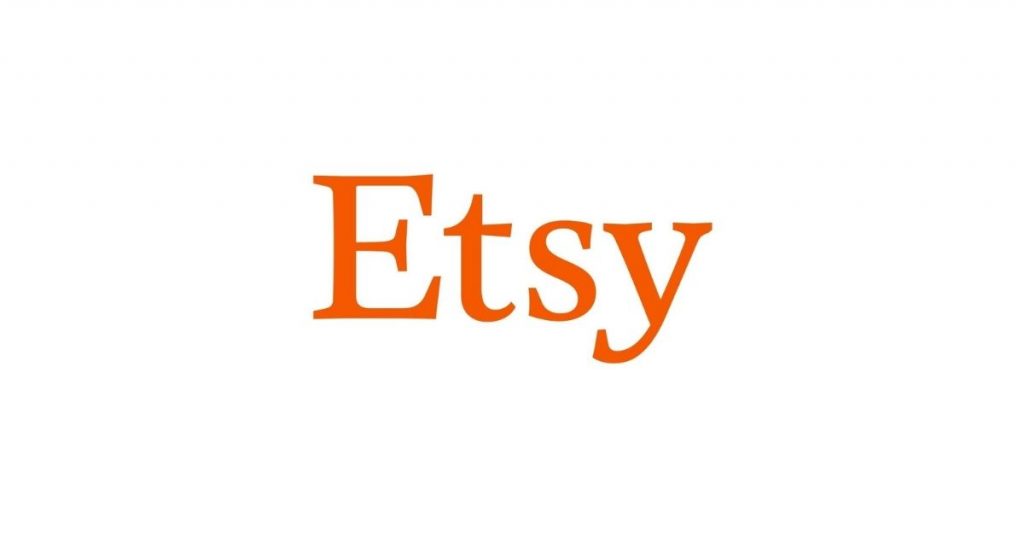 Current sellers include crafters, artists, and small businesses worldwide. In addition to their marketplace, they offer products through Etsy Wholesale and provide local pickup for buyers in 27 countries.
Etsy offers more than 40 payment methods depending on which country the buyer lives in and protects American buyers with full refunds and credit card protections (if any issues arise during a purchase). Its revenue has grown by 59% per year since its founding twelve years ago.
SWOT Analysis
Strengths
Unparalleled customer service
Huge selection of handmade and vintage items
Community feel
Weakness
Etsy has yet to successfully create a mobile app
It's difficult for sellers to get noticed without paying for promotion
Opportunities
Expand into new product categories
Focus on customer service
Increase marketing efforts
Threats
Etsy competitors are always on the lookout for ways to steal some of their customers.
Etsy is a victim to phishing attempts by email or messages
There's a rise of counterfeit items being sold on Etsy due to lax policing
The PayPal policy change led many sellers choosing refuse to work with PayPal.
Related: Gartner Competitors & Alternatives
Top 9 Etsy competitors
When it comes to online shopping, Etsy is one of the most popular platforms. But it's not the only one out there. There are several Etsy competitors who are worth checking out. Whether you're looking for handmade items, vintage finds, or something else entirely, these platforms have you covered. Here are nine of the best Etsy competitors:
Shopify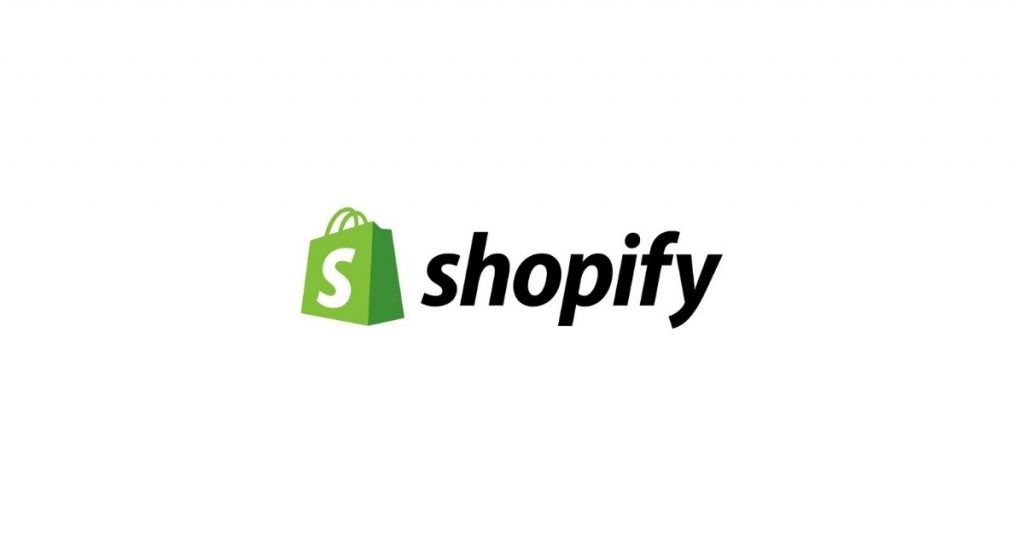 Shopify is a stand-alone online store that was founded in 2004 by Tobias Lütke, Daniel Weinand, and Scott Lake. At the time, Lütke was working on an eCommerce project for snowboarding company snowball.com. He found that the existing eCommerce solutions were too limited, so he decided to build his own.
The company initially offered a simple platform for online stores, but it has since expanded to provide a wide range of features, including payments, shipping, and marketing.
Shopify is now the leading eCommerce platform, with over half a million merchants using its services. In addition to its popular eCommerce platform, Shopify has also developed several apps and tools to help businesses grow their online presence. 
These include Shopify POS, which allows businesses to sell products offline; Shopify social media marketing; and Shopify eCommerce themes.
Market share and annual revenue
Shopify currently has a market share of around 27%. This is well ahead of its nearest competitor, BigCommerce, which has a market share of approximately 10%. In addition, Shopify generates annual revenues of around $450 million. This puts it in a solid position to compete with the likes of eBay and Amazon.
Amazon Handmade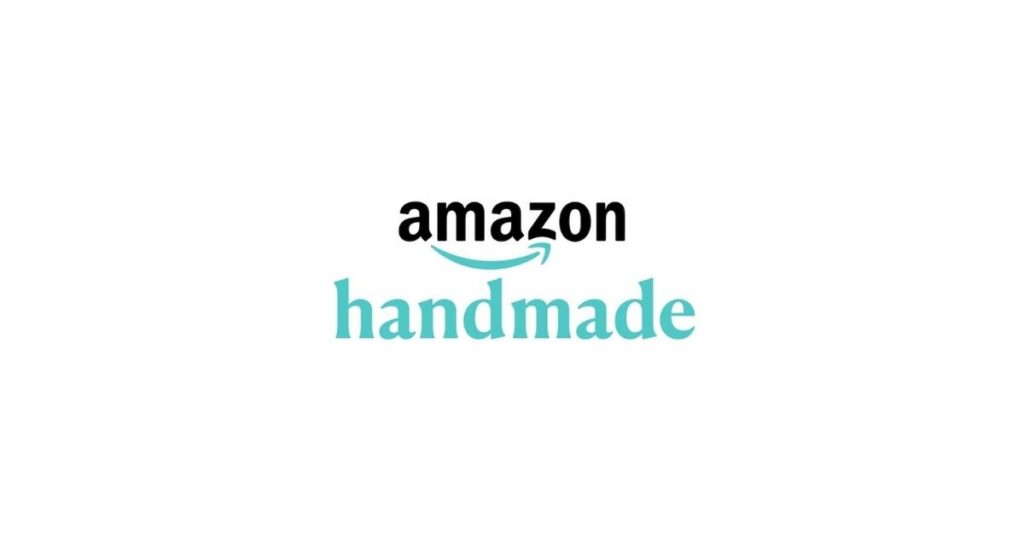 Unlike Etsy store, Amazon Handmade is not limited to handmade or vintage items – any item that can be sold through Amazon can be sold through Amazon Handmade. This includes products (such as handmade Vader pug costumes) that are made by hand, mass-produced or even digital downloads.
One of the things that makes Amazon Handmade so successful is that it's a part of Amazon. This means that amazon handmade sellers have access to Amazon's massive customer base, as well as its world-class fulfillment and shipping infrastructure. 
Sellers also have access to Amazon's powerful marketing tools, which can help them reach a wider audience. Finally, Amazon Handmade is curated by Amazon experts, which means buyers can trust that they're only getting the best products available. 
This sets Amazon Handmade apart from other Etsy alternatives, which may not have the same level of quality control in place. Ultimately, this makes Amazon Handmade a more trustworthy and reliable source for handmade and vintage items.
Market share and annual revenue
As of 2017, Amazon Handmade has a market share of around 5%. While this may not seem like a lot, it's important to remember that Amazon Handmade is a relatively new player in the handmade and vintage market. Amazon Handmade is growing at a rate of around 60% year-over-year.
Annual revenue for Amazon Handmade is estimated to be around $1 billion. This number is expected to grow as Amazon Handmade continues to gain market share.
Zibbet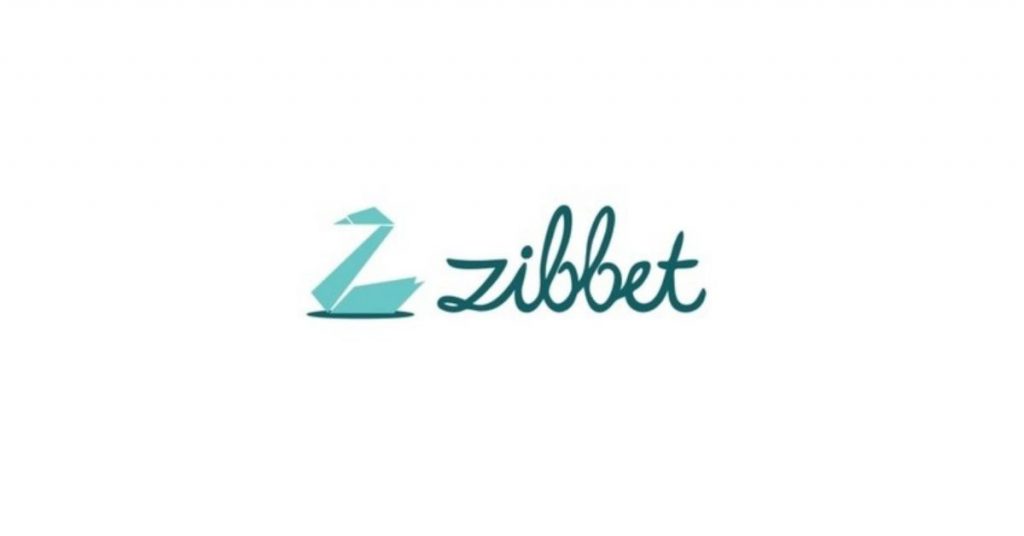 Zibbet was founded in 2010 to help artists and artisans sell their creations online. It is based in Australia and offers various services to its sellers, including a customizable website, easy-to-use listing tools, and no listing fees. Zibbet also has a very active community of buyers and sellers, such as a website builder, which helps artists find new customers and sell more products.
Zibbet is an excellent option for artists and artisans who want to sell their creations online. It offers various services that make it easy to list items and find new customers. 
Plus, the community of buyers and sellers is very active, which helps artists sell more products. So if you're looking for an online marketplace that focuses on art and crafts, Zibbet is a great option.
Market share and annual revenue
As of 2016, Zibbet has a market share of around 1.5% and generated annual revenue of $6.5 million. While this is a far cry from the $2.8 billion in annual revenue generated by Etsy shop, it's still a sizeable chunk of the market. And as more and more people flock to online marketplaces, Zibbet is well-positioned to continue growing at a healthy rate.
IndieMade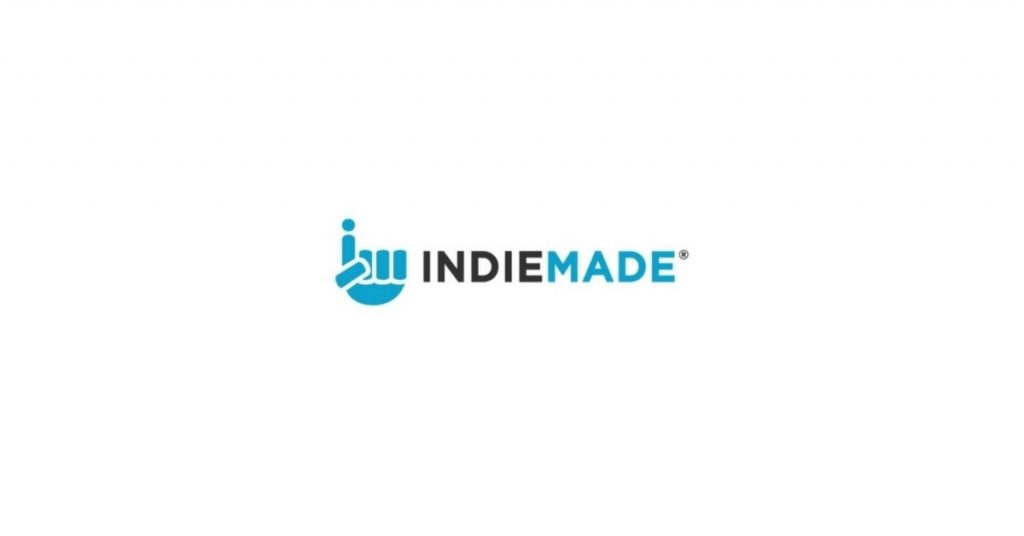 IndieMade is a unique online marketplace created in response to the difficulties that artists and artisans face when trying to sell their products online. 
IndieMade was founded in 2014 to provide a platform for artists to sell their products directly to customers. In addition to offering a simple and easy-to-use platform, IndieMade also provides excellent customer support.
IndieMade is committed to helping artists succeed online, and they offer some services designed to help them reach their target market. 
These services include marketing assistance, social media support, and eCommerce training. They also provide a wide range of products and services designed to make it easy for sellers to sell their products online.
If you're an artist or artisan looking for a way to sell your products online, IndieMade is the perfect place for you. Visit their website to learn more about how they can help you reach your target market.
Market share and annual revenue
IndieMade is a relative newcomer to the online marketplace scene, having launched in 2014. However, in such a short time, the company has managed to carve out a significant market share for itself. 
According to recent figures, IndieMade accounts for around 1.5% of the handmade goods market. The company is expected to generate $10 million in sales this year in terms of revenue.
Big Cartel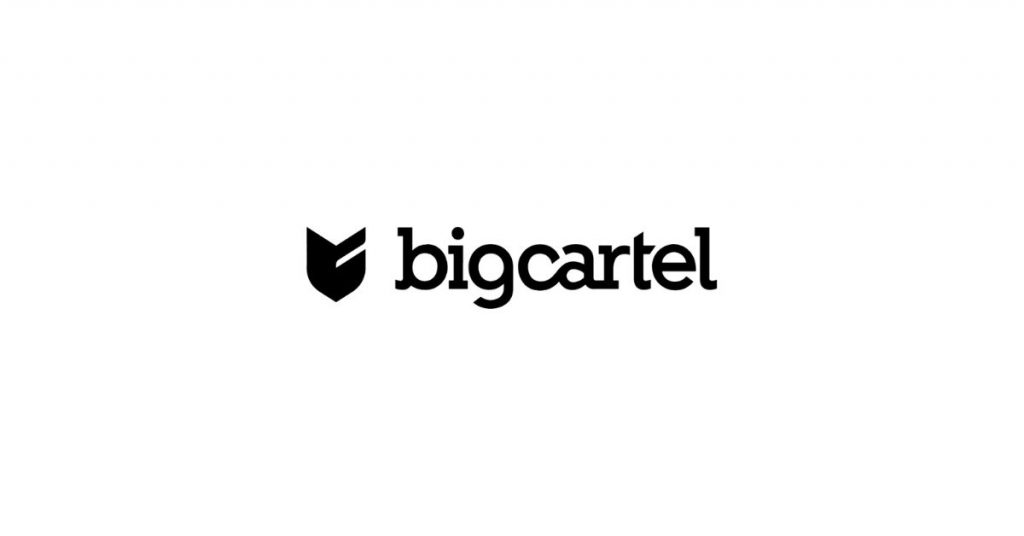 Big Cartel was founded in 2005 by Matt and Abbey, a husband and wife team. The two had been running their own online store for a while and were looking for a better way to manage it. They realized that there wasn't a platform that catered to small businesses, so they created Big Cartel.
Big Cartel is the perfect platform for small businesses because it's easy to use and offers impressive client support. You can create your own store in minutes, and Big Cartel will take care of all the hosting and security for you. Plus, you get your own personal customer service representative who is always ready to help.
Market share and annual revenue
Big Cartel is a popular online marketplace for artists and creatives. According to a recent study, Big Cartel has a market share of about 1% and generates annual revenue of $2 million. 
While this may seem like a small slice of the pie, Big Cartel is growing at a rate of about 20% year-over-year. This makes it one of the fastest-growing eCommerce platforms in the world.
Bonanza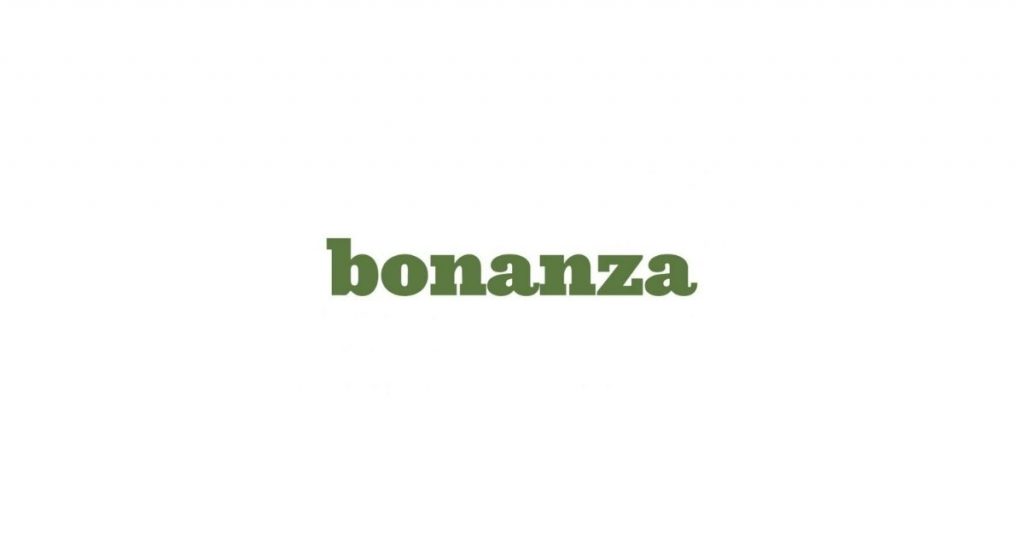 Bonanza was founded in 2006 due to the lack of online marketplaces that catered to sellers of handmade and vintage items. The site's founders were experienced sellers who were frustrated with other platforms' limitations and high fees. 
Bonanza quickly gained a reputation for being reliable, and it soon became one of the most popular online marketplaces for handmade and vintage items.
Today, Bonanza remains one of the most popular online marketplaces for handmade and vintage items. 
They're committed to helping their sellers succeed, and they're always working to make the platform even better. So if you're looking for a reliable and easy-to-use online marketplace, Bonanza is the best choice.
Market share and annual revenue
As one of the newer Etsy competitors, Bonanza has gained much traction in recent years. In fact, according to a recent study, Bonanza now has one of the most significant market shares of any eCommerce platform. 
And it's not just small businesses that are using Bonanza – the site has over 2 million registered users, with annual sales totaling over $1 billion.
eBay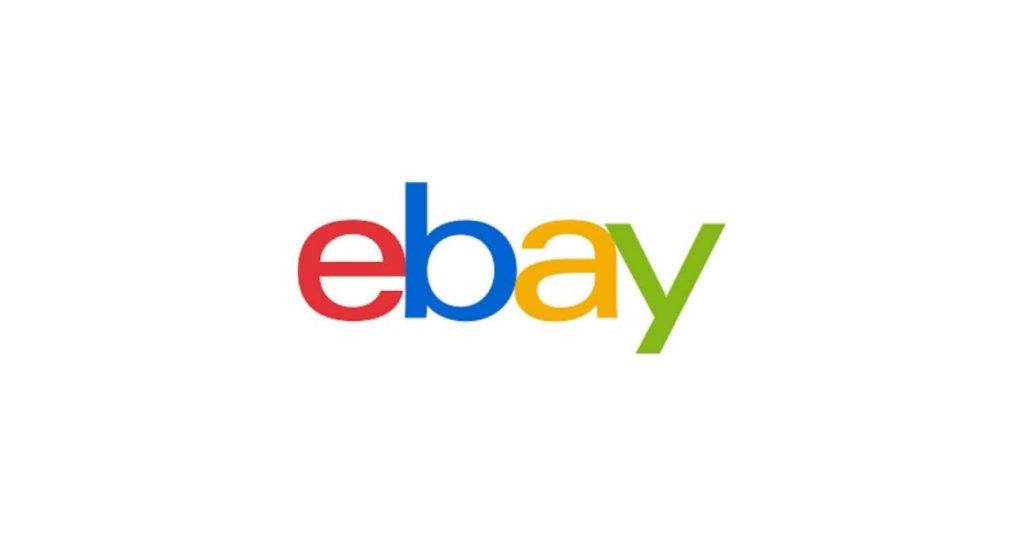 eBay was founded in 1995 by Pierre Omidyar to connect buyers and sellers of goods and services online. 
From the beginning, eBay was committed to providing a safe and secure online marketplace for buyers and sellers. Over the years, eBay has expanded its services to include:
Auctions
Classified Ads
Shopping
PayPal
eBay is currently the world's largest online marketplace, with more than 179 million active users. So it's no wonder that eBay is a popular choice for online shoppers. 
With such a large selection of items and a user-friendly platform, it's easy to see why eBay has remained at the top of the online marketplace heap.
Market share and annual revenue
eBay is one of the most popular online marketplaces, with over $8 billion reported annual revenue. The company has a global reach, with more than 25 million active buyers and sellers in over 190 countries. eBay also dominates the online auction space, accounting for nearly 70% of all online auction sales.
ArtFire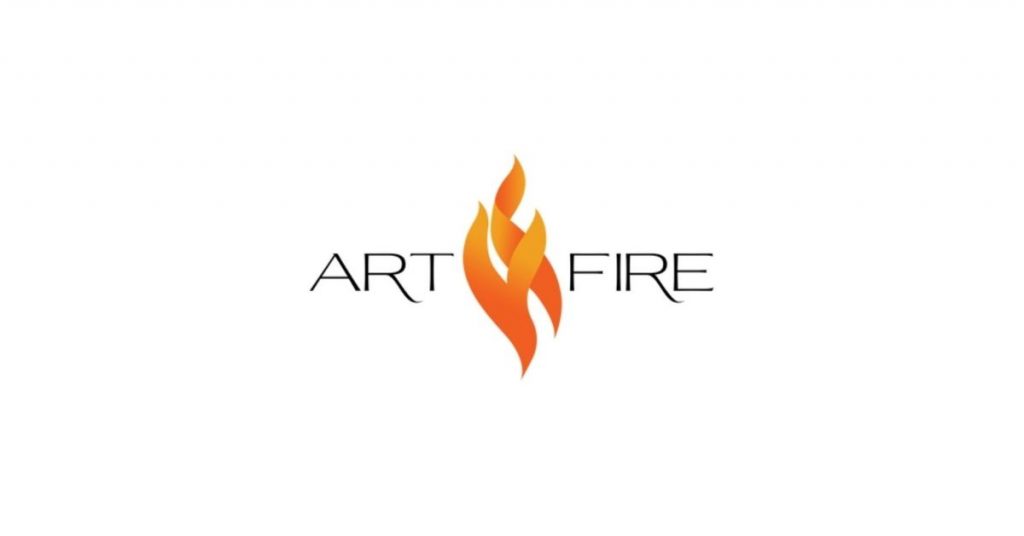 ArtFire was founded in 2007 as an online marketplace for handmade and vintage items. The site was created to give artists and crafters a platform to sell their creations directly to consumers. 
ArtFire has since expanded to include various products, from handmade jewelry and furniture to vintage clothes and home décor.
The ArtFire team is dedicated to providing a quality online shopping experience for its members. They offer a well-optimized and user-friendly platform that makes it easy to find the perfect gift or find new creative inspirations.
In addition to a vast selection of handmade and vintage products, ArtFire also offers:
A variety of payment options, including PayPal and credit cards
Item protection through purchase insurance
Free shipping on orders over $75
A 14-day return policy for most items
Market share and annual revenue
ArtFire was founded in 2008 and has since grown to have a market share of 0.5%. Their annual revenue is $2.5 million.
Aftcra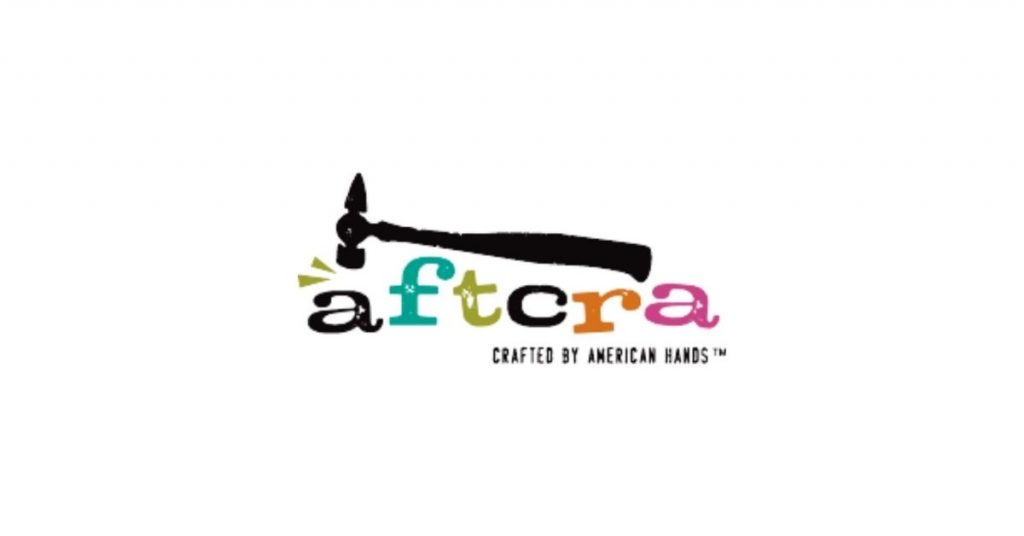 Aftcra is a relatively new online marketplace, having launched in late 2016. However, it has managed to establish itself as a serious competitor to Etsy in that short time. 
Aftcra is different from other marketplaces in that it focuses exclusively on handmade and vintage items. This focus on quality and authenticity has helped Aftcra attract loyal buyers and sellers.
Aftcra's founders have experienced eCommerce entrepreneurs who have a deep understanding of the needs of both buyers and sellers. They created Aftcra to create a more sustainable, fair, and authentic online marketplace.
Aftcra offers several unique features and services that set it apart from other marketplaces. These include:
A focus on handmade and vintage items, ensuring that buyers can find unique and authentic products
Detailed seller profiles with photos and product descriptions, helping buyers to learn more about the sellers and their products
Feedback System that allows buyers to leave ratings and reviews of sellers and products
A search engine that makes it easy to find the products you're looking for
Variety of payment options, including PayPal and credit cards
Aftcra is committed to providing a positive online shopping experience for buyers and sellers. So if you're looking for an alternative to Etsy, be sure to check out Aftcra!
Market share and annual revenue
Aftcra is a fairly new player in the online marketplace scene, having launched in 2016. However, they have been growing rapidly and are starting to make a name for themselves. So far, they have captured a 0.5% market share and generated annual revenue of $1 million.
Related: Wayfair Competitors
Conclusion
Etsy, a popular e-commerce site for handmade and vintage goods, has maintained the highest market share in its industry. However, while Etsy hasn't had any significant competitors in recent years, it is not without challenges. 
The company faces stiff competition from other companies such as eBay and Amazon, which offer similar services but lower prices. 
To stay ahead of these challenges, Etsy must continue its successful business strategies, which have helped them sustain its position at the top of the marketplace:
Offering unique items that can't be found on most other sites
Providing customers an easy way to purchase high quality handmade or vintage products
Creating a sense of community among sellers and buyers through features like forums and social media
Other companies are quickly catching up to Etsy's market share, so the company needs to continue being innovative to stay ahead.