Disclaimer: We sometimes use affiliate links in our content. For more information, visit our Disclaimer Page. 
To stay competitive, businesses need to employ a cost leadership strategy. This means finding ways to produce products and services at a lower cost than your competition. There are many ways to do this, but the most critical factor is finding efficiencies in your operations. By reducing waste and becoming more efficient, you can bring down costs and pass those savings on to your customers.
Related: Lean Management Plan
What you will learn:
What is a Cost leadership strategy?
What is a Cost leadership focus strategy?
Differentiate between Cost leadership and Price leadership strategy
Example
Benefits of cost leadership
How do you develop a cost leadership strategy?
Many businesses use a cost leadership strategy as their main competitive advantage. By keeping costs low, they can offer their products and services lower than their competitors. This can be difficult, but it is possible to create a successful cost leadership strategy with careful planning and execution.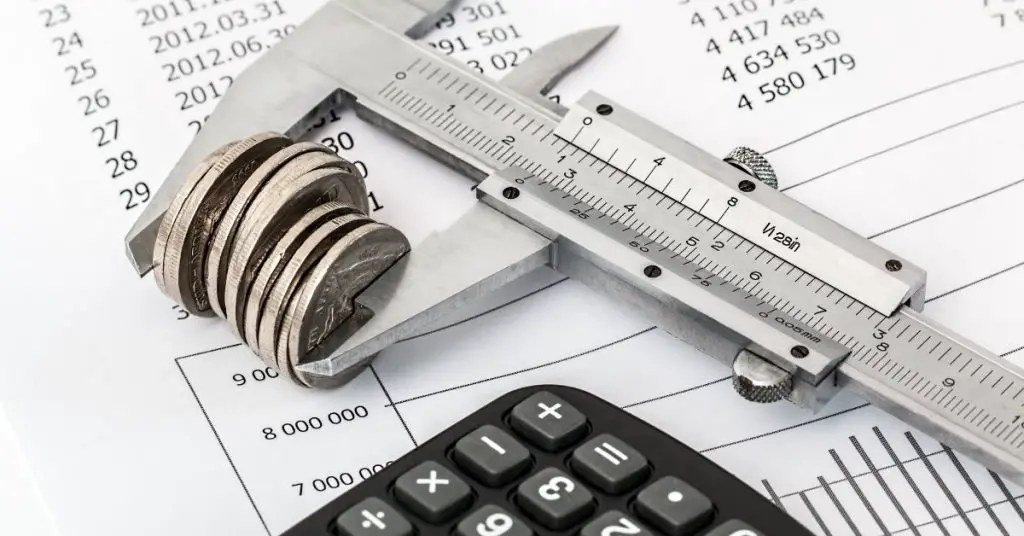 What is a Cost leadership strategy?
The concept of a cost leadership strategy is relatively straightforward. A business's objective in adopting this cost-leadership approach is to be the low-cost provider in their industry by relying on economies of scale without sacrificing efficiency. This means that they can offer a competitive price while minimizing operating costs.
What is a cost leadership focus strategy?
A focused cost leadership strategy business does not necessarily charge the lowest prices in the industry. Instead, it charges low prices relative to other competing firms that target within the same market or segment.
Compared to competitors that follow an alternative strategy – either differentiation or focus on some narrow aspect of customer value – they charge lower prices than both. The idea is that companies choose one cost-based standard for product design and manufacturing but have different levels of operational excellence.
So, they are not expected to have the lowest costs, but rather an advantage in cost over their competitors.
Focused cost leadership strategy is one of five competitive strategies discussed by Michael E. Porter in his 1985 book "competitive Advantage" The other four are differentiation, focusing on some narrow aspects of customer value, product leadership, and integration.
The cost leadership strategies focused on typically achieving operational excellence through its operations to produce goods at a very low price.
Differentiate between Cost leadership and Price leadership strategy
Cost leadership strategy is based on the fundamental assumption that you can gain a competitive advantage by becoming a cost leader in some particular industry. This means that, after improving your performance along critical dimensions, you will be able to offer better value to customers by charging lower prices than your competitors – even though they are offering similar products simultaneously.
The primary assumption behind price leadership strategy is that you must charge premium prices without sacrificing volume – your customers must perceive good value for money. This is an assumption that you'll need to test before investing in this strategy. It can be challenging to communicate that there are no trade-offs between premium price and product performance unless you have already succeeded at doing it in the past.
Therefore, the price leadership strategy is more straightforward when markets are less saturated with competitors or when demand is created by one company (for example, a strong marketing campaign). Notwithstanding the reasoning above, there are cases when the market leader chooses not to compete on price but instead focuses on differentiation through innovation or other means to achieve a competitive advantage over its rivals.
Accordingly, market leaders can adopt either cost leadership or price leadership strategies. However, both are difficult to implement. It requires a great deal of knowledge, skill, and effort to become a leader in any of these areas.
Related: Price leadership Strategy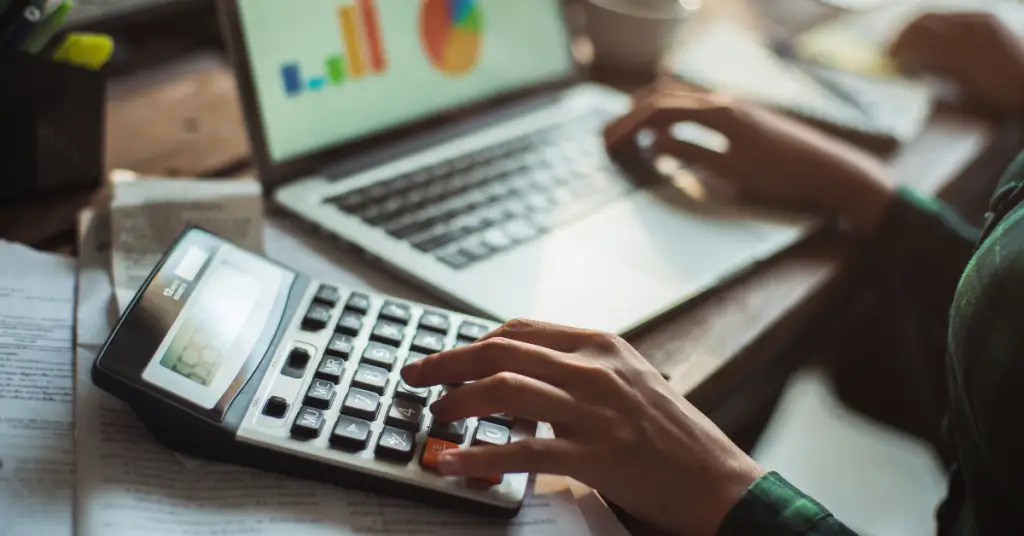 How to become a Cost Leader?
The essential thing in becoming a cost leader is good market intelligence. Using data analysis, companies can identify areas of inefficiency to achieve their short-term and long-term goals.
The competition in all market segments is looking for ways to be more efficient and reduce costs – so why shouldn't you? Having an established network of trusted employees and consultants will help you maintain a competitive advantage.
Knowledge about your competitors is critical because this allows you to:
Compare delivery times and costs among yourself and others who sell similar products or services;
Establish benchmarks within your industry vertical;
Identify new opportunities by knowing how customers buy from different suppliers;
Use market intelligence to plan future expansions or restructure internal processes.
You can get the information by meeting with your key suppliers, talking with industry experts, analyzing supplier websites, using social media for public relations purposes, and monitoring the competition.
Examples of cost leadership strategy
For example, suppose you are a sofa retailer that wants to differentiate your store from others selling similar products. In your case, you must know the types of fabrics used for manufacturing different kinds of sofas. In addition, understanding what padding goes into upholstery is also essential because it impacts how long the sofa will last.
It would be best to consider whether or not furniture made out of foam is better than those stuffed feathers because this impacts customer comfort. To find a supplier who can meet your quality standards while keeping costs low, you also need to know which type of foam is the best and where it comes from.
Another example; Dunkin"Donuts is a low-cost leader, despite its name. Dunkin"Donuts makes more money selling inexpensive coffee than it does donuts, as the coffee is frequently advertised as costing less than a dollar.
The Supercuts website explains the company's long-standing cost leadership strategy by stating, "since 1975, a Supercut has been a hairstyle that has kept people looking their best while also saving money.
Also, there is another most famous cost leader in India is Big Bazar followed by Vishal Mega Mart. 
Benefits of cost leadership
Cost leaders use a basic marketing strategy to set the lowest prices possible to attract customers. This lowers costs by competition, leading to higher profits against its competitors.
A firm with a lower price but more product may grow its market share and profits by selling a greater quantity of that good. Some customers only shop at businesses that offer the lowest prices, which means price competitions in sectors like food and gasoline often have price wars. Cost leaders are more able to withstand price wars. 
Benefits of cost leadership include:
It reduces customers' brand loyalty. Customers are attracted to low prices, which might make them switch to another brand if they find it at a lower price, even if it means buying from your competitor. Although you will lose hard-earned customers, it would be better than having these loyal customers pay high prices while watching other similar brands sell at lower rates.
A level playing field game forms between brands because no one wants to overprice products due to stiff competition. It could potentially allow businesses with less capital to compete with more prominent brands furthering the market reach.
A reduction in brand loyalty leads to lower costs for marketing strategies. Brands can spend less on advertisements and use that money for other purposes. This also reduces the cost of acquiring new customers since they are attracted to low prices.
Sales promotion can be employed without sacrificing profits because companies do not need discounts or freebies to attract customers. The strategy ensures that you keep your price tag high throughout your business life, which will lead you to a tidy profit every year if effective competition reduction methods are instilled.
Low-cost leadership provides more growth opportunities, especially for smaller businesses competing against giants with more significant capital reserves.
Another benefit of being a cost leader is taking advantage of demand price concessions from your suppliers. For example, Walmart is notorious for forcing its suppliers, such as Procter & Gamble, for selling at lower and lower prices each year.
Additional benefits include:
Reduction in customers switching to competing brands and reduction in customers moving towards lower-quality and less innovative products
Ability for smaller businesses to compete through competition reduction methods versus larger companies with more significant capital reserves.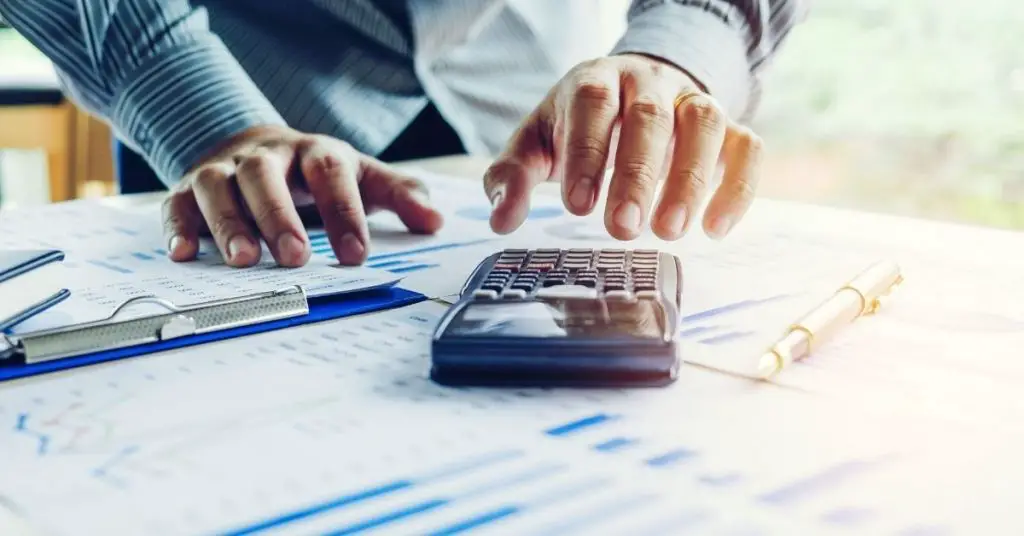 How do you develop a cost leadership strategy?
Every type of leader follow some required steps to develop a particular strategy, and same there, also cost leaders rely on some of the following steps to build a cost leadership strategy:
The company's management must first admit that innovativeness, product quality, and good service alone do not make a business successful.
Perception has to be created by the management that without price advantage, there is no point in having any other forms of competitive advantage as they will not last long as competitors can quickly imitate them.
From market research, it should become apparent that customers value low prices more than high quality, long life, or excellent service.
After this, it should become evident to the company managers that they have to focus their efforts on reducing costs while keeping prices stable or even dropping prices below competitors.
It would be helpful to identify the significant accounts and get rid of intermediaries (tactically important).
The next step is market segmentation and getting rid of non-profit-making segments (tactically unimportant).
Cut back on delays, curves in the production process should be removed, inventories should be cut down, and unnecessary expenses like advertising and promotion should be reduced (tactically important).
R & D should also be minimized or stopped entirely, as it is a cost generator, not an income generator. [This can have repercussions for the company's future growth, so it will only work if competitors are unable to catch up].
Other sources of costs should be looked into.
The company would have to scrutinize the market from time to time to see if a competitor is gaining a competitive advantage because of any mismanagement and accordingly take necessary steps to improve competitiveness.
Most cost leaders spend time on the above significant steps for developing a cost leadership strategy.
Final Thoughts
A cost leadership strategy is the only way to stay competitive in today's business environment. There are many ways you can reduce your costs, but it begins with finding efficiencies within your operations.
By examining how you operate and asking yourself if there are any opportunities for improvement, you will find new ways to cut waste that will save both time and money throughout the organization. The best part? You may even pass some of those savings on to customers who buy from you!