Intrapersonal communication is all about understanding yourself – your thoughts, feelings, and motivations. Interpersonal communication happens when you share information with others.
When you understand the differences between interpersonal and intrapersonal communication, you can apply that knowledge to become a more effective communicator in any situation. In this blog post, we'll take a closer look at intrapersonal and interpersonal skills, the definition of each style, benefits, and drawbacks.
Keep Reading!
What is Intrapersonal Communication?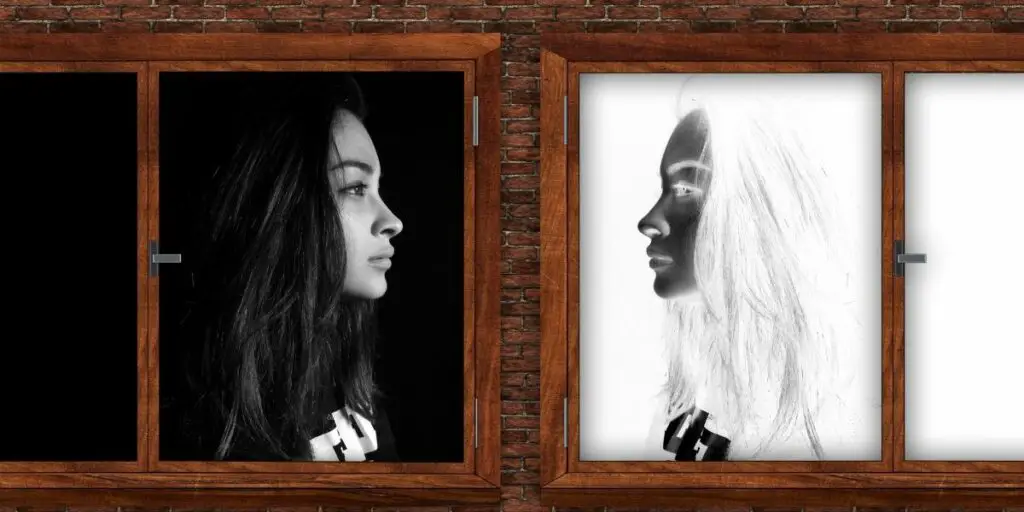 Intrapersonal communication is the process of understanding and managing oneself. It is a form of communication within the individual and includes self-talk, thoughts, feelings, and fantasies. Intrapersonal communication can help individuals understand their motivations, emotions, and reactions.
It can also help them understand how they interact with others and perceive the world around them. Intrapersonal communication is essential for both personal and professional growth.
Related: The Importance of Intrapersonal Communication
What is Interpersonal Communication?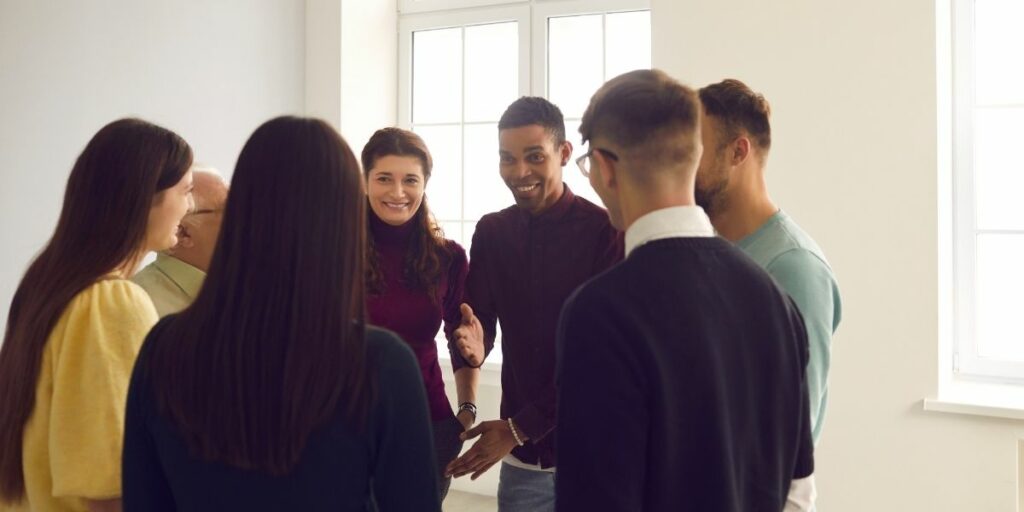 Interpersonal communication is defined as the process of exchanging information and feelings between two or more people. It is a process that involves sending and receiving messages through verbal and nonverbal channels.
It can be both positive and negative. Great interpersonal communication includes messages that are accurate, clear, and respectful. Negative interpersonal communication includes messages that are inaccurate, unclear, or disrespectful.
Also, it is essential because it allows people to exchange information and feelings, which can help them understand each other better. It can also help to improve relationships and resolve conflicts. Interpersonal communication can also be used to build trust and support between people.
Related: Interpersonal Communication Skills
What is Intrapersonal and Interpersonal intelligence?
Intrapersonal intelligence is the ability to be aware of your own emotions, feelings, and motivations. People who are strong in this type of intelligence enjoy self-reflection and analysis, including daydreaming, exploring relationships with others, and assessing their strengths. Intrapersonal intelligence is just one piece of the puzzle when it comes to understanding yourself and others; however, it can be a helpful tool in developing greater self-awareness.
On the Other hand, Interpersonal intelligence is the ability to understand and interact with other people effectively. It includes things like understanding body language, reading social cues, and being able to build relationships.
People with high interpersonal intelligence are typically very good at communicating, negotiating, and managing relationships. They often make great leaders and salespeople.
Five skills of Intrapersonal 
Below are the five most critical intrapersonal skills:
1. Self-awareness
Intrapersonal intelligence requires self-awareness. People must be able to accurately assess their strengths and weaknesses and their likes and dislikes. This self-knowledge allows them to set realistic goals and develop strategies for achieving them.
2. Self-regulation
Another important intrapersonal skill is Self-regulation.It also entails the ability to regulate one's emotions and behavior. Intrapersonal intelligence can control their impulses and manage their stress levels. They can stay focused and maintain their composure even in challenging situations.
3. Motivation
Intrapersonal intelligence includes the ability to motivate oneself. Intrapersonal intelligence can set goals and work towards them even when there is no external incentive to do so. They are driven by a desire to achieve their personal best.
4. Emotional intelligence
Emotional intelligence is closely related to intrapersonal intelligence. People who are intrapersonal intelligent can effectively manage their emotions. They can identify and understand their own emotions and the emotions of others. This allows them to communicate and interact with others effectively.
5. Creative thinking
Intrapersonal intelligence also involves the ability to think creatively. Intrapersonal intelligence can come up with new ideas and solve problems in innovative ways. They are open to new possibilities and are not afraid to take risks.
Five skills of Interpersonal 
Below are the five most critical interpersonal skills:
1. Communication
Interpersonal communication is the process of sending and receiving information between two or more people. It can be verbal, nonverbal, or a combination of both. One of the most important interpersonal skills is to communicate effectively. It is essential in all aspects of life, from personal relationships to the workplace.
2. Emotional intelligence
Emotional intelligence (EI) is the capacity to be aware of and manage one's own emotions and the emotions of others. It is generally said to include five skills: self-awareness, self-regulation, motivation, empathy, and social skills.
3. Conflict resolution
Conflict resolution is the process of resolving a dispute or disagreement. It involves identifying the issue or issue areas, gathering information, brainstorming possible solutions, and selecting a solution that meets the needs of all involved parties.
4. Relationship building
Relationship building is the process of developing positive relationships with others. It involves establishing trust, honoring commitments, and behaving in a way that reflects positively on oneself and the relationship.
5. Negotiation
Negotiation is the process of reaching an agreement or settlement with another party. It involves communicating one's needs and interests, exploring possible solutions, and compromising to reach a mutually beneficial outcome.
Drawbacks of both communication styles
Intrapersonal communication can sometimes be seen as selfish or self-centered, focusing on the individual rather than the relationship. It can also be challenging to maintain, requiring a high degree of self-awareness and self-regulation.
On the other hand, Interpersonal communication skills can sometimes be seen as manipulative or insincere, as it often involves trying to influence others to get what one wants. It can also be challenging to maintain, requiring a high degree of empathy and social skills.
Overall, while both have their drawbacks, they are both essential skills necessary for success in life. Intrapersonal communication is essential for achieving personal goals, and on the other hand, excellent interpersonal communication is essential for interacting with others.
Example of intrapersonal communication:
Intrapersonal communication would be if someone were struggling with making a decision. They took time to reflect on their values and priorities to make the best choice. This process of reflection and self-awareness is an integral part of intrapersonal intelligence. Intrapersonal communication can also involve communicating with oneself through journaling or meditation.
Example of interpersonal communication:
One of the examples of interpersonal communications would be if two friends were trying to decide on a movie to watch together. They would take turns sharing their thoughts and feelings on different movies and eventually consensus on which one to watch.
This process of give-and-take is an integral part of interpersonal communication. Interpersonal communication also involves nonverbal communication, such as facial expressions and body language.
Final Thoughts
Both interpersonal and intrapersonal skills are essential to have in life. Intrapersonal communication is necessary for achieving personal goals, while interpersonal communication is necessary for interacting with others. While both communication styles have their drawbacks, they are both essential skills that should be developed.
If you find this blog post helpful, please don't forget to provide your feedback below.
FAQs (Frequently Asked Questions)
What is perception?
The ability to perceive is recognizing and interpreting sensory data to represent and comprehend the presented information or environment. All perception entails messages traveling via the nervous system, which are caused by physical or chemical stimulation of the sensory apparatus. It can also influence intrapersonal communication.
What are soft skills?
Common skills are often known as soft skills or core abilities. These include critical thinking, problem-solving, public speaking, professional writing, collaboration, digital literacy, leadership, professionalism, and work ethic are all examples of common skills.
What is self-concept?
Self-concept is the mental picture, description, or model of oneself. It includes beliefs about oneself, self-esteem, and how one sees oneself relative to others.