Disclaimer: We sometimes use affiliate links in our content. For more information, visit our Disclaimer Page. 
It is no secret that success in any field requires hard work, dedication, and a willingness to put in the extra effort. However, what often separates the top performers from everyone else is motivating themselves and others to achieve great things.
Achievement oriented leadership style in which a leader manages emphasizes goal setting and attainment, which can be instrumental in helping an organization reach its full potential.
Supportive leadership with employees helps focus on specific objectives and provides the necessary tools and resources to help them succeed, leaders who adopt this approach can foster a climate of productivity and motivation.
As a result, everyone can work together towards common goals and see tangible outcomes.
What is achievement oriented leadership?
Academic institutions have a unique community of learners struggling to grow and learn daily. It takes a leader who can motivate, set goals, and be an example for the students within the institution.
Achievement oriented leadership is focused on excellence, distinguishing itself from traditional leadership through its hard-working attitude. To be successful, achievement-oriented leaders must set and maintain high standards. Therefore, achievement-oriented leaders will work harder to meet and even surpass their goals.
It is not enough for them to get by; they want the best results possible. Achievement-oriented leaders enjoy work and focus on personal development.
Examples of leaders who use an achievement oriented leadership style?
Below are two examples of the best and most renowned people in achievement oriented leadership styles.
1) Homaro Cantu
One achievement-oriented leader is Homaro Cantu, a renowned chef, and restaurateur. Chef Cantu's primary goal was to deliver pure deliciousness in each bite of his food. However, he worked extremely hard to push the boundaries of creativity and flavor. Chef Cantu continued pushing his limits through his dishes that inspired others. He set a high standard for himself and those around him, but he always found ways to surpass expectations.
2) Jiro Ono
Another example is Jiro Ono, a sushi chef who owned a three-star Michelin-rated restaurant in Tokyo, Japan. His work ethic was recognized worldwide as he maintained a strict quality control standard through traditional methods. Jiro focused on perfecting the process of making sushi rather than changing it. While many chefs would find this counter-productive, Jiro saw endless possibilities as he perfected his technique. Unfortunately, some didn't think people were ready to ensure all dishes were masterfully prepared.
What are the benefits of an achievement-oriented leadership style?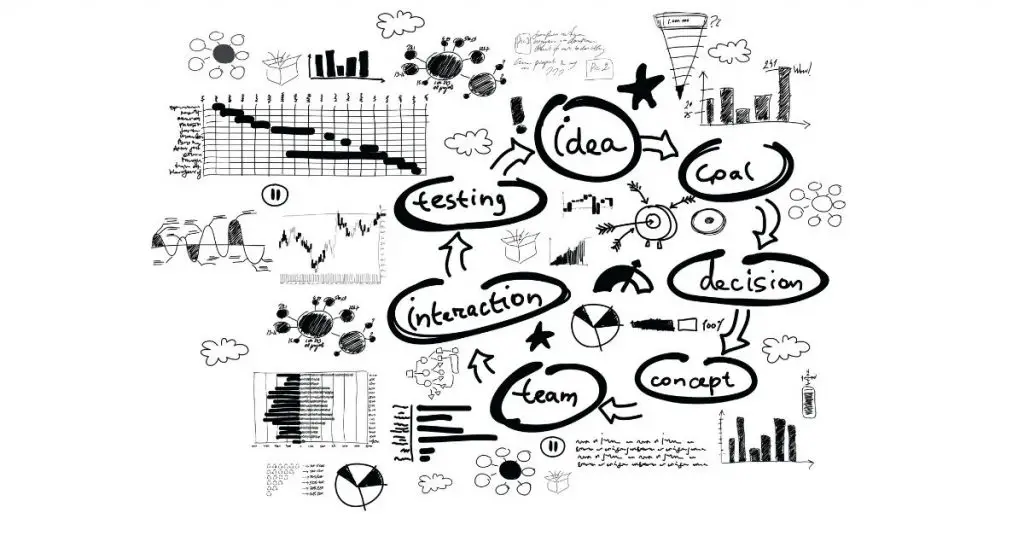 1) Improved Performance
Goal setting is the main advantage that comes with achieving goals. Employees set goals to know exactly what they need to do to meet the company's objectives. This encourages them to work harder and increases productivity. A survey by AchieveGlobal shows that 74% of workers surveyed feel more motivated when managers provide clear goals for their team members instead of just telling them what needs to be done without knowing how to accomplish the task.
2) Increased Commitment to Company Goals
Employees who receive clear goals from their managers are more likely to follow through and work hard to achieve those goals. In addition, they feel a sense of pride from meeting the company's expectations, which makes them want to achieve higher goals in the future.
This increased commitment helps employees contribute more to the company because they strive for more significant objectives instead of meeting their quotas or sales numbers.
3) Better Decision Making Ability
Once employees have gone through goal setting with the manager, they know exactly what needs to be done and make decisions independently without relying on someone else telling them what to do every step of the way.
Employees who have a clear understanding of what needs to be done tend to have less trouble performing tasks because they already know the methods, processes, and tools that they need.
What are some negative aspects of an achievement oriented leadership style?
According to research, it seems like people who are achievement oriented leaderships are more likely to be leaders just for the sake of being a leader, not necessarily leading because they want to lead.
That isn't good in some viewpoints because there are people out there who want to become leaders to tell everyone what to do every minute of every day.
Those people tend never to show appreciation or respect towards their lower achievers and assume that they do not need any help when the lower achievers could use some help.
Some may say that they do not lead because others do it better than them or are better at it. However, that argument does not have much value because, for someone to become a leader, they should lead themselves first before anyone else can trust them enough to follow them down your path.
5 effective tips for implementing achievement oriented leadership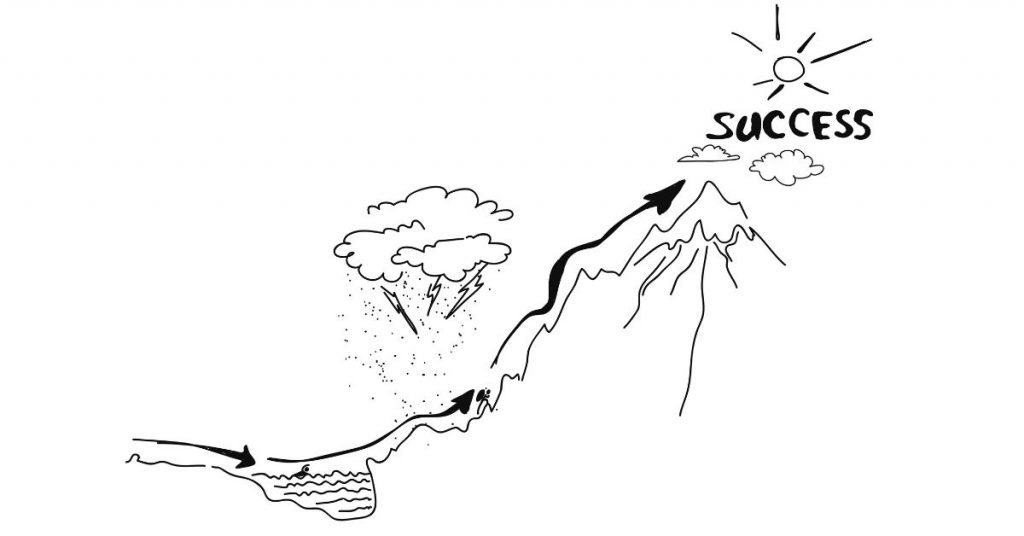 Following are the five best tips for applying achievement oriented leadership into action;
1) Express confidence in your ability to meet the challenges you are given
Being a strong leader involves having faith in yourself, your abilities, and your strengths. When you do not believe that you can be successful, it is hard for others to believe it either. You will need to take action, stand up for what's right and defend those you lead; however, go into all of this with pride rather than fear.
Related: Leadership Presence
2) Lead by example
It may seem evident that leaders should set examples; however, bosses sometimes forget this significant fact, especially if they think their authority overpowers everyone else around them. Your employees look to you for guidance, so show them the path by leading the way, and working with employees leads you towards participative leadership.
3) Use encouragement when giving feedback to your employees
Sharing negative feedback is best done in private, but it's also necessary to encourage or praise an employee in front of their peers too – it doesn't have to be public! Just make sure the whole team knows who is being praised for learning from them, too. Also, try not to give negative feedback when everyone else is around because it spreads fear and anxiety throughout the office. Then an achievement-oriented environment creates in your company.
4) Set a high level and trust your employees enough to meet them
Leaders should set both simple and challenging goals. You cannot expect your employees to reach goals that you are unwilling to meet yourself! If you want respect, you need to give it too.
5) Balance both conservative and progressive thinking under one roof
Don't be afraid of new ideas or taking risks with your business! Be open-minded about the future and embrace change instead of letting it intimidate you. Yet, on the other hand, it's also important to realize that sticking with tried-and-true traditions is sometimes best, depending on what industry you are working in. Your job as a leader is to keep both of these principles in balance, so neither becomes more prominent than the other within your business practices.    
Related: 15 Successful Leadership Behaviors
Final Thoughts
If you want to be successful, it is time to start thinking about your abilities and actions on others. How leaders motivate themselves can set an example for their team members.
Achievement-oriented leaders may also be more likely to help their organization reach its full potential. What kind of leader do you think you are? Do you believe that this type of leadership style, like servant leadership, would work better with your employees? Why or why not?
Comment below!