Disclaimer: We sometimes use affiliate links in our content. For more information, visit our Disclaimer Page. 
You might have a profitable business in mind, but here comes the problem: You don't have enough funds to make it happen. Obtaining a business loan is one of the solutions to increase your capital. Keep in mind, though, a credit application poses several requirements for borrowers, and that includes a good credit history. A poor credit rating is unfavorable in getting approved for a loan, but yes, it is possible. We have gathered practical ways for individuals to get a business loan with bad credit. Read on to find out the answers.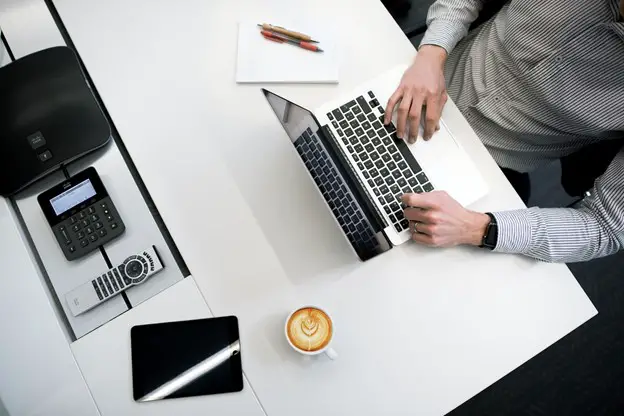 6 Practical Ways to Get a Business Loan with Bad Credit
Although some creditors prefer to approve borrowers with higher credit scores, some companies lend money to startup businesses and borrowers with low credit ratings. Here are the easy ways to get a business loan approval.
1. Evaluate Your Purpose
Before applying for a loan, you must consider your purpose and goal. Ask yourself: Does my business need additional funding? Will this increase its efficiency, production, and revenue? Are there other solutions to continue the operation and expand the business without financing? Can I raise funds through different approaches that do not incur interest, like stock offering or crowdsourcing?
Loans can help grow your business. But if you are still starting out and already have a low credit rating, you might want to think twice before sending your loan application.
2. Assess Your Credit Standing
Before applying for a business loan, assess your personal and business credit scores. Other creditors accept borrowers with credit scores falling as low as 530 but give more favorable terms to those whose scores are higher than 600.
If you have a bad credit history, be careful of companies that run hard inquiries on your account, as it would negatively affect your credit rating.
3. Consider Offering Collateral or Adding a Co-signer
A collateral agreement is one of the best methods to reduce the risk of losses on the creditor's part. Some common forms of collateral are legitimate investment accounts, savings accounts, and other personal assets such as fully paid cars and real estate properties.
However, offering collateral can be risky. For example, you might lose valuable possessions like your car or even your home. So, decide whether the personal assets you provide as collateral are those you can afford to lose. If not, avoid this option altogether.
Another way to increase the chances of your business loan approval is by adding a co-signer. A co-signer with a good credit score and the means to cover the costs will be partially responsible for paying off your loan. But make sure to discuss the terms with your co-signer and that both parties agree to these terms to avoid future disputes.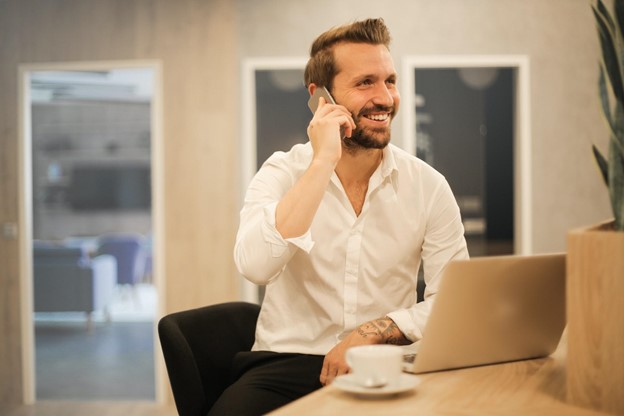 4. Compare Different Loan Companies
Different creditors impose different terms and conditions, too. So when you have a bad credit score, look for creditors that do not have strict requirements for loan applicants.
Legitimate online lenders such as the available online payday loans Mississippi has are one of the best options for a business loan if you have a bad credit history. They usually approve applications with low credit scores. Also, the application process is faster. If you have a few companies in mind, check their interest rates, loan terms, and the minimum and maximum loan amounts you can borrow.
5. Prepare Requirements for Business Loan
Unlike personal loans, business loans require additional documentary requirements such as tax returns and financial records. These documents are crucial for lenders to assess your eligibility and the legitimacy of your business.
Some creditors might require you to show your comprehensive business plan. For example, include revenue projections to show your potential profit in the next few years, especially if your business is new and doesn't have a solid financial report yet.
6. Send Your Business Loan Application
Once you've gathered all the documents, requirements, and business plans needed for your loan application, sign all the necessary papers and proceed to the next step. Other companies want in-person submission of all the requirements, but others prefer that borrowers send them online. Ask the lender to know which option they require.
How to Increase Credit Score
Business loans can be beneficial if you utilize the funds to increase your production or innovate your services to meet growing demands in your market. However, a bad credit rating could negatively affect your chances of getting approved. So, before you submit your application, assess whether you can wait for a little more until you achieve a better credit score. Here are a few simple steps to do that.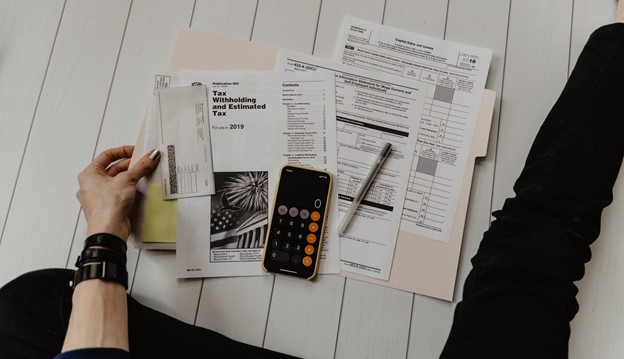 → Always pay on or before the due date
The best way to increase your credit rating is to make sure you process your bill payments on time. It can be as easy as setting a phone alarm or creating a calendar reminder a few days before the due date. To make things more convenient, you can also set up automatic online payments if this feature is available in your preferred payment gateway. Do this consistently, and your rating should improve over time.
→ Minimize your debts
If you have other debts, pay these off before applying for a new one. Having a large outstanding balance would negatively impact your score.
→ Avoid multiple loans
Multiple loans could adversely impact your credit record. When you simultaneously apply for different loans, these companies may altogether run a hard inquiry. As a result, these hard inquiries can lower your credit score.
→ Have separate personal and business financial records
A business needs its own funding–separate bank accounts from your personal savings. Thus when you need to apply for a business loan, your personal credit history won't affect your credit rating for business and vice versa.
→ Add Credible Business Partners
Having reliable business partners will help you increase your business credit rating, especially if they also have a clean track record as borrowers. Moreover, they can also be your co-signer if you need more funding for your business in the future.
You Can Get a Business Loan Regardless of Your Credit Score
Although a business loan increases your business funds and could help bring in huge profits in the future, considering a few things before sending your loan application is crucial. First, build your credit rating through timely payments, avoid unnecessary debts, work with reliable business partners, and separate your business funding from your personal finances. And finally, before acquiring a business loan, assess various offers from different creditors and prepare a well-written business plan to increase your chances of getting approved regardless of your credit score.
FAQ
I have bad credit. Can I still get a business loan?
Yes, you can. Many lenders offer business loans to people with bad credit. However, your interest rates may be higher than someone with good credit. You will also likely need to provide collateral for the loan.
How can I improve my credit score to get a better interest rate on my business loan?
You can improve your credit score by paying your bills on time, minimizing your debts, and having separate personal and business financial records. You can also add credible business partners to help increase your credit rating.
What should I do if I can't get a business loan because of my bad credit?
You can try to find a co-signer for your loan or look for alternative financing options such as grants or investments. You can also work on improving your credit score so you will be eligible for better loan terms in the future.